I just finished a 21.529km cycling that lasted about 1hh:0mm:26ss !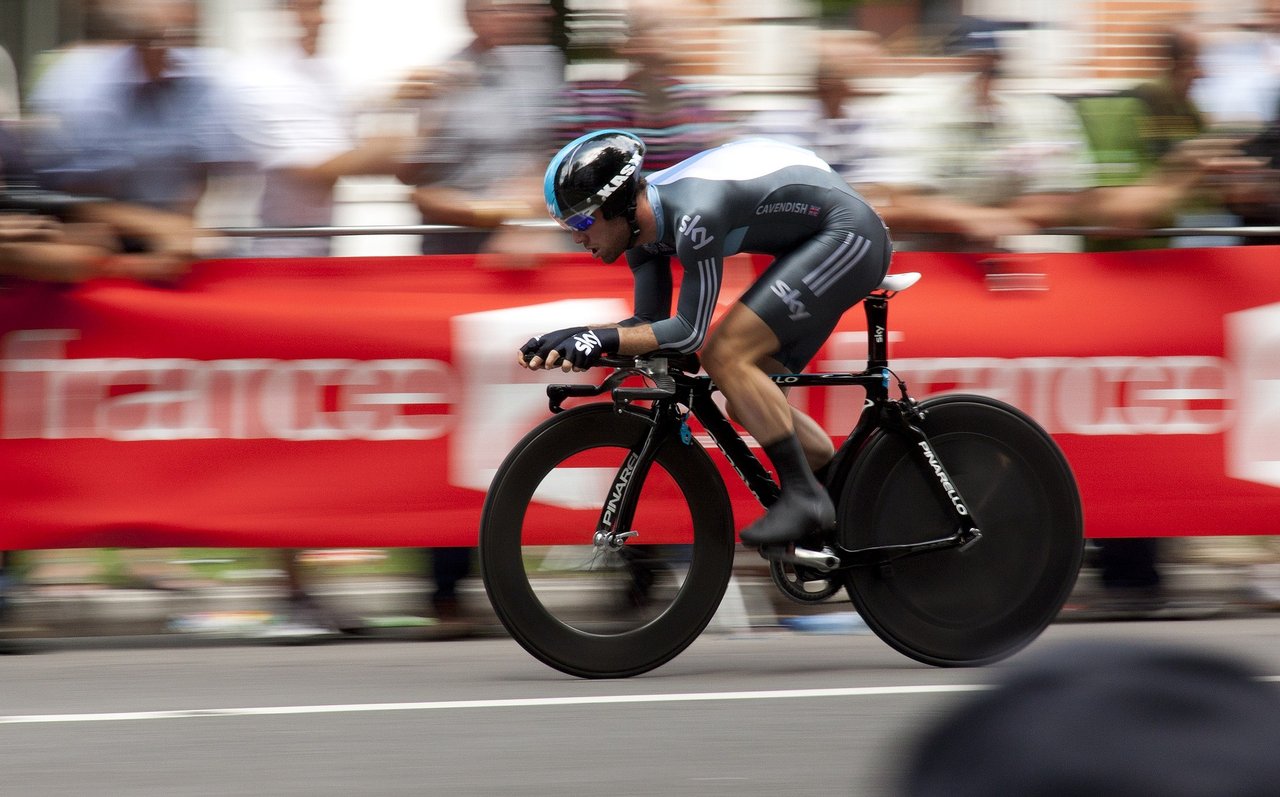 Not sure why, but this mornings ride was a complete struggle.
I usually ride with @run.kirsty.run on Wednesday mornings but was on my own today. It was a little bit rainy but not windy at all so have no idea why I was struggling. I did have a really good run last night which may have left me a little tired.
Hope fully will be back to normal in now time.
Check out some detailed info at my EXHAUST page
Join me in testing out EXHAUST!