I just finished a 6.236km running that lasted about 0hh:27mm:51ss !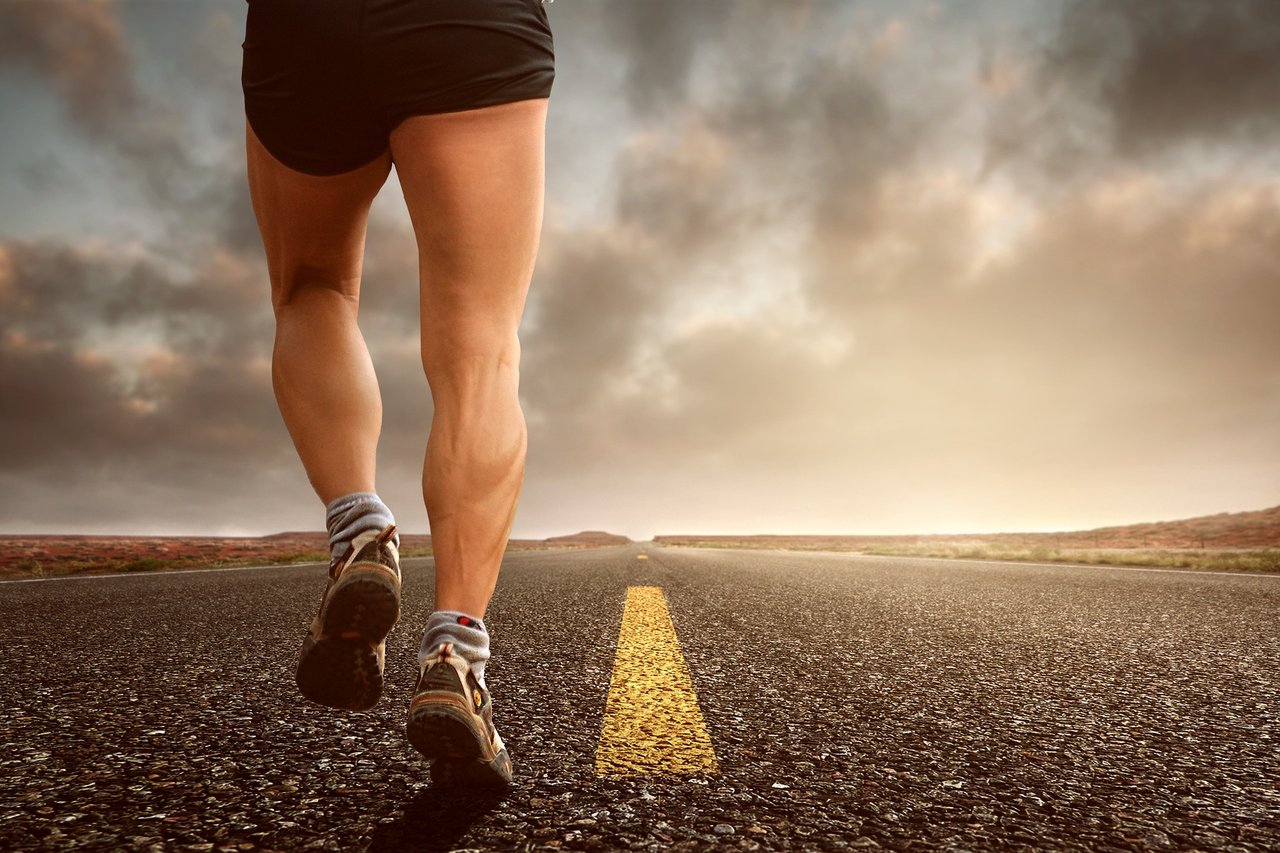 I've been doing sprint training for the past 4 weeks so decided to do a time trial to make sure my running is progressing.
I decided on a 1.5km warm up, followed by a 1 minute break. Then a 3km time trial. I calculated my time trial at 11 minutes and 39 seconds(aprox), which I was pretty happy with as the goal is to be running under 4 minute pace per kilometre for my 5km races.
Took it easy running back to work with a 1.5km cool down.
Check out some detailed info at my EXHAUST page
Join me in testing out EXHAUST!