I just finished a 11.872km running that lasted about 0hh:55mm:3ss !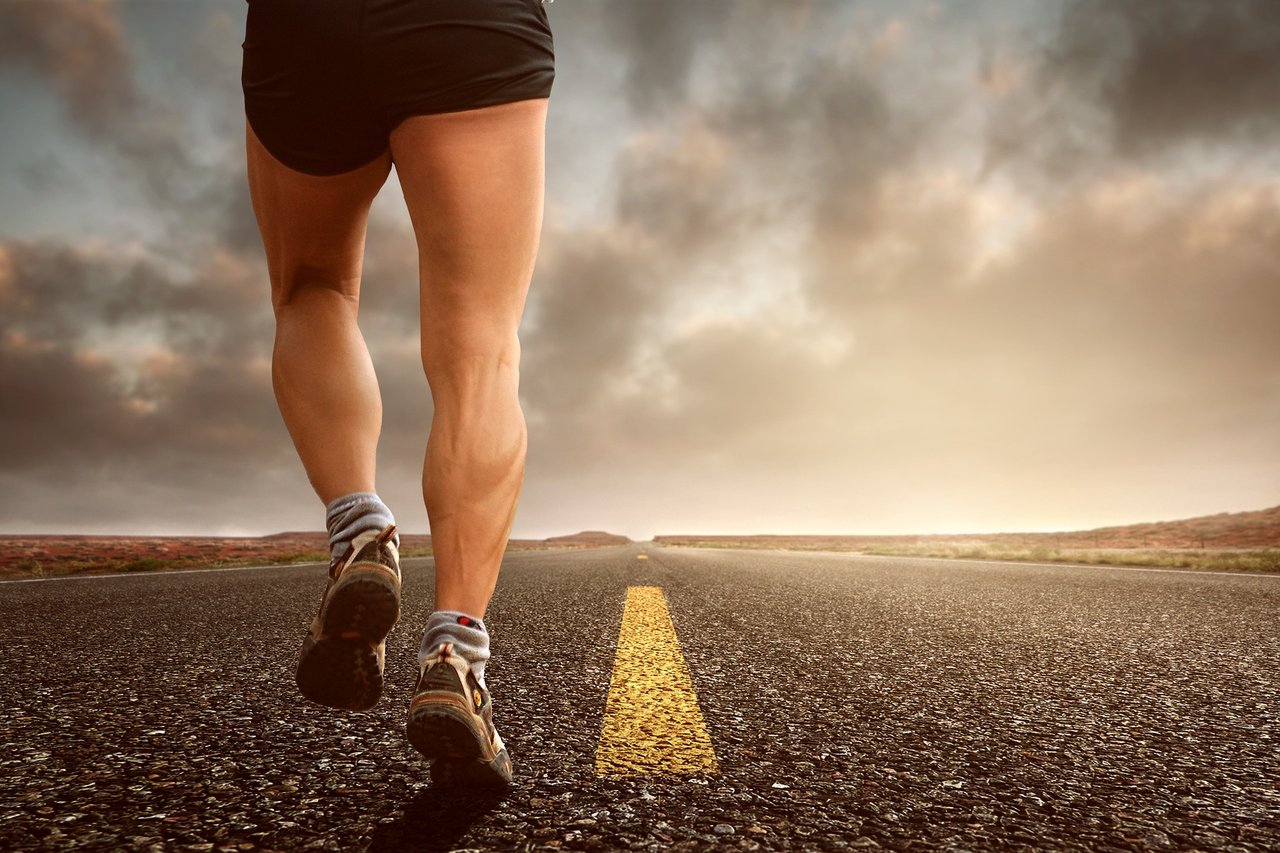 Sticking with my marathon heart rate runs and it seems to be having a good effect on my running.
A lunch run at this time of year has been generally hot and today was no exception. It was great to get a way from work and do some loops of the neighborhood getting some good kms in.
My body seems to be adapting to the training as I can keep my heart rate a lot more consistent and have been able to extend the distance I have been running at this distance.
Check out some detailed info at my EXHAUST page
Join me in testing out EXHAUST!