I just finished a 28.702km cycling that lasted about 1hh:10mm:36ss !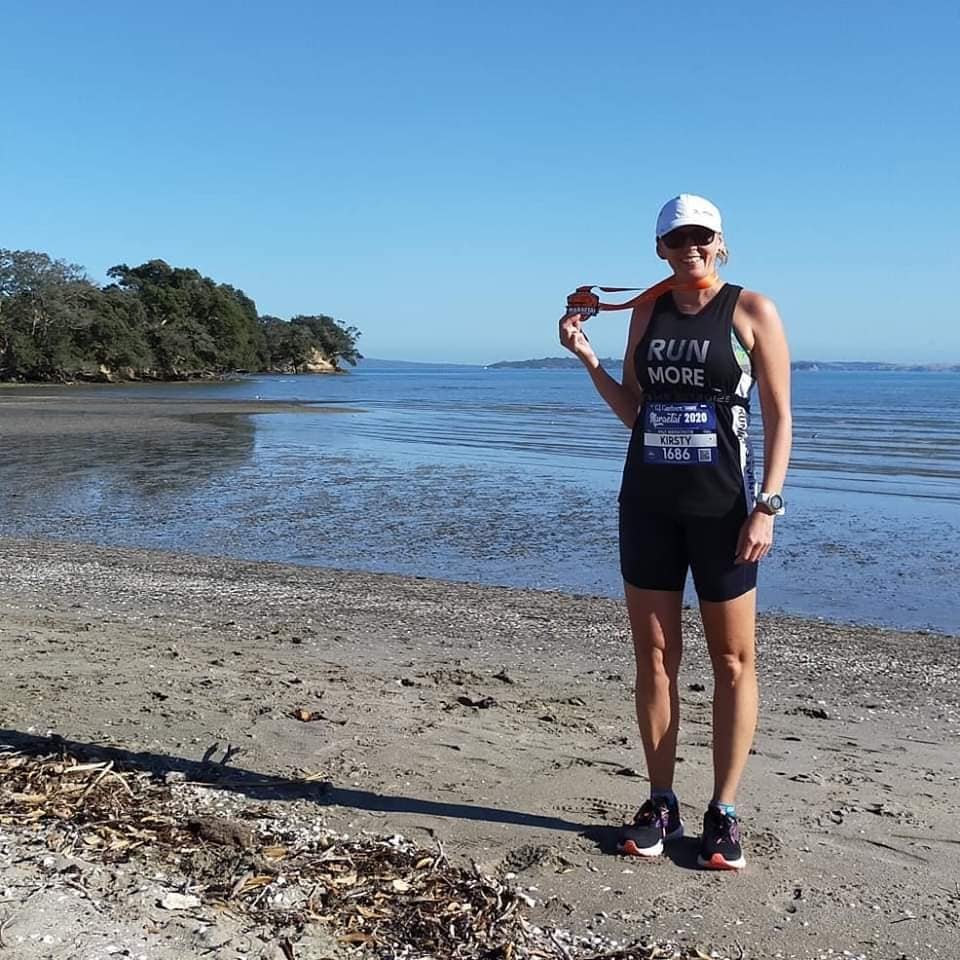 This morning @run.kirsty.run was racing at the beach and although I should have gotten my butt out of bed an raced as well, I decided to meet her there and cheer her on. The picture is of her at the beach after her race.
After her race, we then took on the local roads and went for a ride around the coastal streets for a recover ride for an hour or so. Kirsty was still riding well considering she had just run a half marathon. We managed to get out on the ride while a lot of the roads were still closed for the halt marathon as well.
A great way to finish the week.
Check out some detailed info at my EXHAUST page
Join me in testing out EXHAUST!