I just finished a 25.168km cycling that lasted about 1hh:15mm:4ss !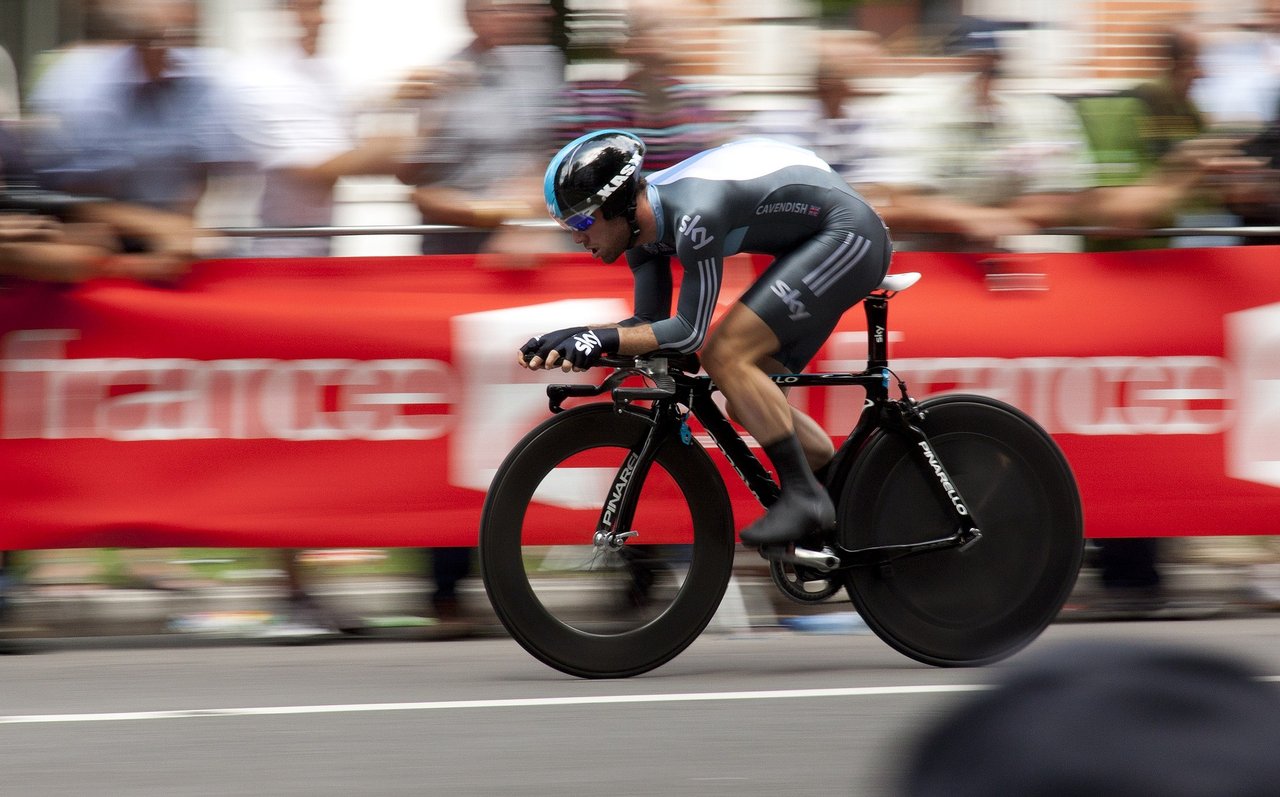 With everything that's been going on over the past few days, I kinda feel if you can at least keep to some routine it helps get through these tough times.
I am in by no means having a tough time. We are blocked off a little from the rest of the world so my thoughts go out to friends and family around the world who are in lock down.
The weather is cooling down and I think we only have another one or two more weeks to be riding into work. With the calm weather still hanging around, it is worth the ride even though I was not prepared this morning for how cold it actual was out on the road.
Stay safe people and if you can, keep running, cycling, swimming or whatever.
Check out some detailed info at my EXHAUST page
Join me in testing out EXHAUST!