I just finished a 24.348km cycling that lasted about 1hh:12mm:51ss !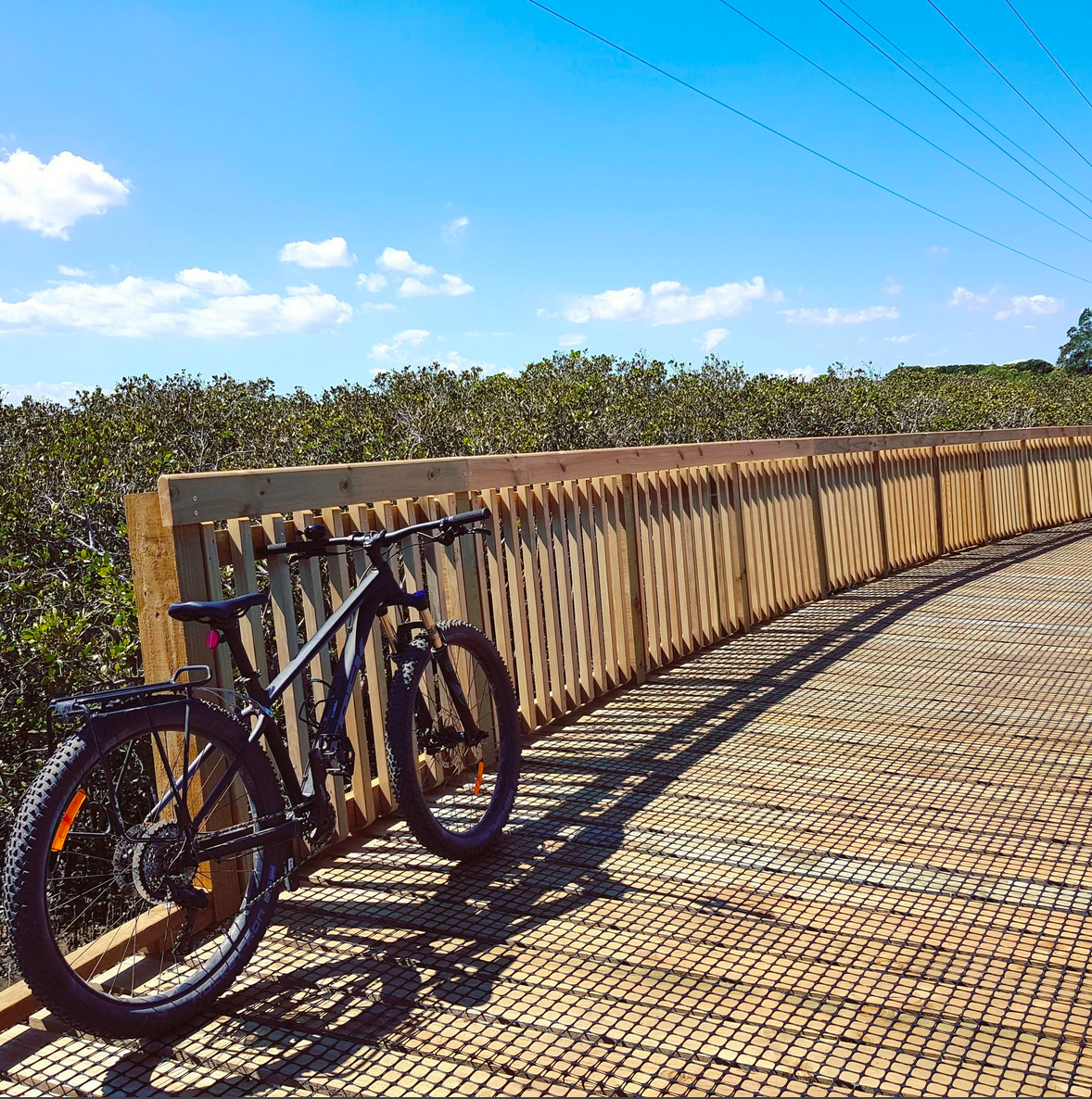 I know I give Auckland Transport a lot of crap but credit where credit is due.
Last night, on our ride home from work we decided to take a slight detour and travel along a nice stretch of new bike path Auckland Transport opened in the past week. Auckland Transport are renowned for creating bike paths that run for a kilometer or so and then lead to no where and wonder why no one uses them. Today, in South Auckland, we jumped onto the new Mangere bike path and it was pretty awesome.
I stretched for almost 4km through residential, industrial and mangrove areas to take on a well made and really enjoyable and although it did kind of end in a weird place, it leaves hope open for it to be extended further.
Either way, as we can still go outside, its great to be doing it.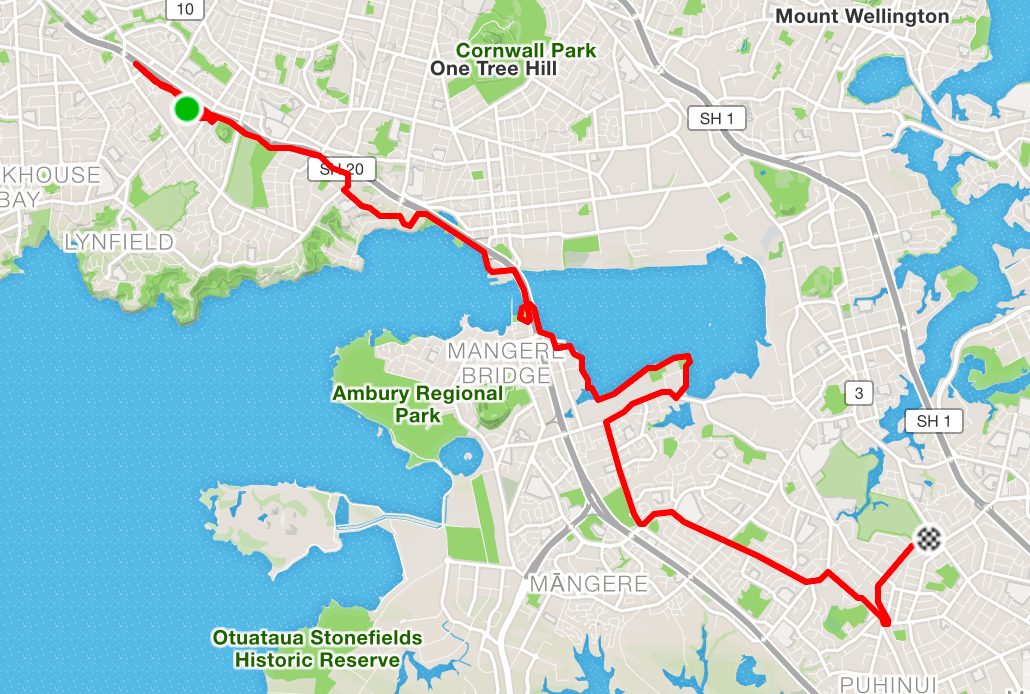 Check out some detailed info at my EXHAUST page
Join me in testing out EXHAUST!