I just finished a 16.655km cycling that lasted about 0hh:49mm:12ss !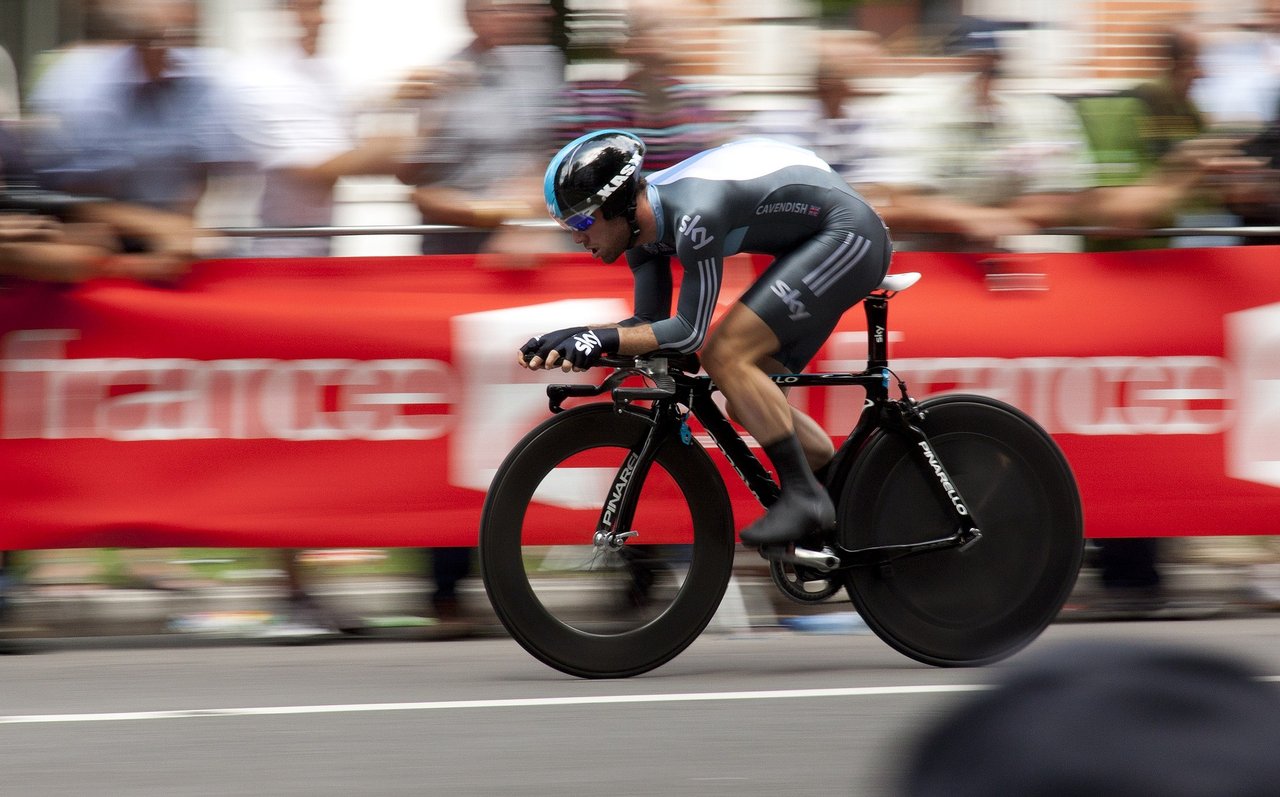 Still getting out when I can.
Over in Auckland the borders are closed but we can still move freely as long as we are not congregating in groups larger than 100 people.
Even though the weather is getting colder and wetting I am trying my best to get out and keep riding. There are less cars on the road and less people in the office so it has been almost like Christmas time.
Work is a little crazy at the moment working for a major supermarket chain, so being able to keep riding and running is keeping myself a little sane during these times.
Check out some detailed info at my EXHAUST page
Join me in testing out EXHAUST!