I just finished a 10.131km running that lasted about 0hh:46mm:43ss !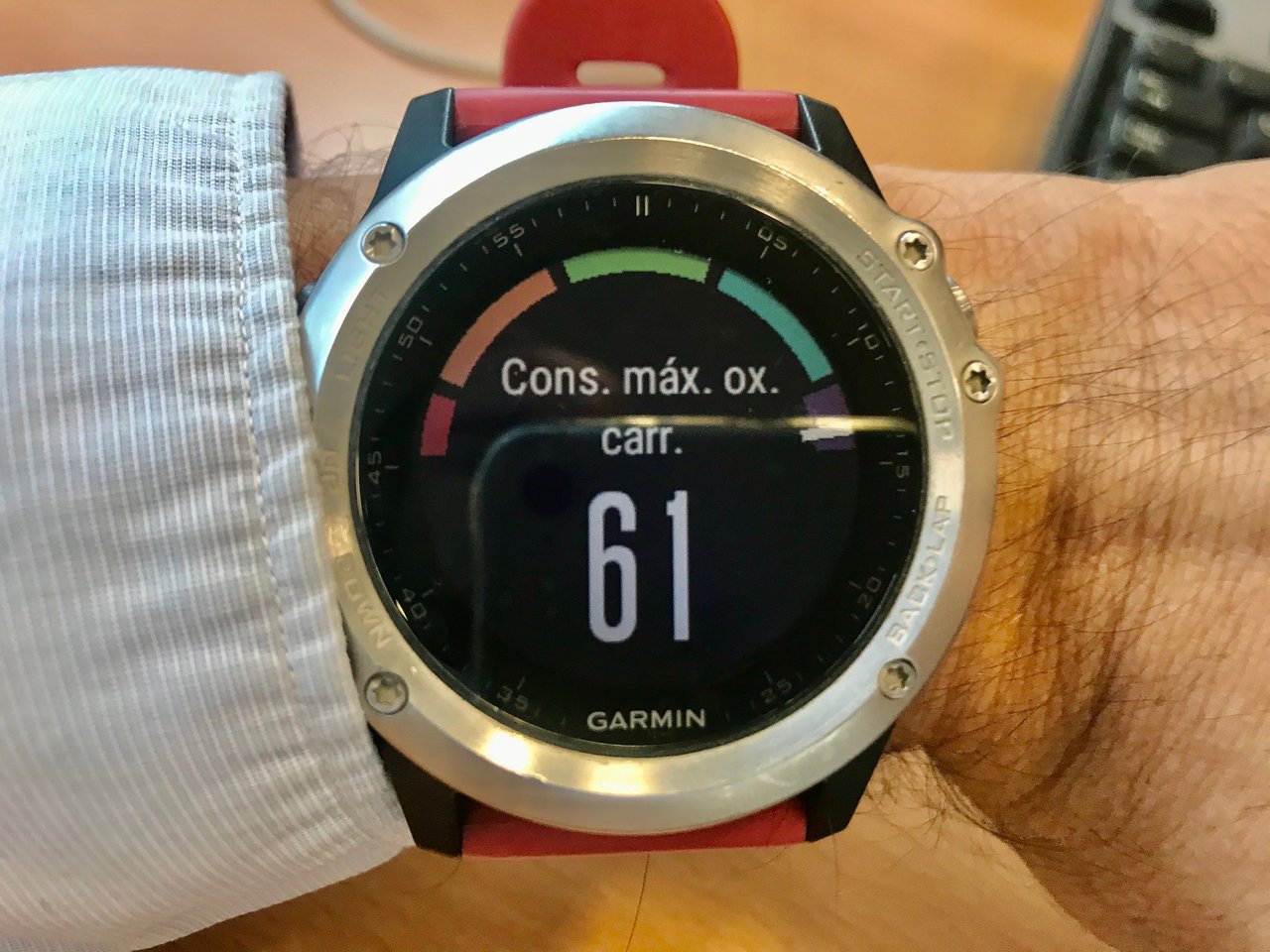 Remember 9 days ago I posted about my increase on VO2max value?
Checke it here.
I reached a value of 60 mL/Kg/min. I was really on the peak of the preparation for a 10K race that has been postponed for December the 1st.
So, after that announcement, I took a recovery week, reducing the intensity and the volume of my training and then, I restarted a new microcycle of 4 weeks training in order to cope with the new race date.
I am in the first week of increasing the "load" and, today we did run the main workout.
It consisted on 2km warming-up Jog followed by two repetitions of 3000m long run on soil. The Resting between repetitions has been an additional 1000m jogging so, an active recovery.
It is an specific workout in order to develop further the Lactate threshold so, mainly you run around that Cardiac zone during the whole repetition in a constant pace, in my case I set 3'40"/km pace.
Actually, both repetitions have been very similar, the first one I did in 10'51" while the second in 10'57", thought there was some wind guts while running the second repetition but both run within paces between 3'41" and 3'37"/km, as planned.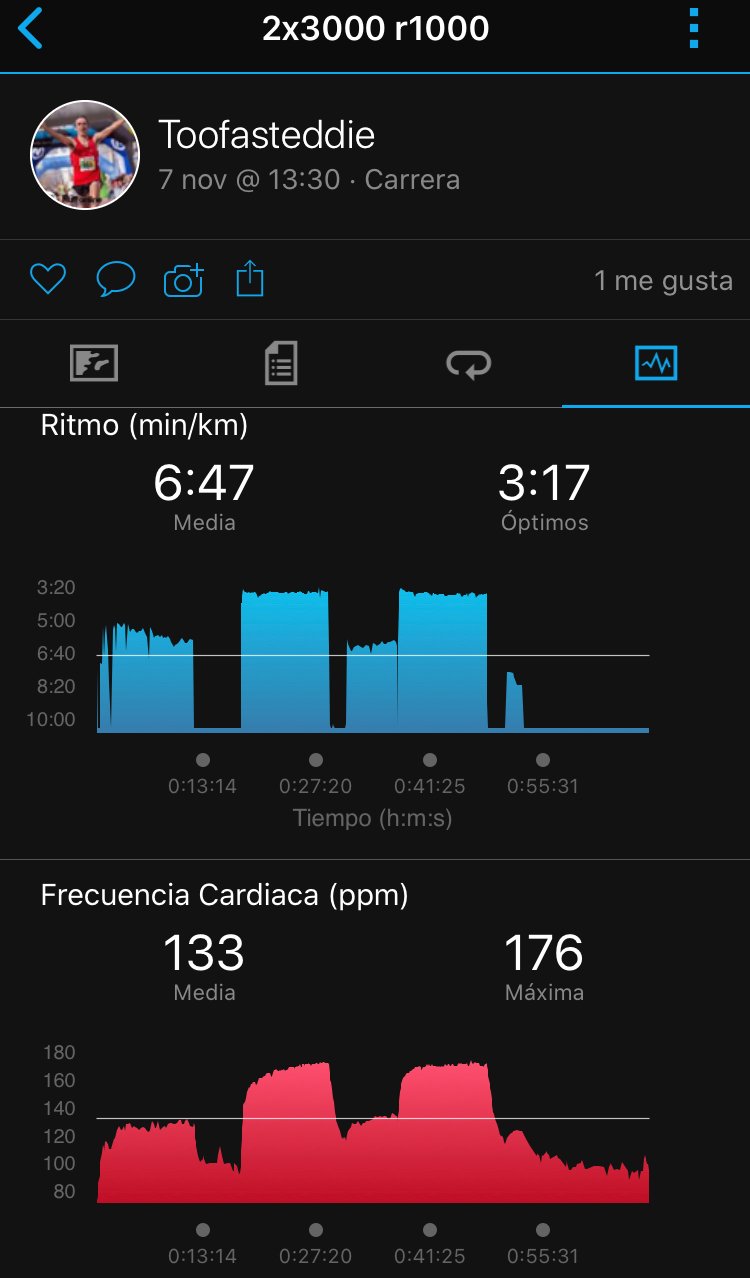 After ending the workout we did some more extra jog and active soft stretching and I closed the activity at my GARMIN FENIX 3.
Immediately after I get the watch screen on top of the post.
I climbed another VO2Max level, till 61 mL/Kg/min...
...which means everything is going according to the plan!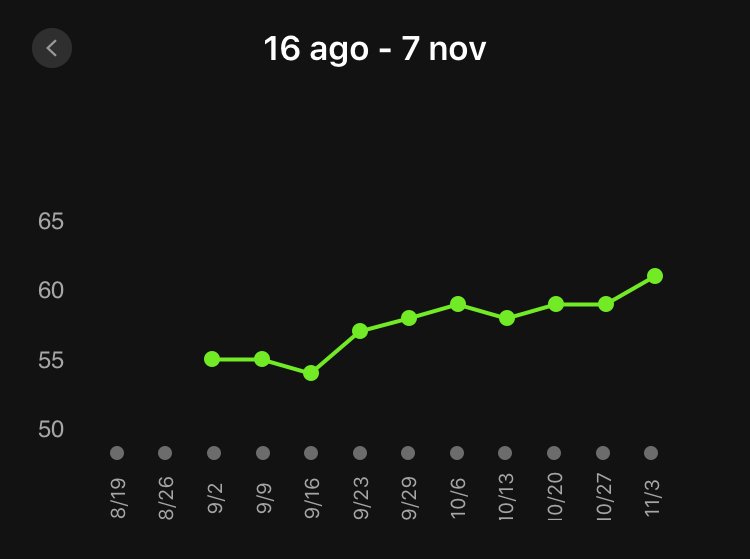 So, from 54 to 61 in less than 3 months! not bad at all!!!
Keep on running!!!!
Check out some detailed info at my EXHAUST page
Join me in testing out EXHAUST!
---
---
@toofasteddie, proud member and author/promoter of the @runningproject initiative