I just finished a 9.923km running that lasted about 0hh:48mm:56ss !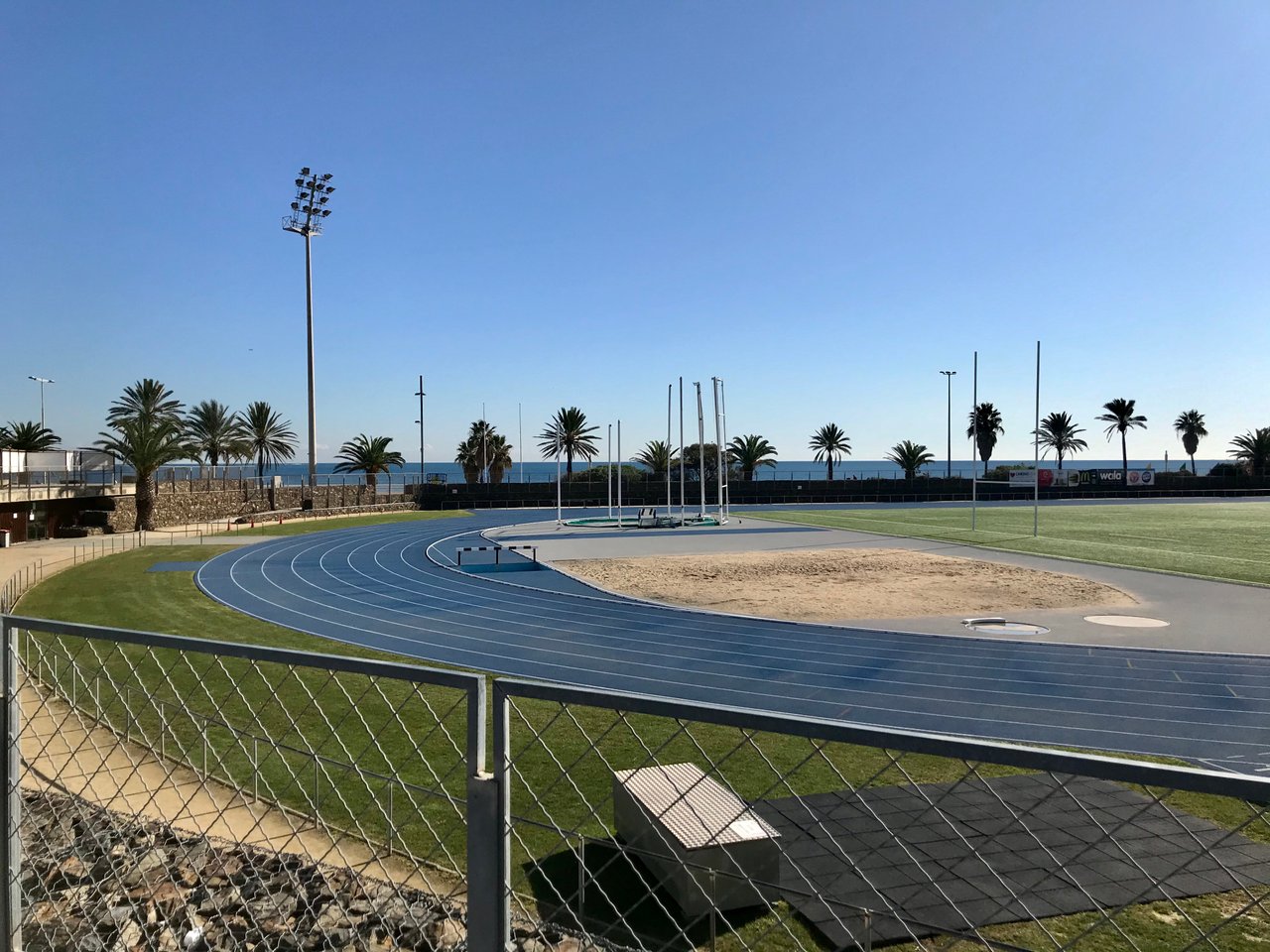 What a running workout we have done today!
Speed repetitions combining 500m and 200m, running fast, very fast...
All of them done on the running path, on the soil pavement, not on the athletic track but I can assure you they have been super fast anyway.
The workout consisted in 2km of jogging, some dynamic stretching and 6 blocks of 500m and 200m resting 1' in between repetitions and 500m jog between blocks.
I have managed to run all of them except the first block, as a warm up, below 3'10"/km.
The 500m intervals were done in times oscillating from 1'36" and 1'32".
The 200m intervals were run around 35" and 36".
This is a very anaerobical workout indeed. It is convenient to rest between blocks longer but always active, so not stopping during 500m length, in order to reduce the accumulation of Lactate acid in the muscles.
Before doing the workout I had serious doubts regarding if I would be able to do it but, I have felt really strong and fast so the feelings have been good all the time.
Besides that, I am happy I am reaching a very high competitional level without any injure or even pains.
My body is really adapted to the plan and I am actually assimilating the intensity and loads pretty consistently.
Always improving!!!!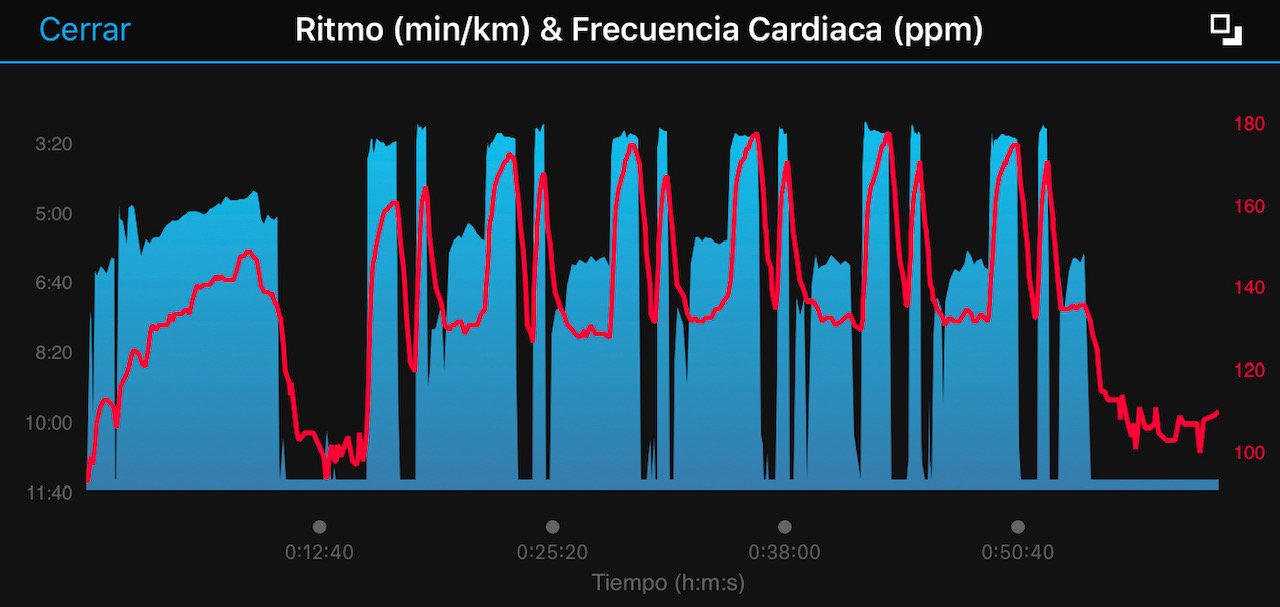 Check out some detailed info at my EXHAUST page
Join me in testing out EXHAUST!