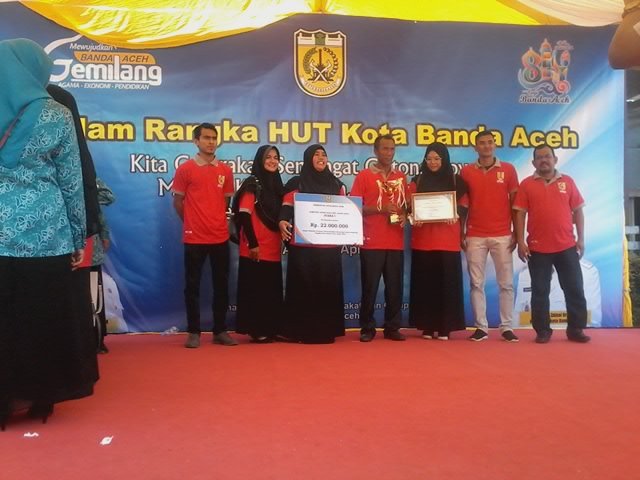 Hello friend ... good afternoon. Today I am present at the appropriate technology in the framework of my city anniversary. This exhibition was held by the Banda Aceh city government. Many appropriate technologies are displayed in each sub-district under the auspices of the City of Banda Aceh.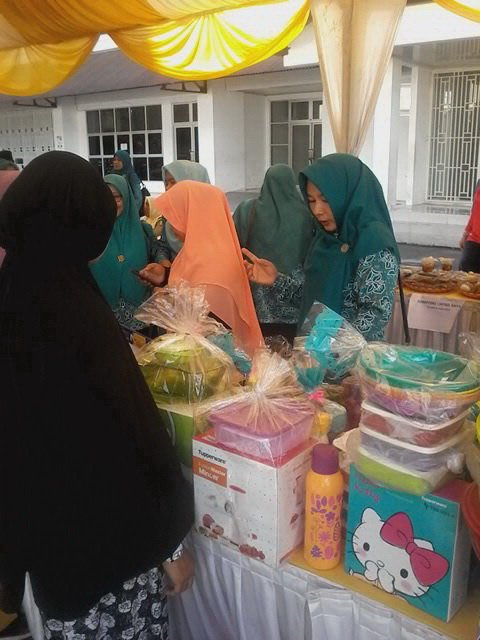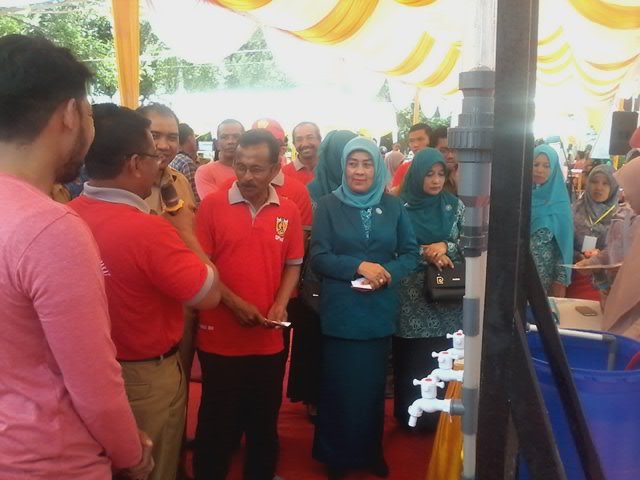 Interview with the mayor with exhibitors
In addition to appropriate technology, there is also an exhibition of souvenir, food products from each sub-district. Each sub-district also sells packaging products made by its citizens. Many visitors see the superior products of each sub-district. One of the sub-districts where I sell snacks. This exhibition aims to attract villagers to know and create appropriate technology that is expected to have benefits for the village. And I see, many appropriate technology products are displayed by each village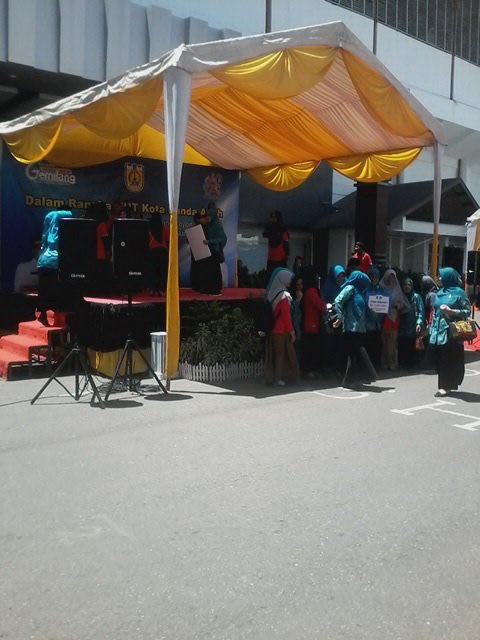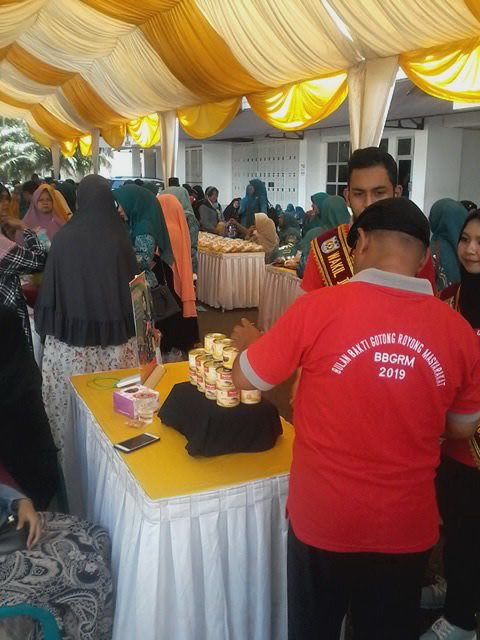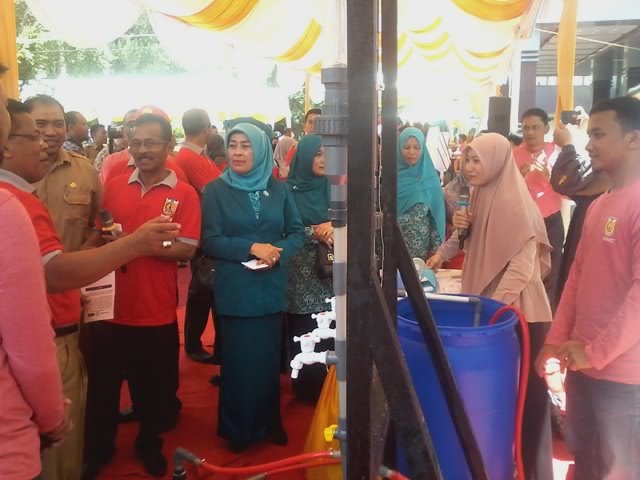 In addition to the exhibition, there were also prizes for outstanding villages, whose prizes were given by the Mayor of Banda Aceh to villages that had achievements and also prizes of money. Although the program was only for employees under the auspices of the Banda Aceh city government, the public interest was also quite high at attending the exhibition. The timely technology exhibition is not long, only half a day. Here are some photos that I took at the exhibition.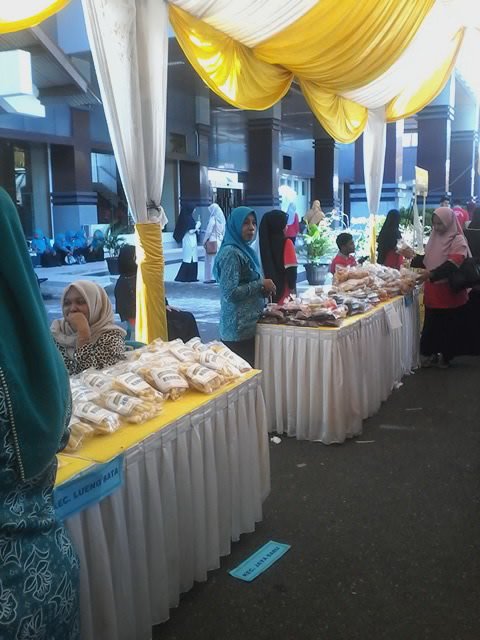 exhibition stand that sells superior village products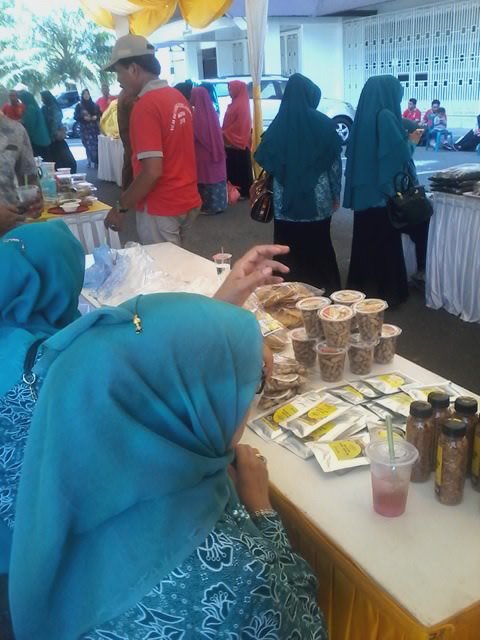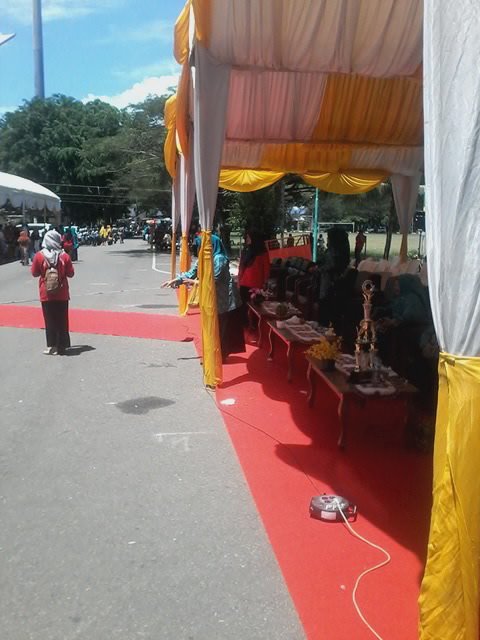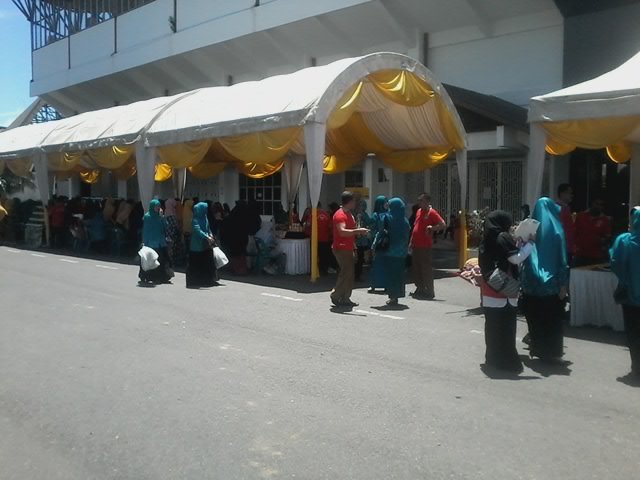 Greetings Friendship from me to all friends on the steemit platform
Thanks for visiting my blog