Hello,
Speaking of experiences, I would like to tell about a social responsibility project I participated in in 2017.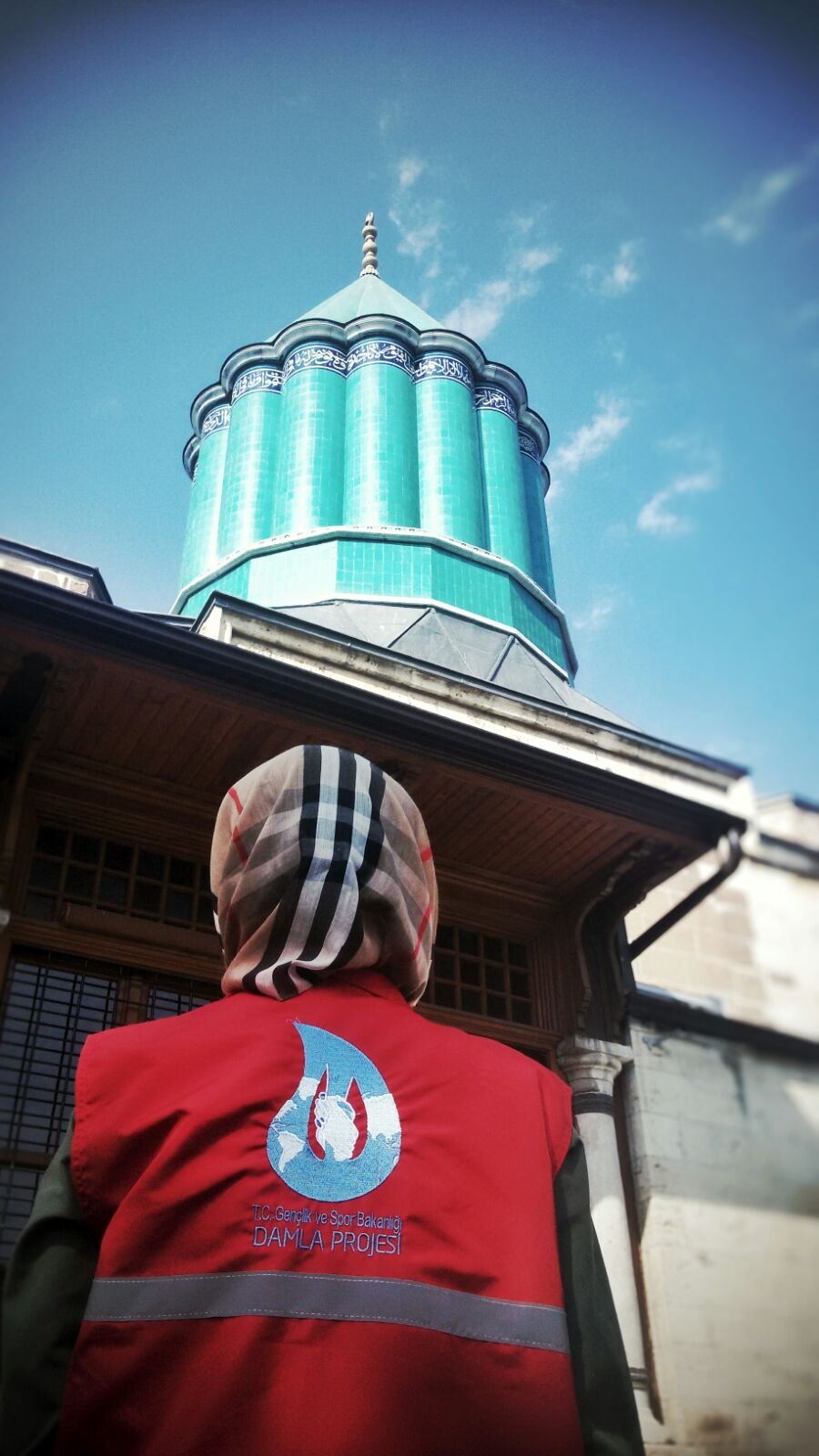 I am from Konya and this is the Mevlana Museum in Konya. The project I participated in is the "Damla project" organized by the Ministry of Youth and Sports. We do not recognize this project with friends from different parts of Turkey for a week to people who've done a lot of favors. It was perfect. Goodness is universal and increases when shared.
Hope you always stay well ...