Sometimes it's hard to imagine that the Brexit vote was already more than 3 years ago.
On 23rd June 2016, the UK voted to leave the EU through a referendum vote.
It's since then known as Brexit.
---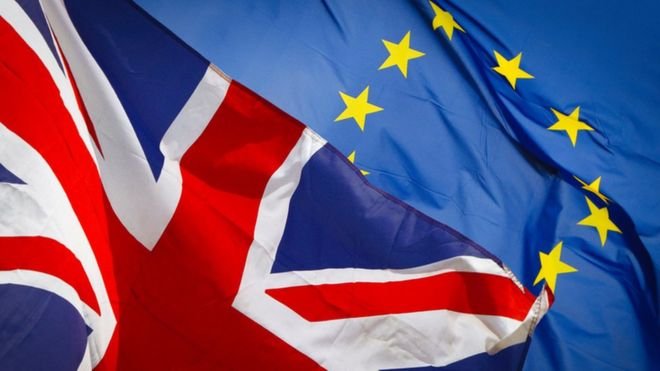 ---
I remember that vote and how 'shocked' the world was at the results.
I followed the news closely back then and tried to read as much about it as I could.
But I guess something can only be interesting for so long and they never seemed to do anything with the referendum result, so at some point, I decided to just stop reading about it and wait for the outcome.
And my goodness what a good decision did that turn out to be.
Even to this day, they are talking about it (nothing happened).
At home, I don't get much input about it but HERE, being in London, it's full-on.
And I mean full-on.
It seems it's all they can talk about on the television all the time.
There are talk shows about it, it's all over the news, I see interviews with people on the street talking about Brexit...
I asked and apparently, this has been going on for 3 years now.
Man, 3 years of Brexit talk on your TV.
Whether you are for or against Brexit, surely everyone involved must be sick and tired of it by now.
I am, and I only been here for a long weekend.
The Brexit talks are something I have observed that is still very much alive here on my trip to London and it's so different from home.
Back home nobody really cares so actively. We just get informed about the bigger decisions and that's it.
My take, I just hope when the dust settles that everyone involved comes out for the better.
I hope I can still get to London as easy as now and visit my friends because I'm having an awesome time here.
And hopefully, next time, a Brexit free experience, whatever they decide!