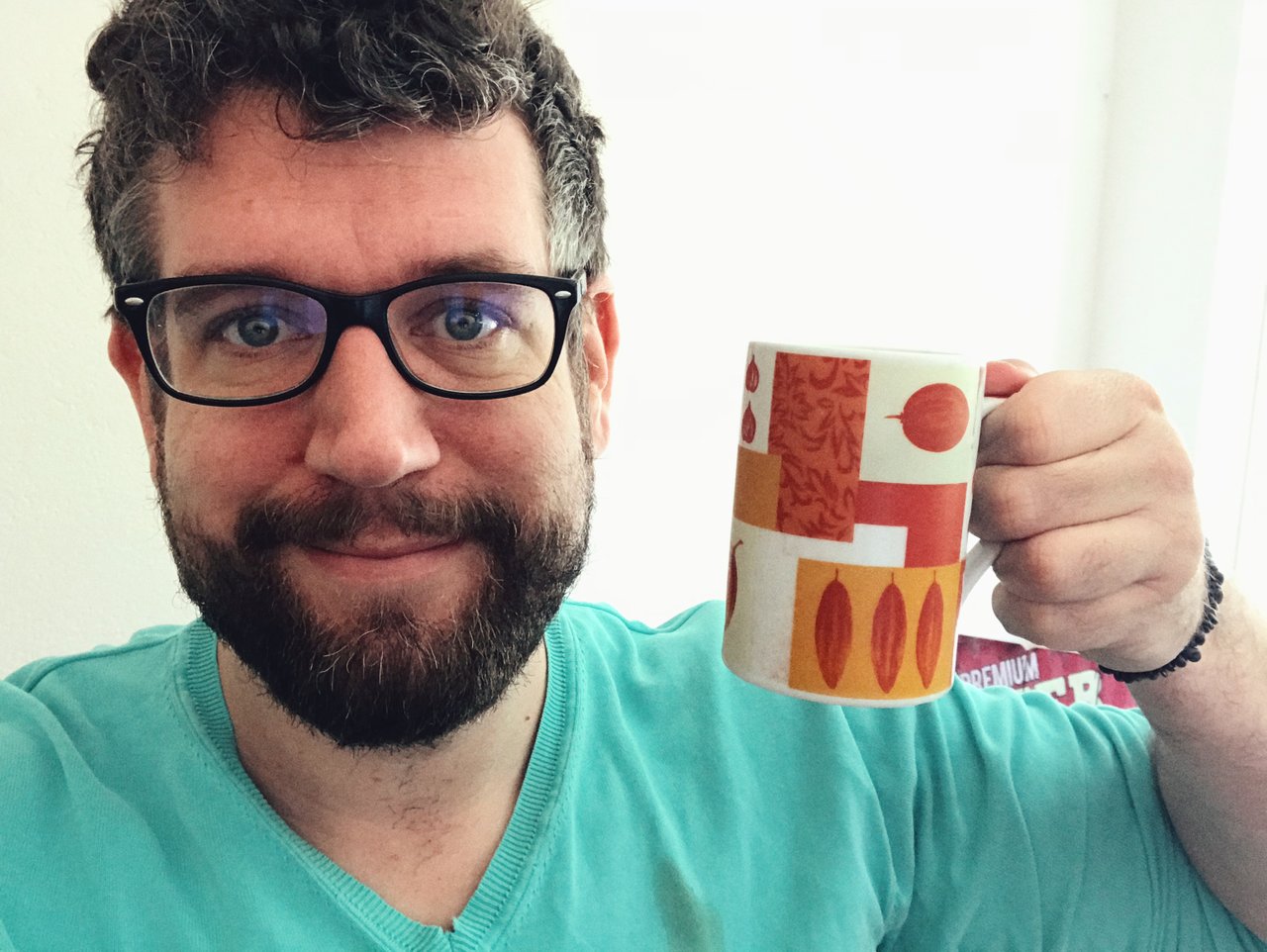 ---
If BTC can keep up this amazing run then it won't be too long before it will start dragging the alts up.
When it comes to the alts, even though I own many different ones, I only have a real love for one: STEEM.
I'm emotionally heavily invested in STEEM.
Steem is one of the most beautiful things I have ever been part of and to have seen and been part of this blockchain development from its infancy to what it is now has been an incredible privilege.
But Steem is about to change. In a good way. It's growing up.
But sadly growing up sucks on some levels, I like to compare Steem as it was, to a summer camp. Every day was fun with your friends playing and now you all grown up and are economically worth more but the feeling has changed.
It's better to see in a picture I guess. This was Steem, back in the day. This group of people and that's only 2,5 years ago.
---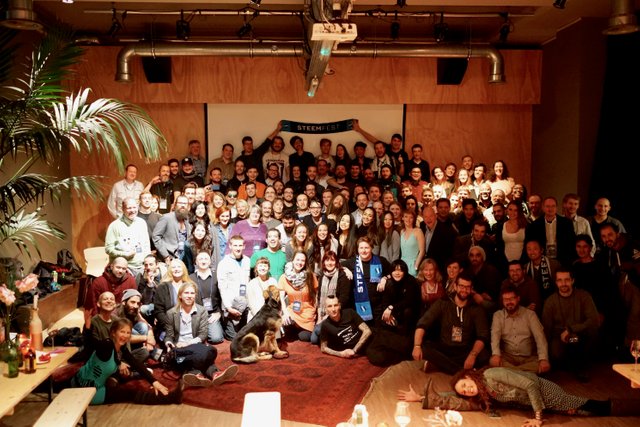 ---
When people tell me today that Steem is dead, I laugh. What else can you do?
One look at this place today and it's obviously the opposite.
I have always said that earning STEEM will be harder and harder in the future.
I always thought that the reason for this would be more users competing over the reward pool.
I realize now, that's only partly true.
I'm a blogger and content creator. I'm not the best but I like what I do and I'm fully aware that whatever I make for my blogs has mostly to do with the STEEMPOWER I have bought.
I'm not really ashamed of that fact, I have shouted it from the rooftops that STEEMPOWER is pretty valuable. I also never powered any of it down.
But it's sure not the most effective way to earn STEEM.
In my 3-year blogging adventure, I earned around 78k STEEM.
@nextcolony a game developed on the blockchain earned a 100k STEEM in two weeks.
Yeah, that's a much better way!
And then add the fact they have now have a stake of 100K STEEM over the reward pool that they will use to reward their userbase and not a random blogger.
I think in the upcoming years blogging as I have done and many others will be compared to early BTC mining.
Can you imagine earning 50 BTC with your laptop in 2010!
Can you imagine earning 50 STEEM blogging about a steak you ate in 2016!
And just like those early BTC miners, some sold what they mined and others kept it.
It's not hard to see what the better decision was in hindsight.
And that's also how I see STEEM.
Currently, STEEM is a price where it's still affordable.
Once this starts to reverse it's game over.
What you have is what you have and that's it.
Pretty cool and exciting too.
But realize I'm just talking about STEEM.
With MIRA, Steem Engine tokens and SMT's and communities, it will start all over again with many different apps and communities.
Communities growing around an app or community earning their own token.
With RC pooling the users of the future might not even realize that the base token that's running everything is STEEM.
For me, it's so easy to see where this is going.
It will be great to see it unfold.
Steem on!
---

---
I am part of witness @blockbrothers (Spot #38).
Please consider us for your witness vote if you think we deserve it here:
---
Vote for @blockbrothers via SteemConnect
Set blockbrothers as your proxy via SteemConnect
---
We are the creators of Steemify a notification app for your Steemit account for iOS.
Get it Here: