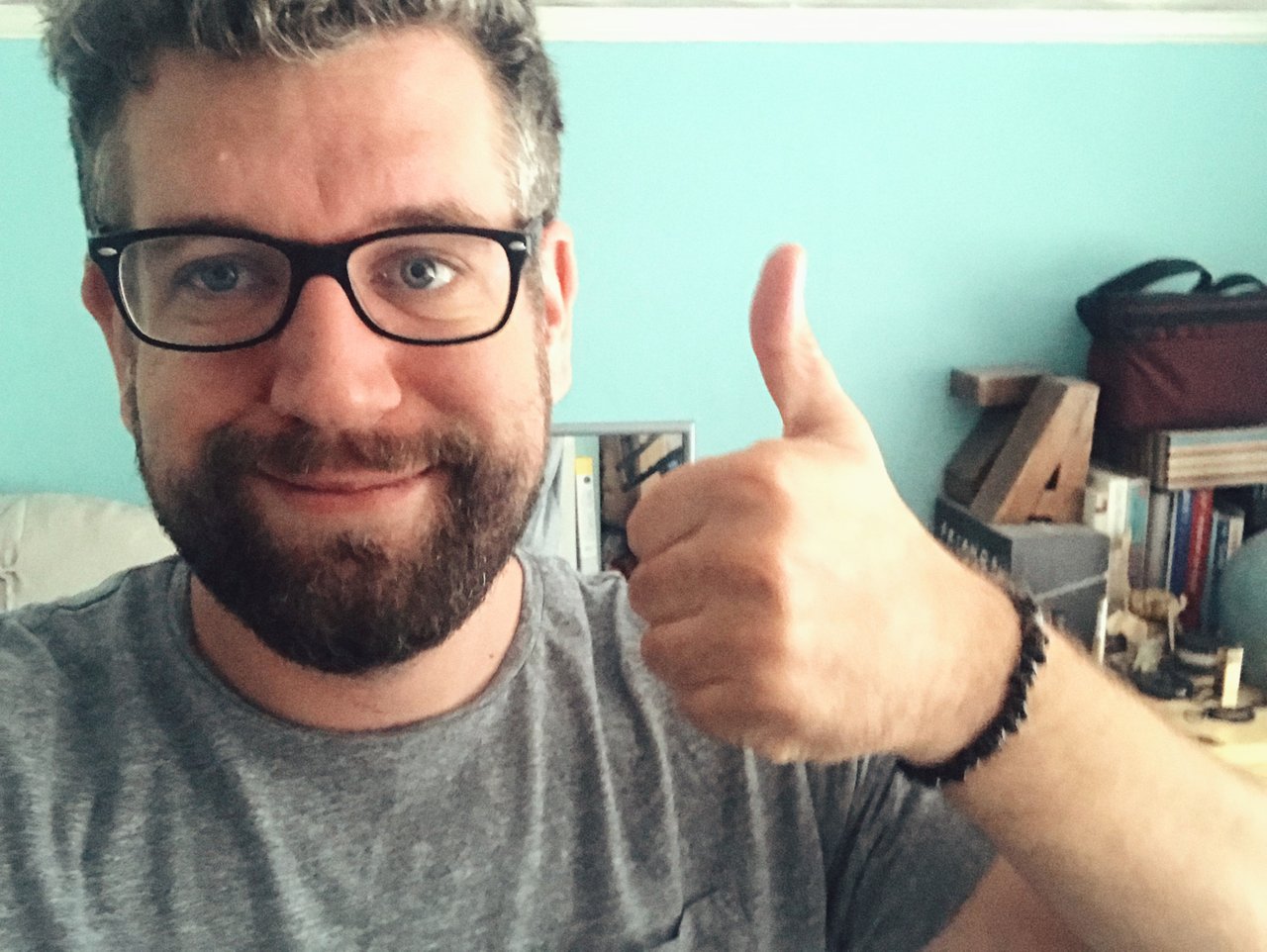 ---
I'm pretty heavily invested in Splinterlands as a gamer and investor.
It's possible on Discord to type in a command to see the market cap of the game and the value of your whole Splinterlands card collection.
It's part of my morning routine.
The value is calculated over the amounts of cards that you have and the latest sale price per card.
I always start off with the market cap.
---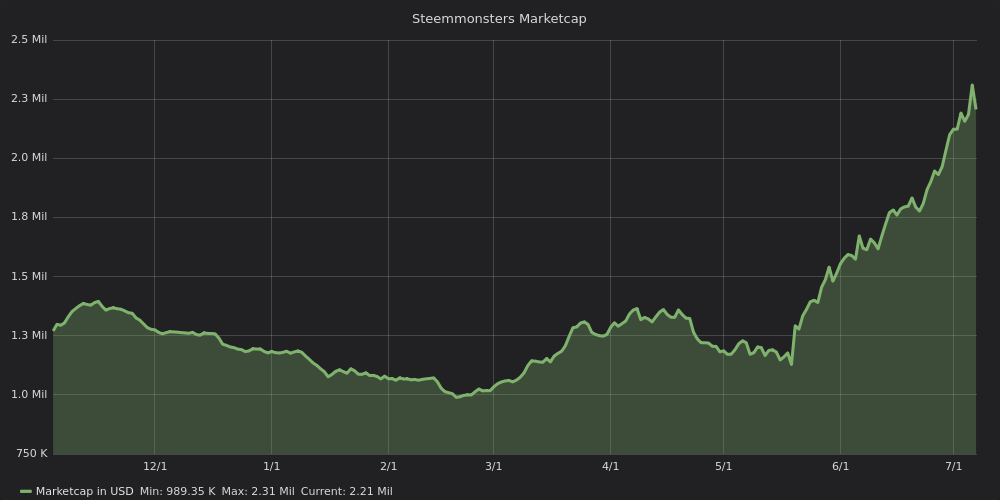 Total Steem Monsters Market Cap: $2,216,342
---
And then the value of my own collection.
---

---
Wow! It's never been this high. I find it mindblowing stuff that my card collection is worth more than a decent car now. And I am nowhere near the top 10 of most valuable collections.
But I'm pretty happy with my investment in the game so far as you can imagine.
But there is more cool stuff. When you use the card collection playing the game online you can earn the in-game currency DEC.
It's true, play the game and get paid.
Here's a match I played while typing this article.
---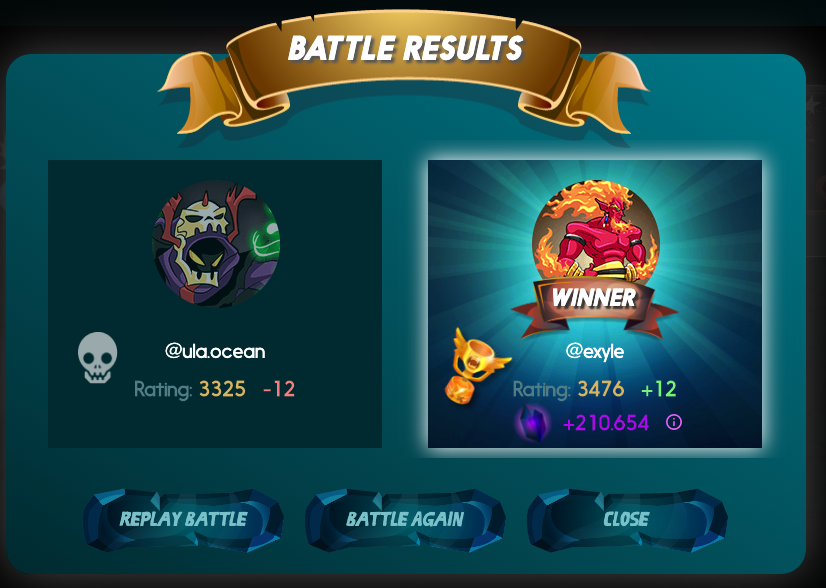 ---
That's 210 DEC earned. Currently worth 0.6 STEEM! Took about a minute.
Splinterlands is like buying a car but instead of paying for gas to use the car you get paid in gas the more your ride the car and instead of the car losing value over time, it goes up in value over time.
That's pretty cool!
Eehh no! It's more than that. It's turning gaming as we know it on its head and it's happening right on our blockchain.
I'm not selling the earned DEC currently though, I think it will go up in value for reasons given in previous articles.
Now one more thing.
You don't have to invest a ton of money if you want a decent card collection.
It's possible to rent a very decent collection from peakmonsters.com for a fraction of the costs of buying the cards.
Yes, you read it right. It's possible to rent your card collection to other players while not losing ownership! (talking about the power of blockchain!)
What some players do is rent the cards, play Splinterlands while earning DEC and using part of that to pay for renting costs while keeping the profit.
Some investors just buy cards on the market and rent them out for ROI while never playing the game.
It's just more opportunities on the Steem blockchain waiting for people that want it.
I have said it many times before and I say it again.
The Steem Blockchain is the blockchain of opportunity.
There is so much opportunity here today that I actually already missed a few and it annoys me you must know. (maybe that would make a cool article).
But I can't keep up. There are only 24 hours in a day and you will miss some opportunities, it's just the way it works.
But man, Steem is flying lately. So much to do, so much fun and a changing economic mindset!
Steem on!
---

---
Please consider us for your witness vote if you think we deserve it here:
---


---
Vote for @blockbrothers via SteemConnect
Set blockbrothers as your proxy via SteemConnect
---
We are the creators of Steemify a notification app for your Steemit account for iOS.
Get it Here: