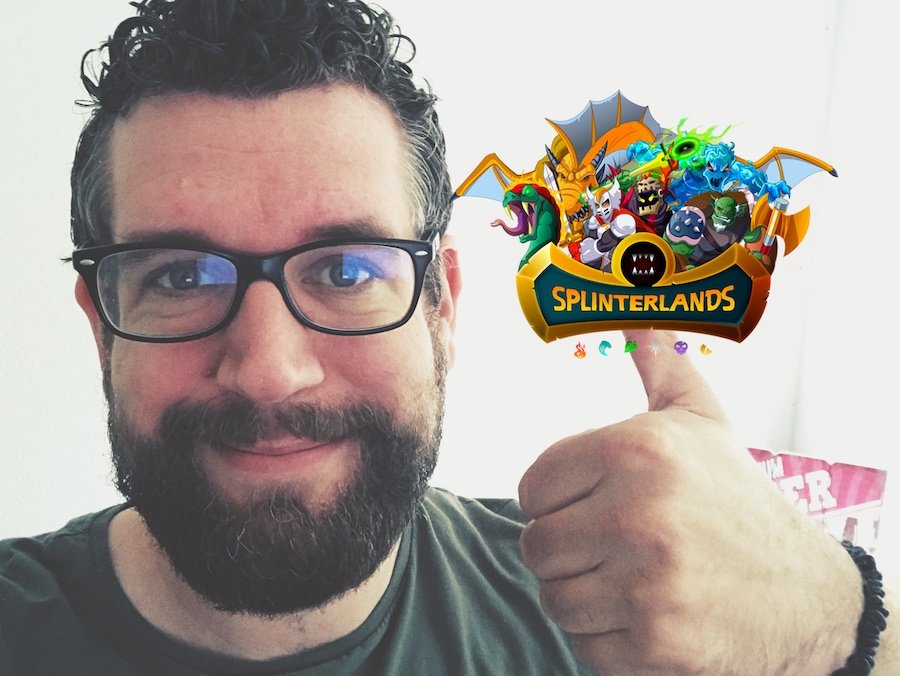 ---
Dark Energy Crystals (DEC) are the new in-game currency for the game Steem Monsters aka Splinterlands.
You can earn them by playing the game and winning matches or by destroying cards.
DEC will allow you to buy cool stuff like new skins for instance:
---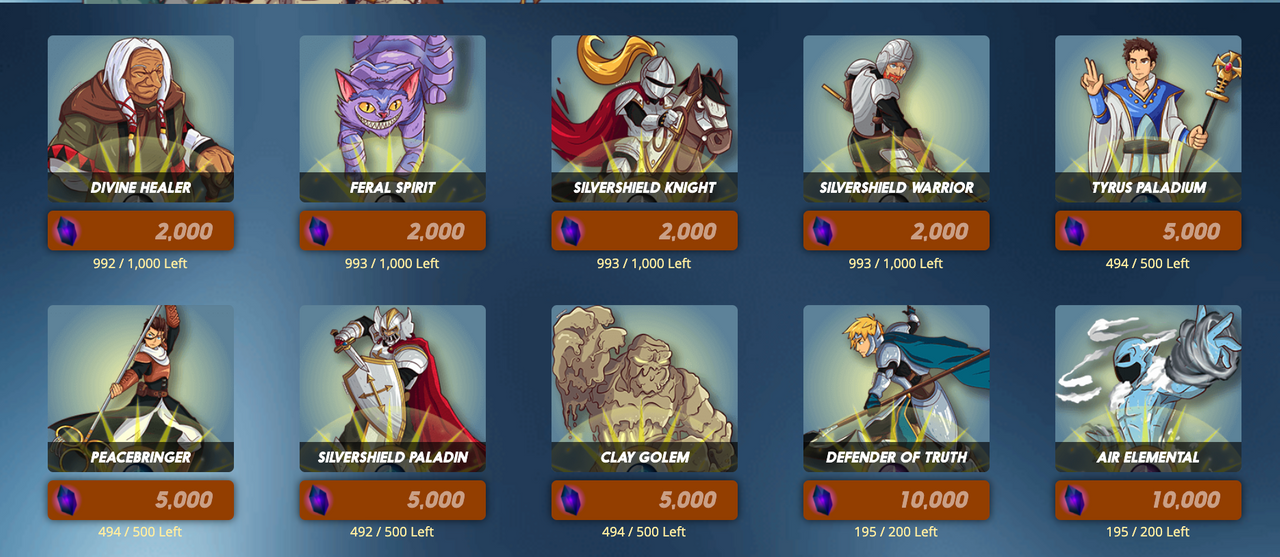 ---
Or Orbs which contain 5 new cards:
---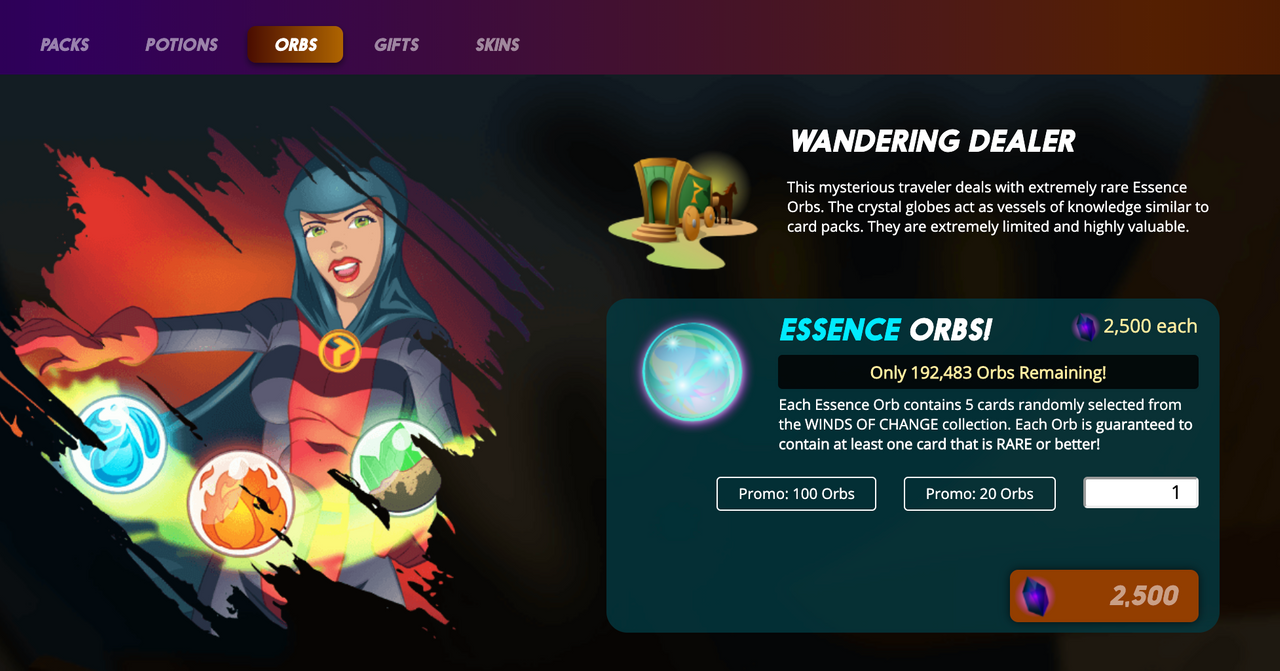 ---
Here is the result of my first match of the day.
AS you can see it earned me 290 DEC.
---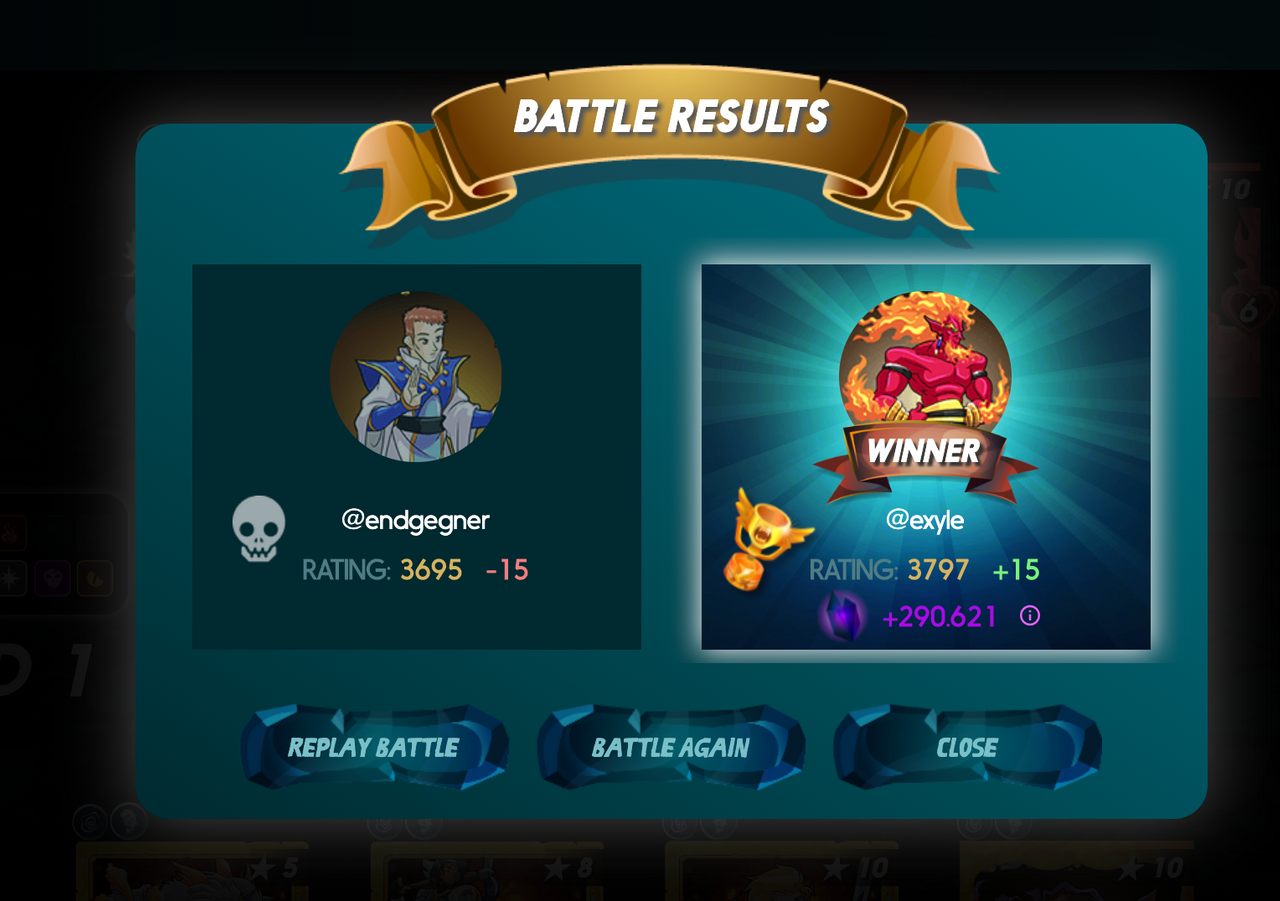 ---
The higher level your cards are the more DEC you can earn.
There is a natural stop to earning DEC. The more you play the less you get per match. Just like Steempower.
---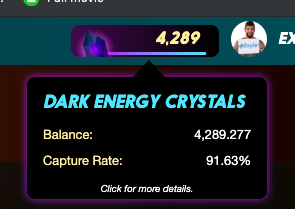 ---
Now, these DEC tokens besides in-game currency are tradable tokens.
You can trade them on Steem Engine.
And that's where we enter the mind-blowing territory.
---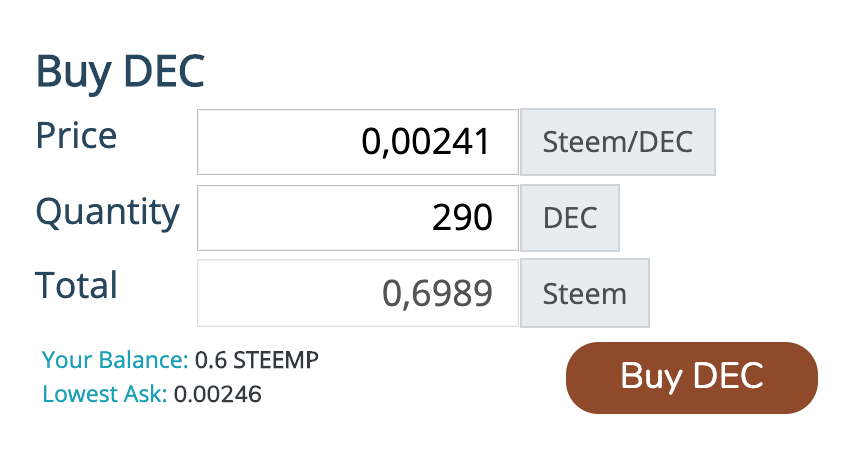 ---
Yes, you are seeing this right.
That one Steem Monsters match I played just now is worth almost 0.7 STEEM.
or under current Steem price $0,27!
Wow! That is insane.
Is this sustainable? That was my first question and I think the answer is yes if the Steem Monsters team can keep adding value to the DEC by just releasing new stuff that is awesome and what people want to have.
And so far they have been doing just that all the way. So I have no reason to doubt them.
Pretty spectacular stuff tbh.
---

---
Please consider us for your witness vote if you think we deserve it here:
---
Vote for @blockbrothers via SteemConnect
Set blockbrothers as your proxy via SteemConnect
---
We are the creators of Steemify a notification app for your Steemit account for iOS.
Get it Here: