This post was going to be titled 3 Reasons Why You Should Delete Your Facebook Account, but I thought I'd give some contextual background about my own journey through Facebook's social media maze. I really didn't mean to do this, because I thought I could write a short section about my own experience and insert it at the beginning, but as I went further into it, I realized that it was going to be a longer story than I anticipated. 3 Reasons Why You Should Delete Your Facebook Account will be coming out after this.
I remember how excited I was about getting my Facebook account. It was April of 2014. I was about to attend a business conference and just having that digital profile that I could point people too as a means of contact after talking to them, made me feel even more confident while talking to them in person. It was like opening a door to the world. I used it to connect to many people who were much smarter and more successful than I was.
I used it that way at several other business conferences that I attended between 2014 and 2016. It was an empowering tool for me that helped me come out of my shell and refine my social skills with people online and in person because I could share posts, pictures, comments and status updates with hundreds of people who otherwise would have never known about me or even talked to me. During that time, I probably posted pictures and status updates on my own wall almost everyday. I even used it to earn a little money on the side by being a forum moderator for one of my friends who ran a small business incubation group.
Facebook was my social media bliss for me during that time.
That "bliss" started to wear off around the middle of 2016 as I was confronted with my own inability to handle the addictive nature of the platform or keep my ego from getting involved in political "discussions". Those "discussions" often turned into arguments... and I would sometimes be the one who started them.
I read a book titled Alone Together by Sherry Turkle during that time and it really opened my eyes to what social media was doing to my brain and our society. I dramatically cut back my use of Facebook in early 2017 and instead opened an account with a different Facebook subsidiary that they acquired in late 2012- Instagram.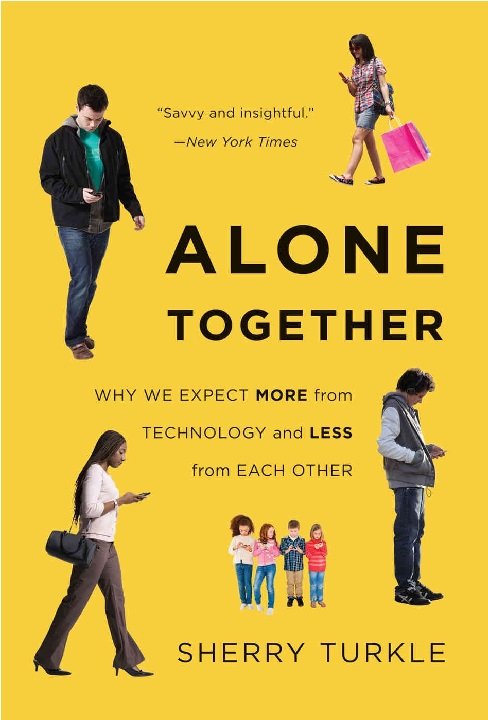 "I can still engage with Facebook friends, but not use Facebook itself," I thought. "This will be much easier to manage."
Haha… spoiler warning… it wasn't. It actually consumed me even more.
Instagram was much more suited to my photography skills and was also a much more friendly platform to be on because there weren't many social outrages or arguments circulating around and the amount of political discussions going on there was almost zero. I gained about 450 followers in the space of a few months simply by taking photos of the countryside and cityscapes that I lived near by and editing 99.99% of the flaws out of them! I got really involved with several photography communities on there and became ardent followers of some people.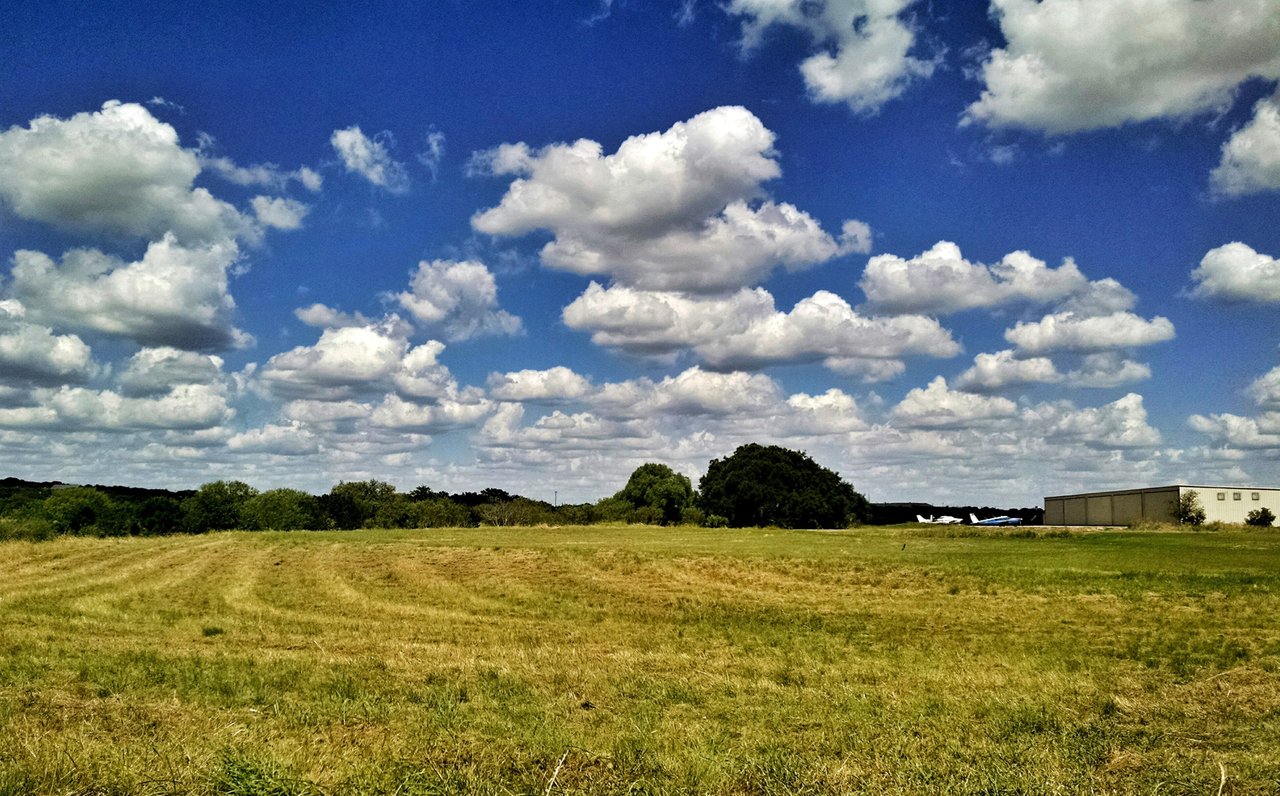 It was fun and definitely helped refine my photography and editing skills, but by November of 2017, I realized that I was even more addicted to the hearts and shares I was getting on Instagram than the likes and comments I used to get on Facebook. I permanently deleted my Instagram account in early 2018. Thankfully, I only posted a few selfies while on there. I probably uploaded an annoyingly large amount of stories though… boomerangs were pretty cool… lol
I held onto my Facebook account for another year or so after deleting Instagram just so that I could comment and post in a secret group that I was in with some of my business friends. Slowly though, I could see our engagement was becoming less and less over time. The fun of having a secret group where we could discuss strategies and business developments wore off around the end of 2018 and by the middle of 2019, there was barely any posts of comments happening at all in our little group. I finally gave myself permission to fling myself out of the Facebook multiverse and permanently deleted my account just this past month.
I now no longer have an account with any company owned by Facebook and I use various email accounts to sign into different apps on my phone now. It feels incredible to finally be outside of the Facebook Panopticon.
Oh, should I throw WhatsApp in there? I used it for a little while, but I deleted it in 2017 too. I wasn't very impressed by it.
If you have any stories about leaving Facebook, post some links to them or maybe a short snippet of them below. I'd love to read them.
See you next time,
Coffee w/ Crypto