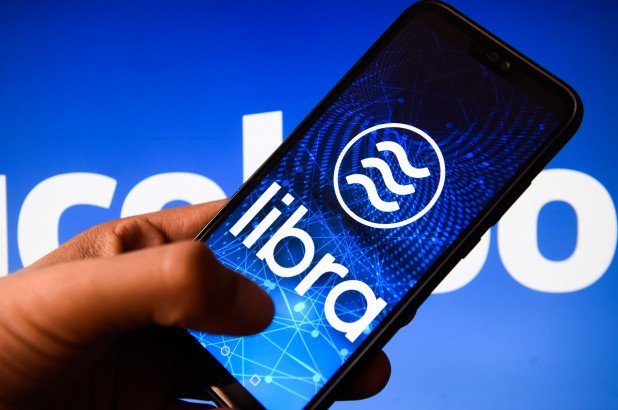 Facebook Libra has been under scrutiny lately by almost every regulator in the US and most of them abroad. Japan recently put Libra under the knife -- investigating the nature and suitability of the Facebook backed stablecoin. Trump in classic Donald stature displayed disdain towards the new currency by calling it a noncurrency.
By: Doge Invest Group
Libra Must Adhere to Strict Regulations
---
Libra is backed by a commandable size of companies even now. There's Visa, Paypal, and Mastercard. It will run on Blockchain, and set to service billions -- billions of users worldwide. I agree, however with The Donald on one point. Facebook is not a bank, so if the company plans to function as one then it must be forced to register the proper regulations. Libra's establishing overseas -- but the issuing of the currency will probably be regulated in some form or factor.
Blockchain and Beyond, Libra's Future
---
The stablecoin is interesting, with the capability to process thousands of transactions per second. The ecosystem is said to be built from the ground up, so custom blockchain running proprietary software so we'll have to see.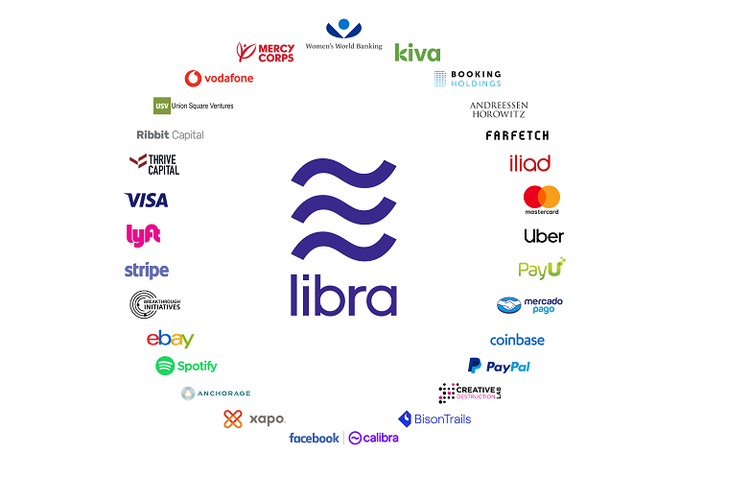 Right now, we are uncertain with Libra. We know Facebook hasn't always been the most democratic and transparent company when it comes to data privacy. We do know for now that this stablecoin may be poised to bring in a lot of money for Facebook. As for the rest, well as they say only time will tell.