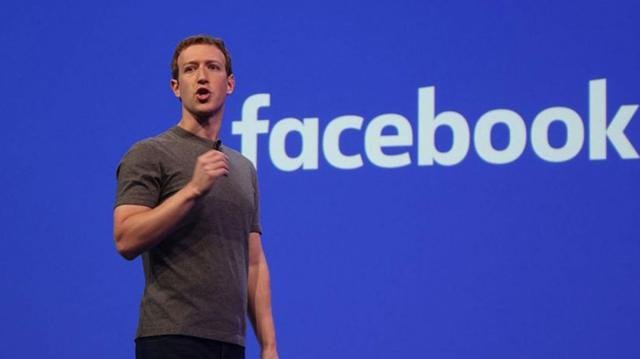 Do not you follow Facebook because you do not use Facebook? If you go online, then your data is collected by Facebook. Creates 'Shadow Profiles'.
Facebook CEO Mark Zuckerberg was questioned about this in the US Congress. Facebook is not a member of those who are not a member of Facebook? Zuckerberg did not answer the question in detail. But did not completely refuse the matter. He said, Facebook, which collects information about people who do not use Facebook for a long time, need security.
Privacy experts say that shadow profiles can be created in this method of collecting data from online.
In a report on Business Insider, it has been said that in response to the question of Republican Senator Ben Luzon in the hearing, Zuckerberg said that for the sake of security, information on people who did not open accounts on Facebook was collected. Because Facebook has such profiles, they stop unethical data collection from their platform. Anyone who wants to collect information for advertising can stop it.
Can anyone know if anyone has talked online anytime after logging out on Facebook? In response to this question, Zuckerberg said there are certain issues related to Facebook usage. If you are not logged in, then you can follow the Facebook user. It is necessary to track whether someone is using the Facebook system for illegal use.
The real thing is, whether or not Facebook should be used or not, Facebook collects information about people's online usage habits. Payments for the installation of cookies and pixels for third party websites and mobile apps. Like this, there are share buttons. Through this, the information goes out to show the best ads to Facebook.
Ruben Bins, a computer scientist at Oxford University, said that there are Facebook among the top three data collectors in addition to Google. In February, the Belgian court said that Facebook is collecting data by breaking European privacy laws without any permission.
Daniel Kan Gilmour, senior technology officer of the American Civil Liberties Union, said that the Facebook team sent an unsolicited email to the temptation to join Facebook. In this there is a mail address and name of friends and relatives. There is a web bug in that mail, which will open the Facebook server to identify him.
In the United States consisting of 44 Senators, Junkerberg was asked to appear in the joint hearing of the business leaders and judge committee. There are answers to many questions about Facebook's plans to prevent data protection, advertisements, terrorism and various harmful activities.