Did you know?
Bees never sleep.
Yes, that is possible. Some insects don't need to sleep at all. This is probably also because their livespan is not that high. They only live for a few days - so why waste time sleeping?
They are our efficient honey production machines, which is said to be very healthy even tough it contains that much sugar. There are some more ingredients in it that were collected from the flowers and this is why it is so healthy.
If you would cook honey or at least heat it, you would destroy the very special ingredients and it is going back to plain sugar which is not that healthy at all.
We need to consume less sugar as humans - but how can we do it since in almost everything is sugar or any substitution contained.
Well if you don't want to feel so bad consuming sugar, try avoiding chocolate and come back and try some honey.
I hope you liked this fact as much as I did!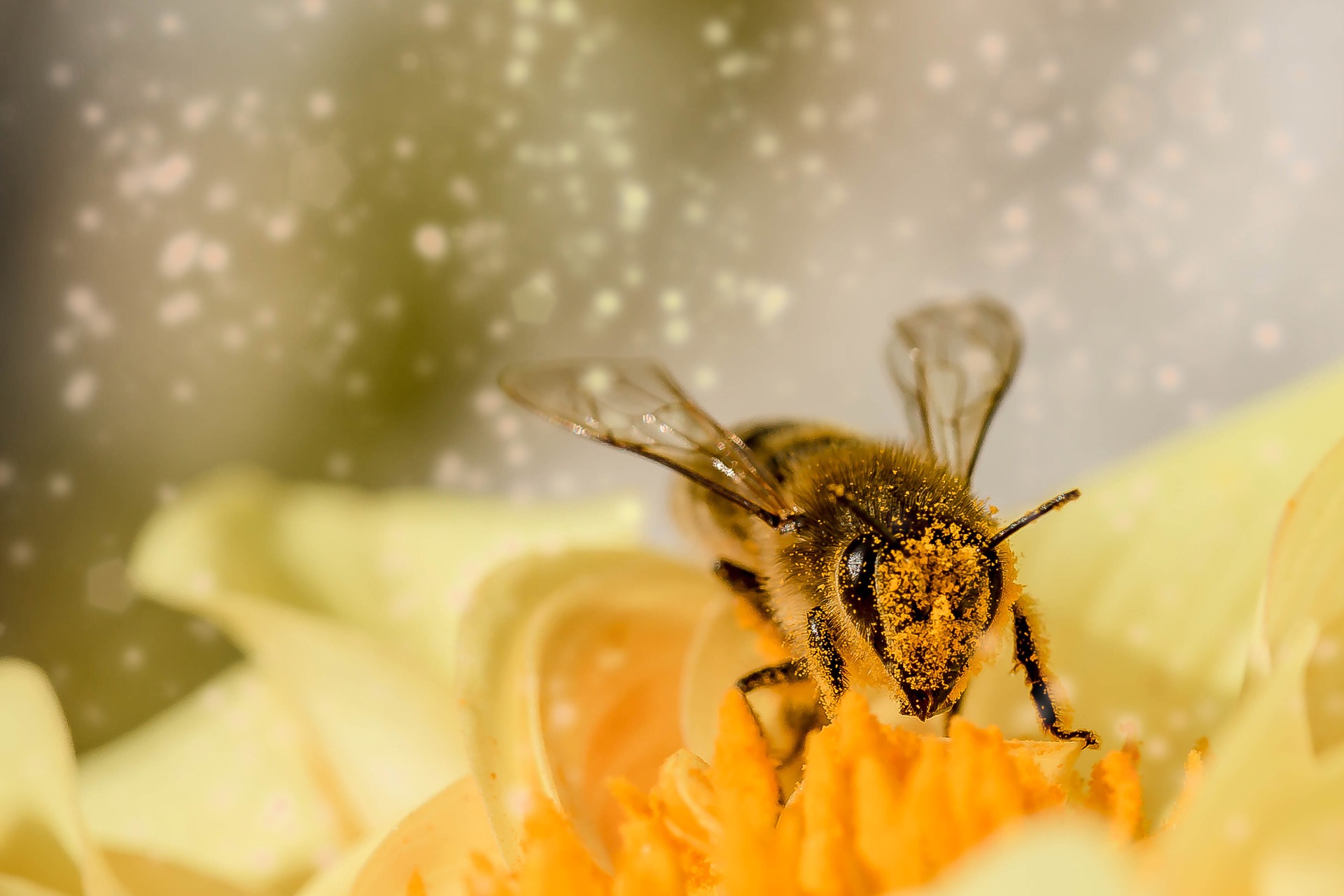 Image license CC0 Creative Commons | Picture taken from: https://pixabay.com/en/bee-insect-animal-hymenoptera-1726659/
You can find daily facts on this blog!