Did you know?
Hippos are nocturnal. They spend most of their day inactive in the water.
These guys are also really dangerous. There are more people dying per year by hippos than by sharks, lions and all other dangerous animals.
Over 1200 people per year are the victims of hippo attacks. Whereas sharks are only responsible for about 10 to 15.
So why are they so dangerous? They have such a massive bodysize and can be very agressive sometimes. Hippos that you find in zoos are probably somewhat different because they are used to humans.
They can destoy a whole watermelon with one bite - you maybe have seen some youtube videos where they crush a whole melon.
What do we learn out of it? Despite of them having no claws or fangs they are still underestimated and dangerous. Always keep a safe distance, if you encounter some of them in the wild.
But - probably most of you are living in a western area with no wild hippos - so it stays a funfact.
I hope you liked this fact as much as I did!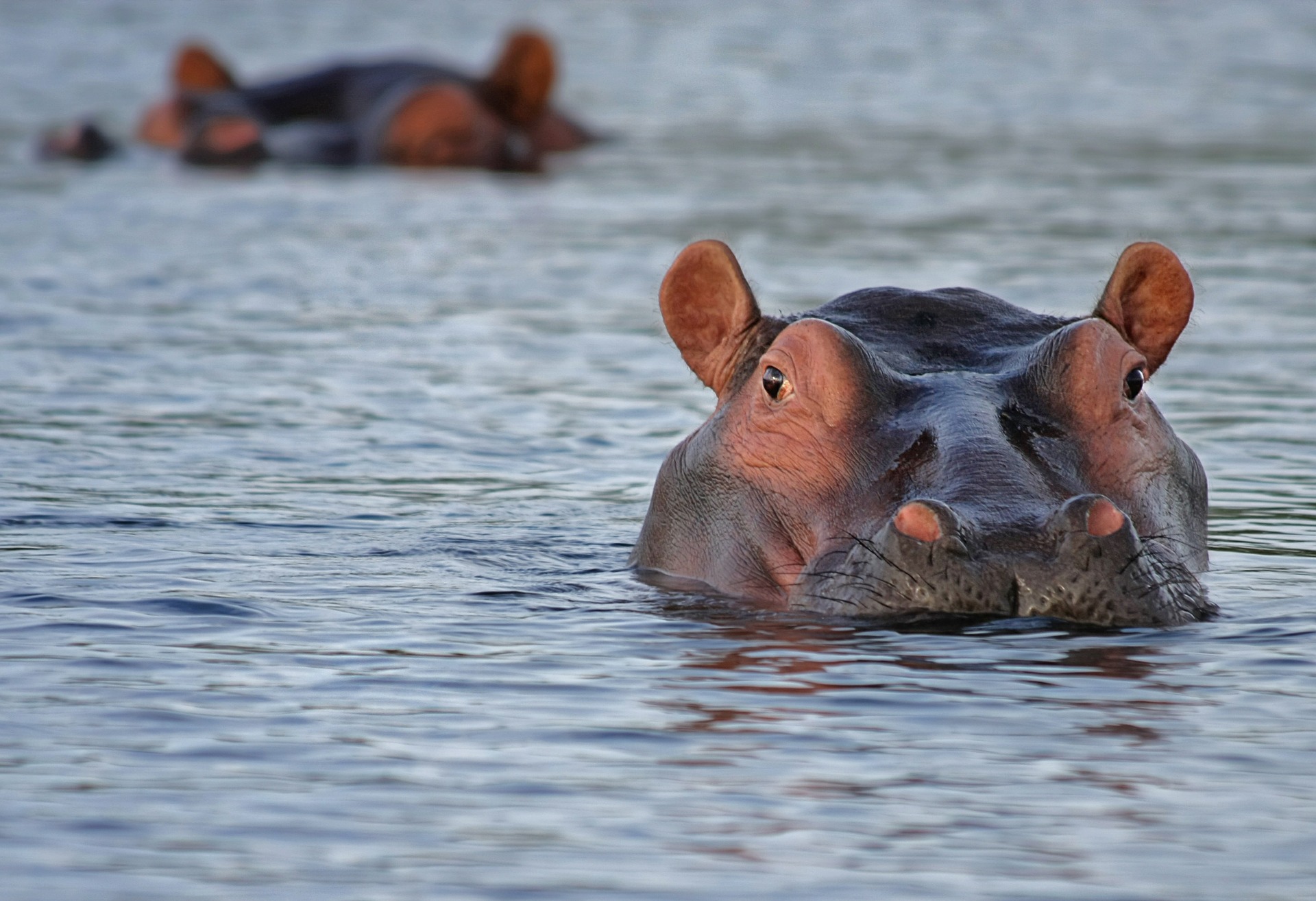 Image license CC0 Creative Commons | Picture taken from: https://pixabay.com/en/hippo-hippopotamus-animal-look-515027/
You can find daily facts on this blog!