Did you know?
A hammerhead skark has a 360 degree sight around itself.
This explains a lot about the shape of its head. Ever wonderes why Evolution did something like this?
Doesn't it look very strange and not very usefull at the beginning? Well to all existing species nowadays there is a reason for how they are shaped as they are.
I hope you liked this fact as much as I did!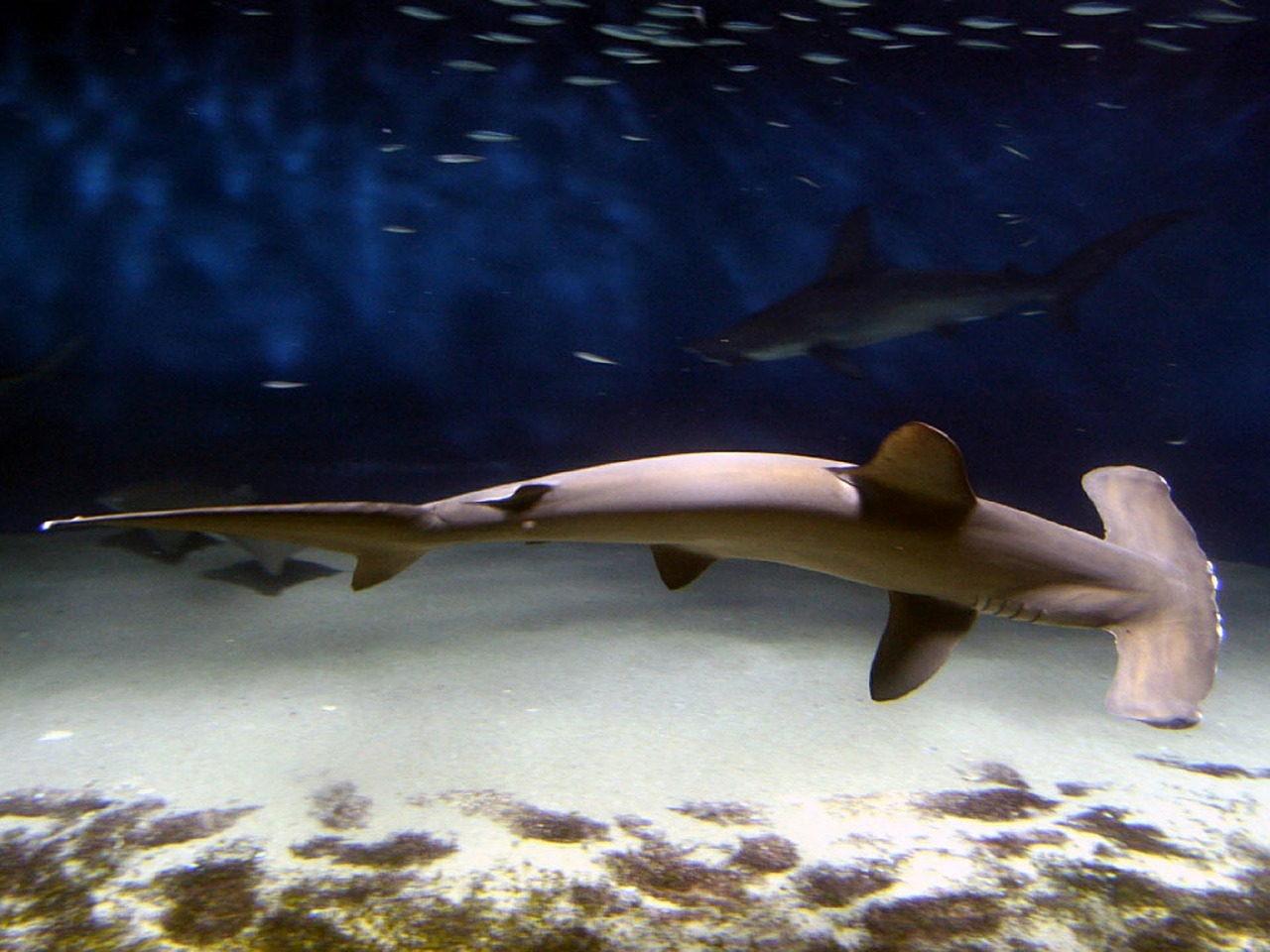 Image license CC0 Creative Commons | Picture taken from: https://pixabay.com/en/hammerhead-shark-fish-shark-586807/
You can find daily facts on this blog!