Scarlet Witch #10
---
There was an incident in the Marvel comics that were very influential, namely M Day. This is the end of the House of M comic, where Wanda says only three words that are very influential, namely "No more Mutant" or no more mutant.

What happened? Almost all mutants around the world lose their strength, making mutant indeed no longer exist in the Marvel world (for the time being).

Even after this incident, it still took a long time until finally the 616 world could become as it was.
---
Find More Interesting Fact & History in @factsout
---
---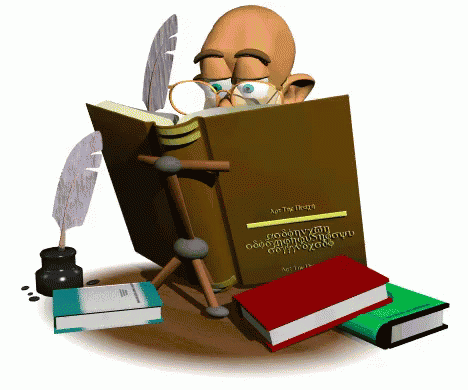 Wait a sec,
let me tell you!
Dont forget to give upvote if you like and comment down below if something is disturbing your mind.
Have A Nice Day!
---