October is Filipino American History Month. Filipino Americans are the second largest Asian American group in the nation. "The celebration of Filipino American History Month in October commemorates the first recorded presence of Filipinos in the continental United States, which occurred on October 18, 1587, when "Luzones Indios" came ashore from the Spanish galleon Nuestra Senora de Esperanza and landed at what is now Morro Bay, California. In 2009, U.S. Congress recognized October as Filipino American History Month in the United States. FANHS also reminds everyone that the month is HISTORY month, not "Heritage" month. "History" encompasses the experiences and events that have shaped our lives, as well as culture and heritage." (http://fanhs-national.org/filam/2018-filipino-american-history-month-theme-turning-points/)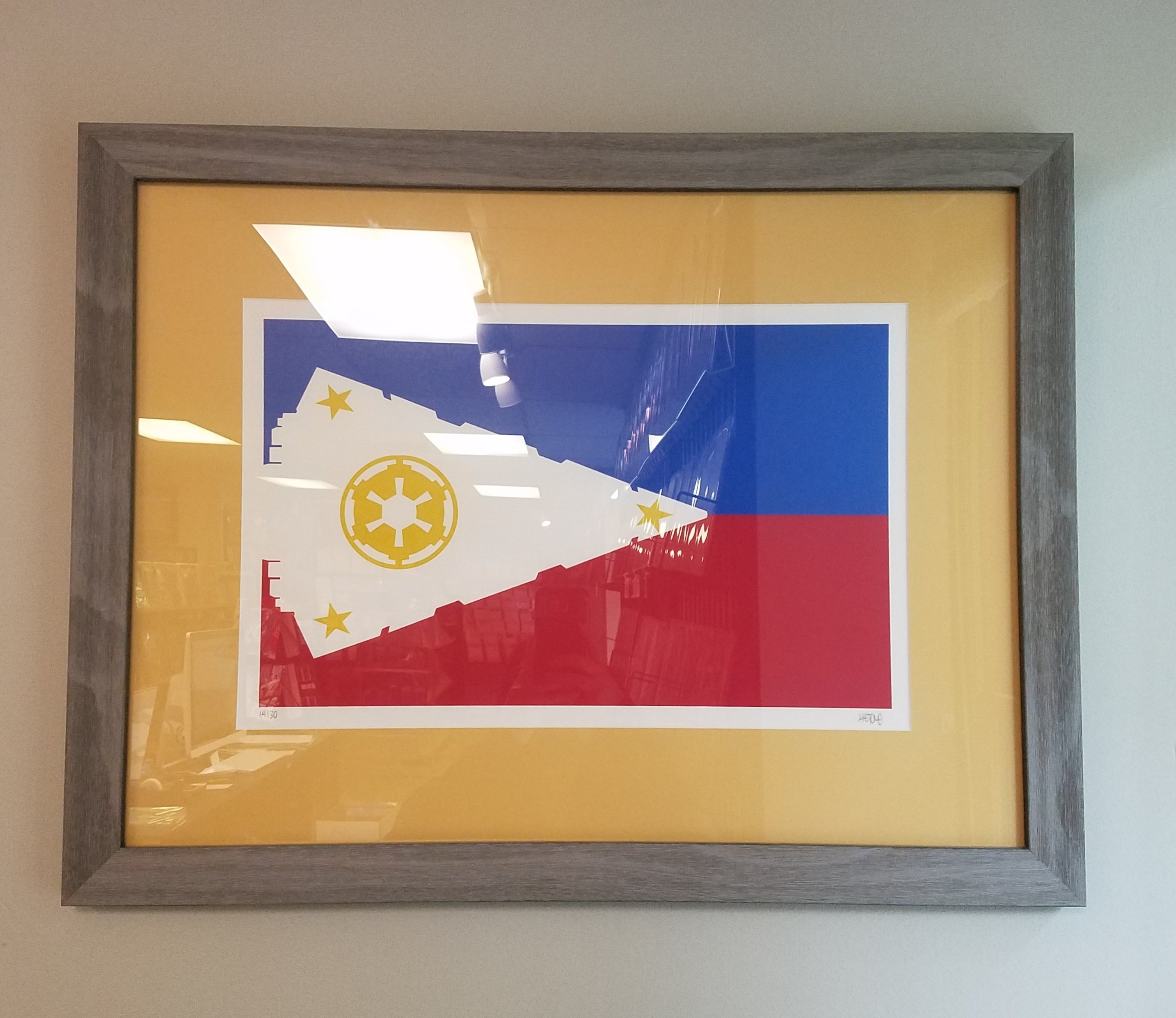 Did you know that X-Men's Bishop created by Filipino American comic writer/artist/Image Comics co-founder, Whilce Portacio, was originally supposed to be a Filipino American? The theme for this year's Filipino American History Month is "Turning Points." Would Bishop have been as popular of a character? Would his character be written differently? As a child who grew up in the 1990s watching X-Men on TV I feel that seeing a Filipino American comic book character would have been a huge!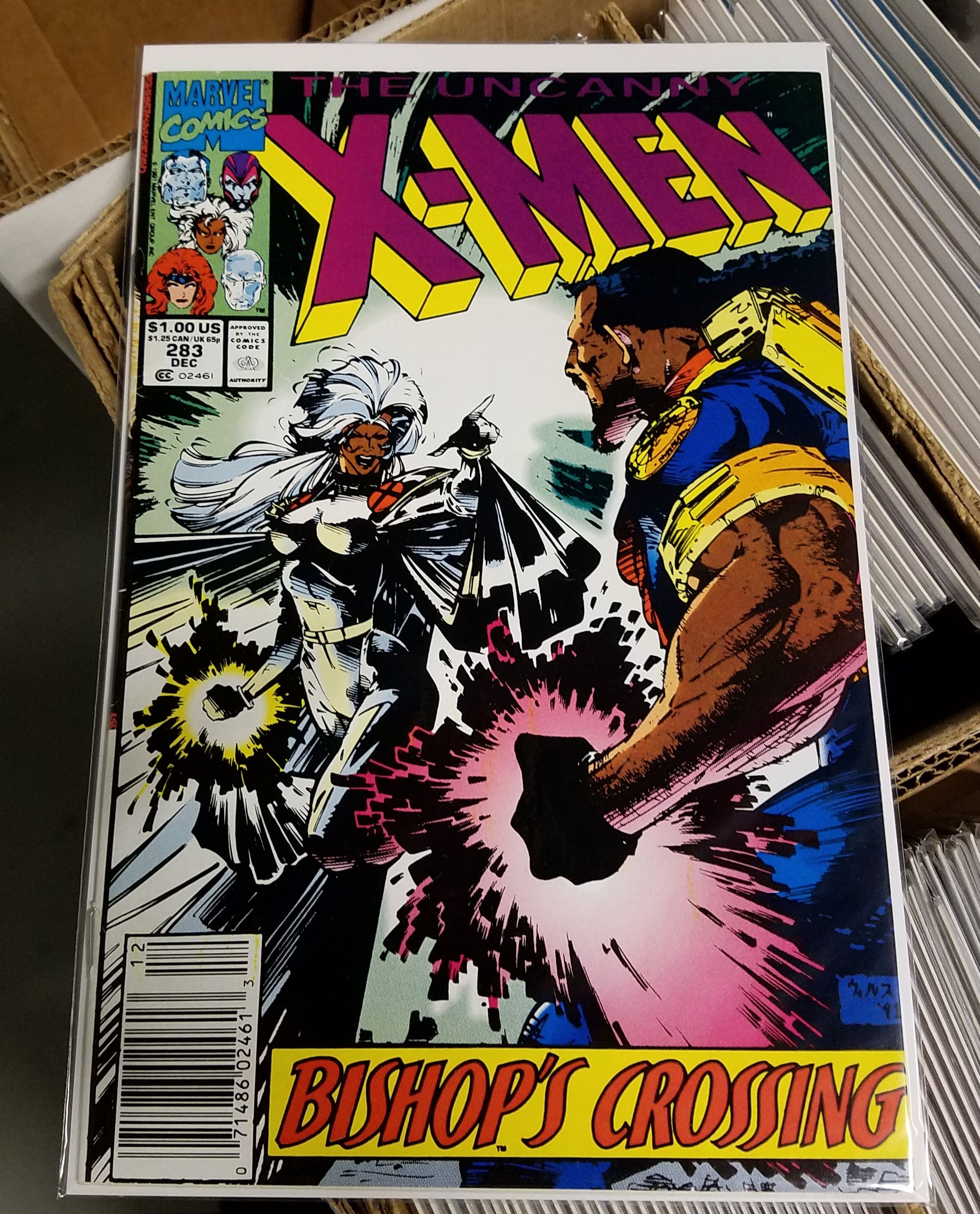 1st full appearance of Bishop
Who are other Filipino Americans in the comic book industry that you're aware of?