Is it something old if we think of faith?
Is it something spooky if we talk about the spirit?
The life we all know is short
If we compared it to eternity afterlife
that is for you if you believe in the next life
Others keep saying " We only lives ones"
But the truth is, we live every day
And die only once
Faith will come from hearing or reading
Faith is something you may interest with and look for it
But that is not the ultimate
for you must work for it and live with it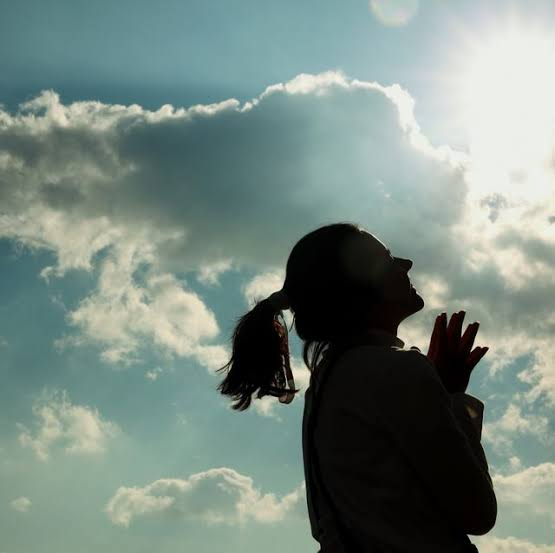 Other keep on asking if God does exist
and many keep finding were God is
It is for you to look at it, not in the skies
but within in you and the people around
But the question is, where you gonna start!