I am not here for much talk this hour.
I just wanna let you know that without Jesus Christ, whether ye be poor or rich, yeah are nothing.
Salvation cannot be bought nor sold. It is free. This day, if you have not our Lord Jesus Christ as your personal Lord and Savior, you're not finished but will be if after reading this, you refused to surrender your life to Him.
say this prayer and be saved : Dear Lord Jesus, I thank You for giving up Your life for me. Today, I surrender my life, my all in all to You. Come into my life and be my personal Lord and Savior. Amen.
** congratulations!**
You've just been saved. Welcome to the kingdom of light, the great kingdom of God.
Now that you are saved. May the Holy Spirit of God live in you, guide and direct your path to eternal life with Christ Jesus. Amen.
Congratulations once again.
Read Psalms 91:1-16.
God bless you.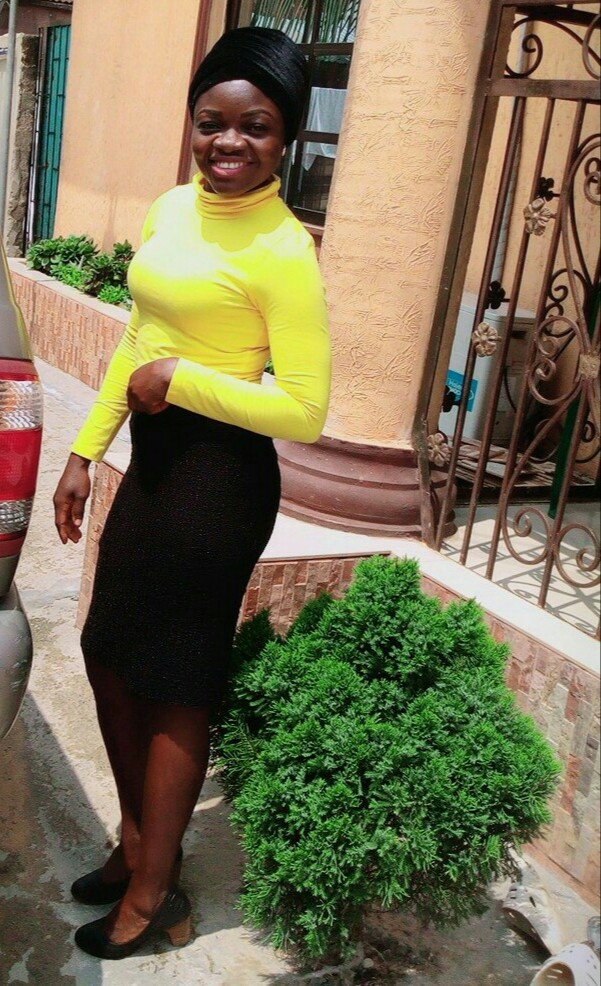 Enjoying my life in Christ Jesus; Christ in me, the hope of my glory