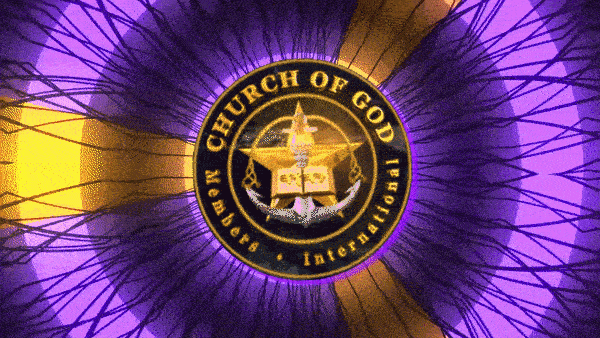 I had been a church-goer since March 1998 the date and year which I got baptized to the Church of God. From that point I went to church three time a week in gatherings which is called;
Prayer Meeting
Worship Service
Thanksgiving
As a Christian we must follow what is written in the Bible
Hebrews 10:25
not giving up meeting together, as some are in the habit of doing, but encouraging one another—and all the more as you see the Day approaching.
In Korean:
히브리서 10:25
어떤 사람들의 습관과 같이 모이기를 중단하지 말고 서로 격려하여 주님이 오실 날이 가까울수록 더욱 모이는 일에 힘씁시다.
Yes we do have thanksgiving celebration to God and it is done weekly until now that it is done only online because of the Pandemic as we abide by the health authority's mandate to avoid gatherings so that we could avoid the members getting sick with the CoVid and of course to abide to the government's health rules and regulations.
But for my case even if there is no Pandemic and restrictions it is my physical handicap that is not allowing me to move around like normal.
Our church locale is situated in the second floor of a building in town. So going up there would just be an inconvenience for the ones that will pull me up considering the weight of my government issued wheelchair.
So it is good that my church has a program for physically handicapped members like me who couldn't go to church where a church worker visits me regularly where they bring along the video copies of what transpired during prayer meeting, worship service, and the Thanksgiving celebration so I would not miss going to church and hear the wisdom of God's teaching.
But it is different to go to church physically because you would meet other members, friends, and I bond with my brother too in that regard. I can also bring along my mother who is at this point would not be with me in my online church video streaming.
So I missed going to church, the former things are not possible for me but at least I can attend online thanks be to God.
Join Or Community Regular Prayer Here
Matthew 18:19-20

"Again I say to you, if two of you agree on earth about anything they ask, it will be done for them by my Father in heaven. For where two or three are gathered in my name, there am I among them."
We also have to sing some hymns before praying.
James 5:13
Is anyone among you suffering? Let him pray. Is anyone cheerful? Let him sing praise.