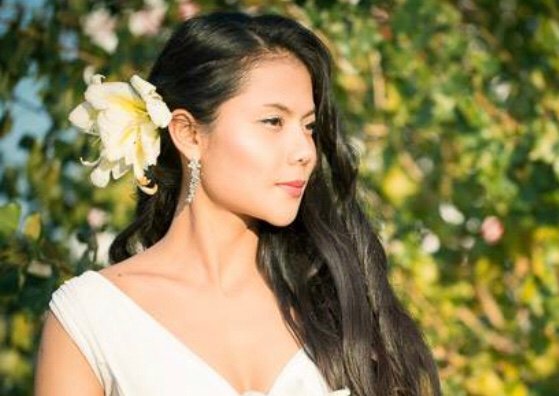 One of the magical function of human kind is 'faith'
After every fight, every problem or every milestone, we all got tired. Lost of energy and lost of motivation is part of the reality.
There are different kinds of people in the world but mostly, people gave up as soon as they lost faith.
The root of "Faith" is "Believe"
Each and every one of us came from different backgrounds. People with healthy mindset may growth up from healthy environment where love, peace and happiness reign. Those people maybe believe in good.
In the opposition way, there are people who believe in the "darkness". Those people have a very strong mindset and focus to do their best to destroy the others and for them, being a thief is only part of the business, there is no morality in their games and sometimes it is not possible to avoid those kind of people.
Believe in 'Good' and use your Faith as the weapon. There are many people in this world who believe in the same truth and respect your journey.
Those people will be your great supporter, you team, your friends, become your motivation and your faithful companion.
Believe in yourself and believe in your journey. Every step you take, your are moving forward, every milestone will become a history, every fight will be your experience and every experience becomes your best teacher.
It doesn't matter which road you will take and how far you have to walk. As long as you keep going and believing in your own path, one day you will get there.
Keep trying, keep walking, if you have not tried, you are already lost
Do not care about bad words from negative people because the most important opinion in your life is the one you have about yourself.
@siamcat ❤️