I wrote down the story of our baby's birth about a week after she was born. I didn't want to forget any of the details. Her birth was VERY different from the other babies I have delivered! Here is exactly what I wrote...part 1!
The day after my due date, I started having contractions during the night for about 5 hours every 10 minutes, the kind you have to breathe through. Then in the morning, nothing much was going on, so I got the kids ready and took them to school. Hung around in the morning just not feeling 100%, but not really thinking this would be the day. This was Thursday and I went to go pick up some of the kids from school, came home, had lunch, and started working on homework. Around 1:30, I headed to bed to rest for a little while and contractions started again. They weren't nearly as strong as the night before, but still were strong enough to notice and about 8-9 minutes apart. Every couple of contractions, one that was 2-3 minutes apart would jump in there and they were super strong. After about an hour of them being 7-8 minutes apart, the dropped to 2 minutes apart and were very strong.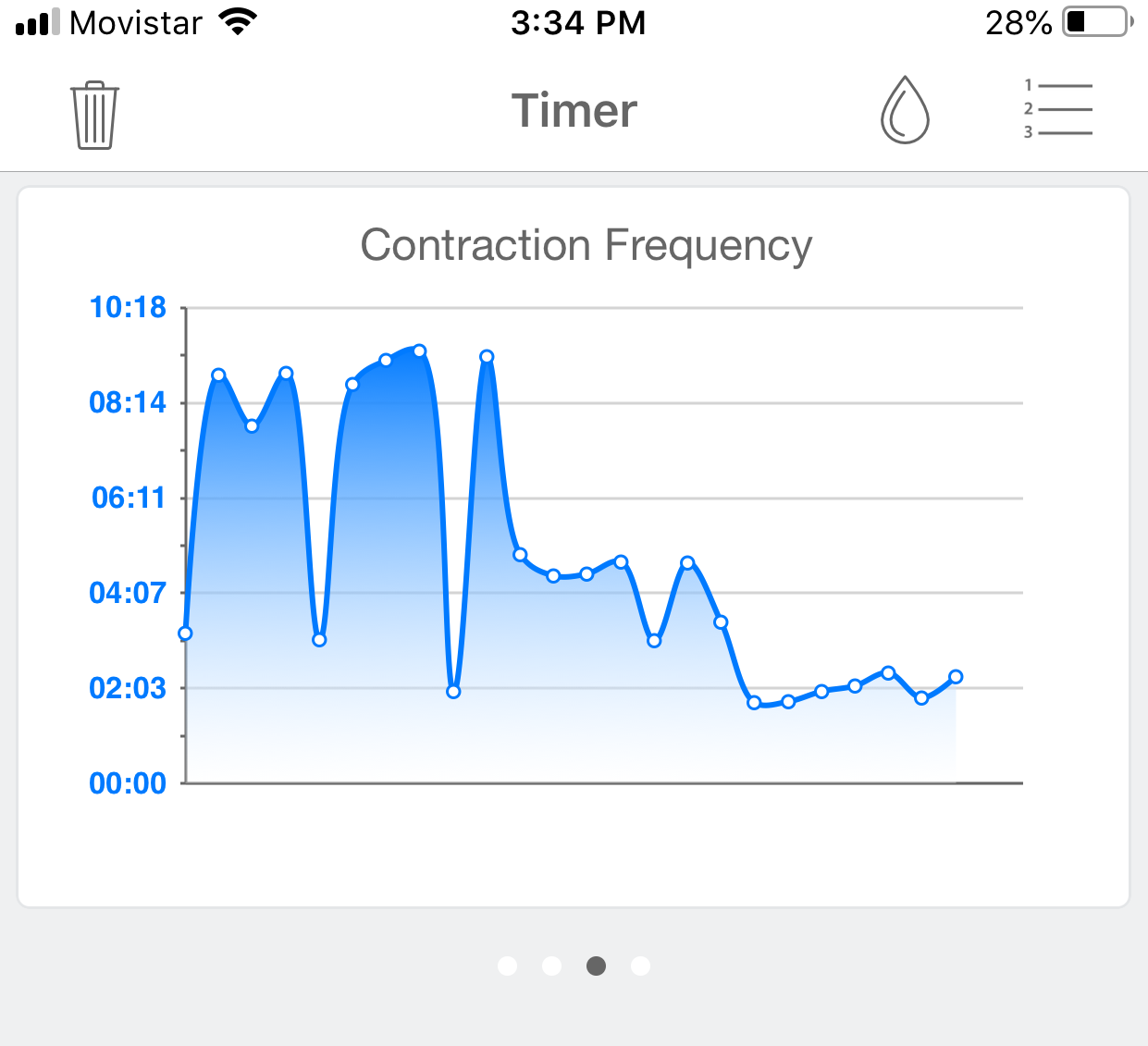 My actual contraction tracker
I got up and moved around and they kept coming at this same pace. I had let Ben know and he started quickly getting ready while I packed my hospital bag…which I should have done earlier, I know! Nana was ready when we came out of the room and we got in the car. I was lying in the middle seat with towels and pillows while Ben drove and Nana was in the passenger seat. The road outside of our neighborhood is a little bumpy and this started me off again. It takes an hour to get to David on a regular day with no traffic. We were flying down the mountain from what I could see in a lying down position, but it was just what we needed to do. The contractions were super strong, but about 5 minutes apart and lasting about a minute. I was lying on my side and really in a lot of pain with each contraction.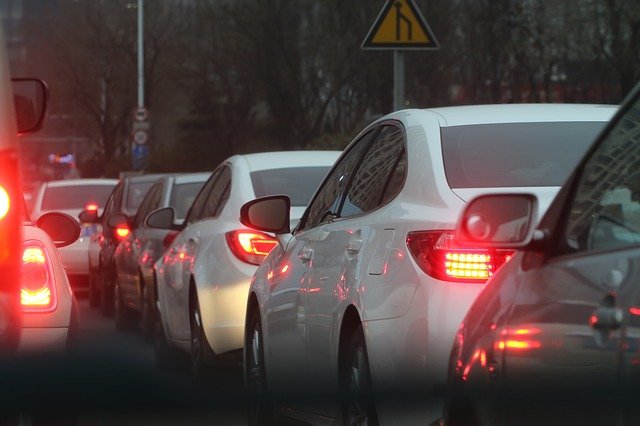 Photo 'cuz I wasn't taking pics
We made it to Bugaba and I questioned if we shouldn't go to the emergency room there to deliver. I didn't feel like I could make it all the way to David – another 30 minutes! I was already yelling and breathing hard through each contraction. Ben decided to keep going. We hit some traffic outside of David and he put on his flashers and drove on the shoulder to get ahead of everyone. Had we sat through this traffic, I know she would have been born in the car. They kept telling me to breathe and I kept saying that I was ready to push. I knew she was ready to come and I did not want to have her in the car, but I wanted this over! Finally we turned off the Panamerican Highway and headed toward the hospital. The sensation to push was very strong, but they kept telling me not to. Finally the hospital was in view and Ben pulled up to what he thought was the emergency room entrance.
Stay tuned for Part 2!!
---
---
I am a mom to six kids who lives in Panama. We relocated here about 2.5 years ago and love it. If you're interested in knowing more about Panama, check out the link below and plan to come on a Panama Relocation Tour!