I don't talk about it much but today, I must express my feelings in the fact that I do worry about my sons safety.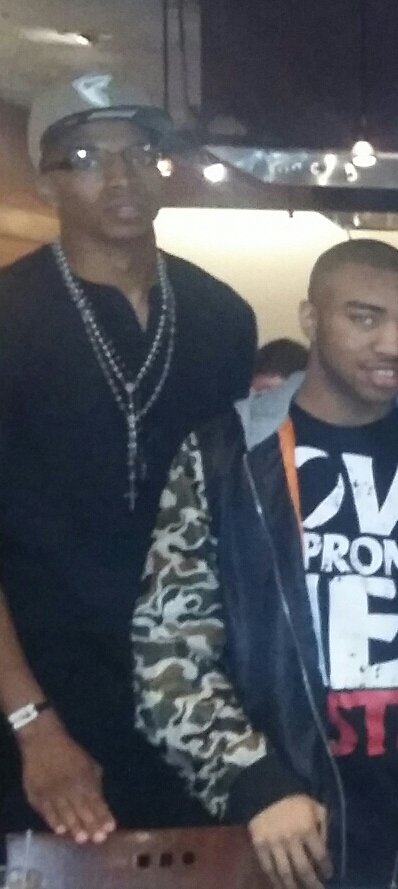 My son that is on the left is in Afghanistan and will not be home until the spring of next year. My son on the right is in Alaska. My son that is in Afghanistan has had some very dangerous encounters, even though he is in an airbase division, he sometimes is required to go out on missions heavily armed. I communicate with him often every week to keep his focus in line because being there can take it's toll on a person.
I have sent him things he can use such a baby wipes cause I know he is a clean freak, I also sent him his favorite snacks. He love Cheez-it, ginger snap cookies and Takis.
It may not be much but it gave him a piece of home....... that's important to a military man on duty in a foreign land.
He had requested his boxing gear be sent to him so at this very moment, that is what I am doing. I got all his gear and boxing it up to send to Afghanistan.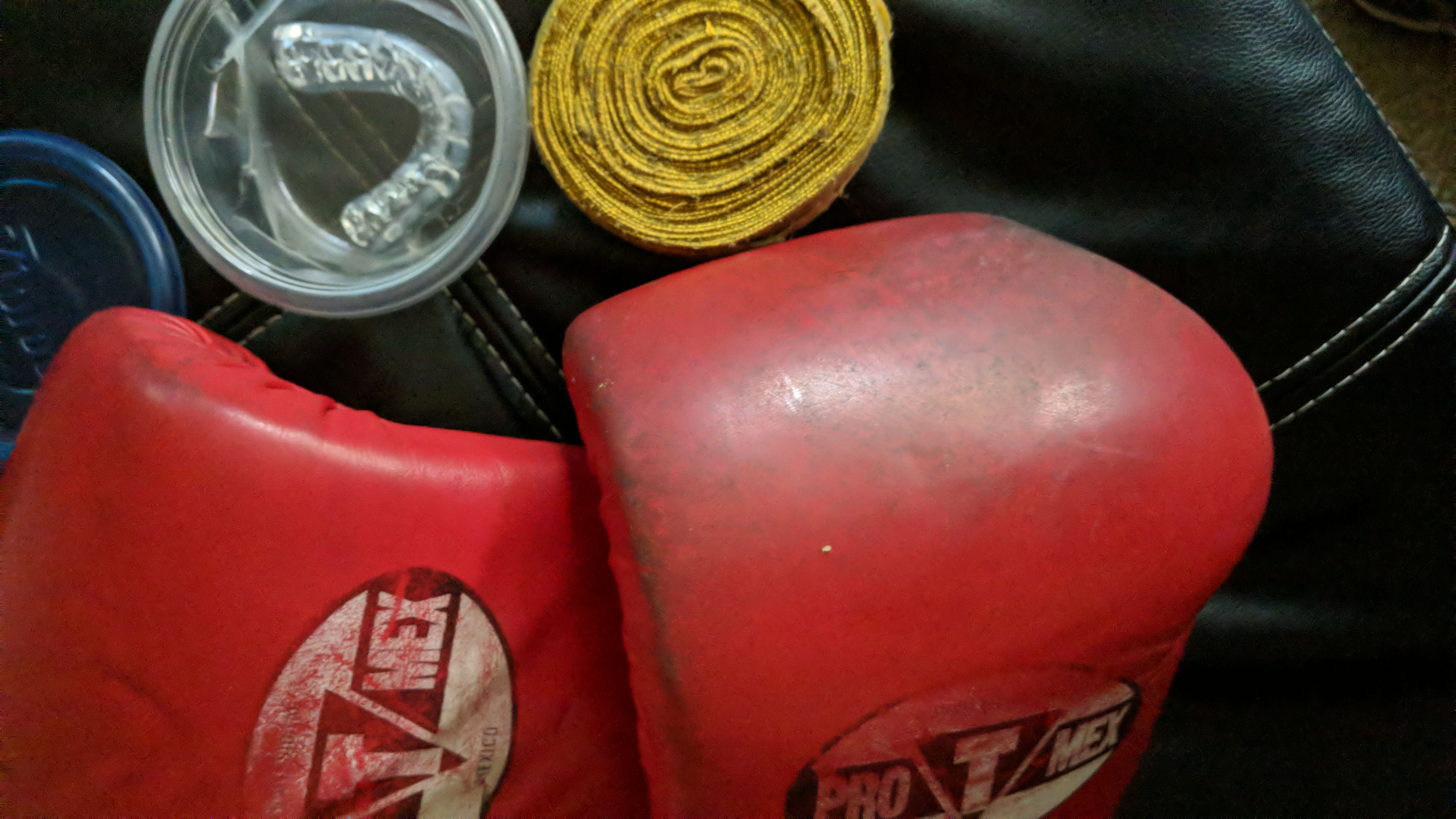 Here's some of his matches he had when he was in Fort Hood Texas.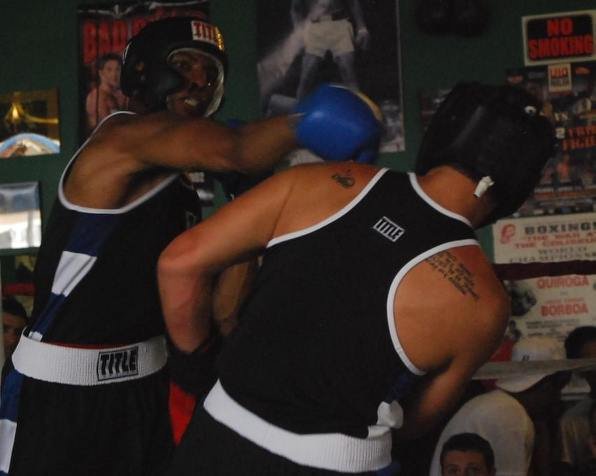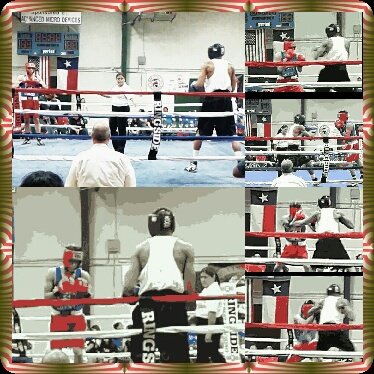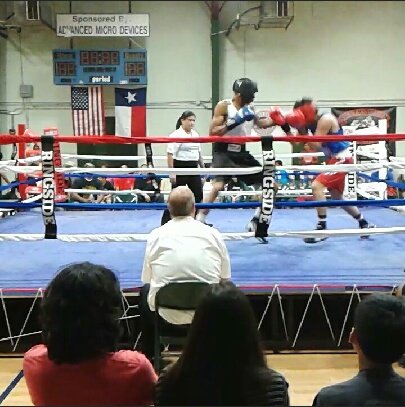 Now my other son is in Alaska in the communications division and talk to him often also. He went straight in the Army two weeks after graduating high school last year. Now this dude is very smart. He makes almost as much as I do at age 18, and he has a security clearance....👀.....his sister talked to him the other day and she asked him what he was doing that day and he went silent.......LOL!!!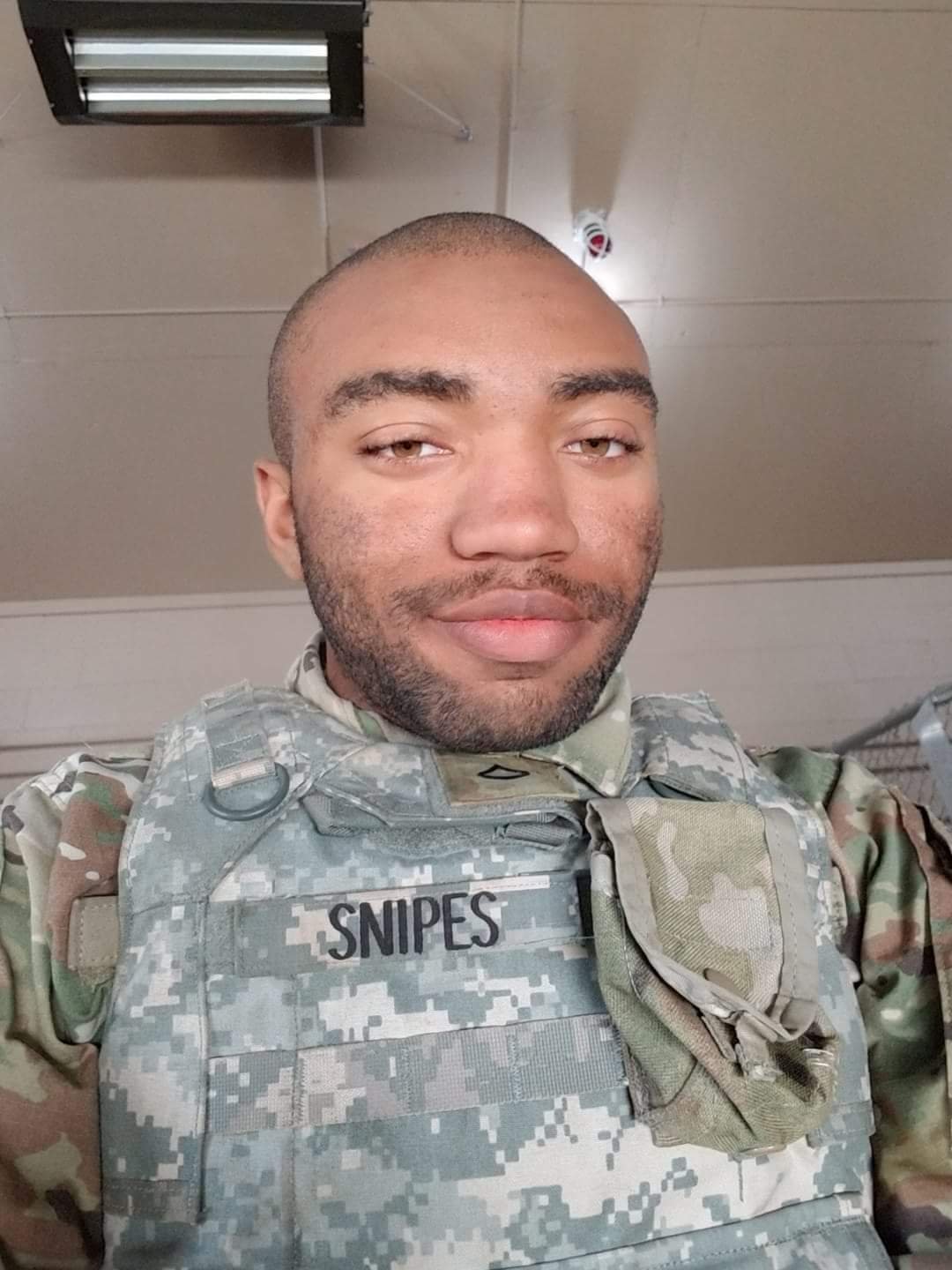 Yeah.....I'm a proud Amry Dad!