I went to some forest a few miles away from home. It was nice and warm, and nobody around to be seen.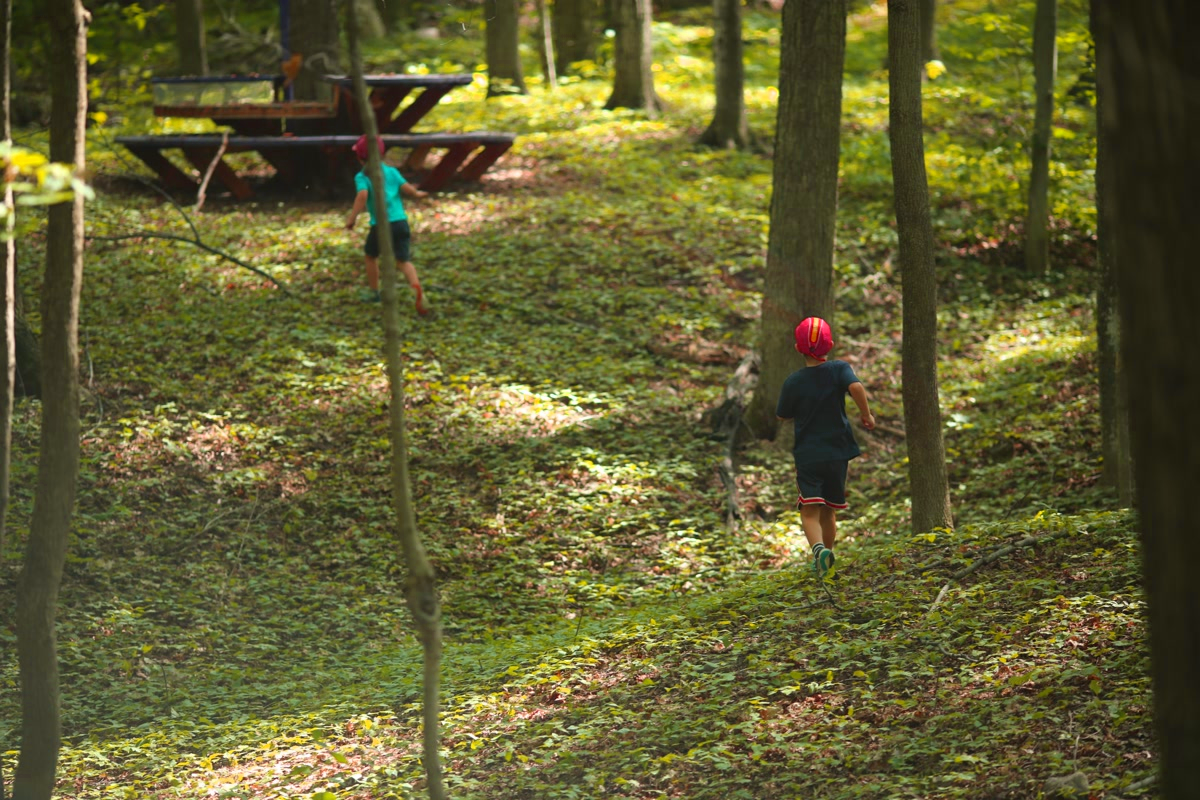 Totally alone, surrounded by trees, alright not really alone. I had kids with me and hubby. But still, such a nice place calls for relaxation and plenitude. For an instant, I forgot about the city's stress and constant background noises. I heard birds chirping, my feet kicking small rocks on the ground and the sound of wind on the tree leaves.
My kids asked me about that rock, or that weird bug coming out of a tree stump. Why would the
Being Unschooled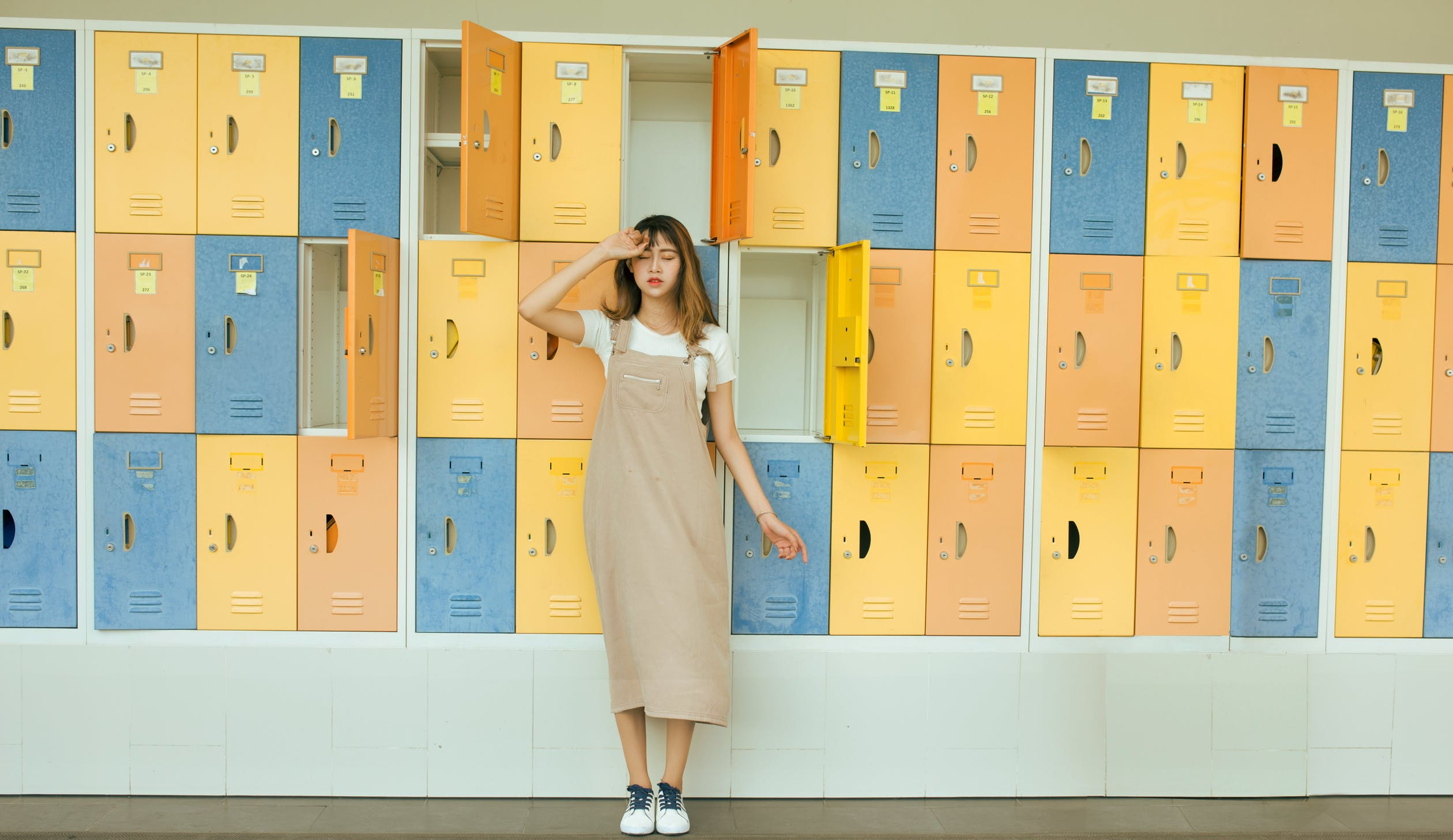 This weekend was the first we did as an unschooled family. This has a huge meaning for me in my life but also comes with a similarly huge impact.
First and foremost, it means we will live with much less money than we used to. We are used to living with two full-time salaries and, starting now, we will have to deal with one.
Second, it means we will need to find families that share our lifestyle because we don't want our kids to be alone and not have friends.
Third, it means a new life is starting for us parents too because we also need to change and adapt to this new way of living. It's great because it opens a door to the unknown, a place not many people went and it makes us rethink so many choices we made and will make.
The future is bright.
Let's see how much we can learn from this.