My wife's watching a programme about Henry 8th and his wives - primarily it's about his wives.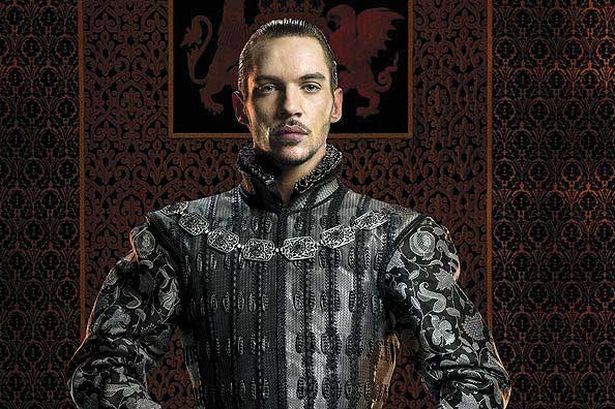 We've just found out that Anne of Cleves was 24 when Henry, at 48, met her with a view to marriage. As his 4th wife.
I was 48 when I met Dani, who was 24. And she's my 4th wife. Wow. Just wow!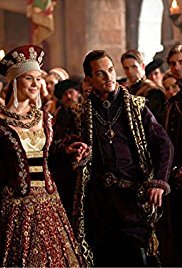 No divorce though, I've decided I don't want to top Henry's record and will very happily remain being the lucky guy who's married to @danielles.
What a coincidence!
Images from Google - if they're Copyright it'll be from the TV Series "The Tudors" and therefore may thanks for them. figure if they're on Google without copyright messages, they're free to use