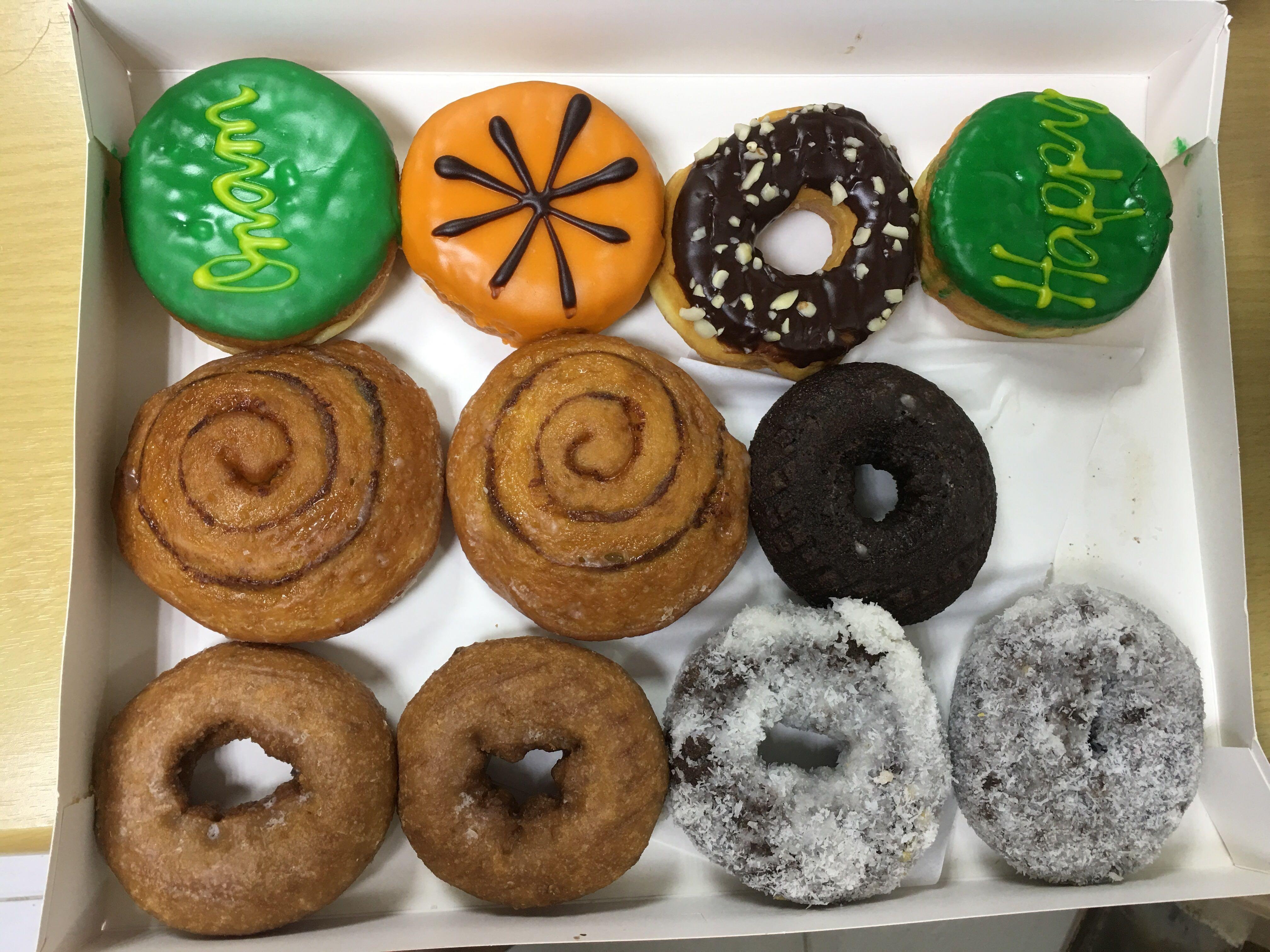 My flatmates are fond of baking. I also lessen my sugar intake but they insisted for us to eat these foods that they bought and baked so who am to refused? Haha! I gained almost 8 kgs after giving birth and I want to lose that starting today but with these food that I am eating I guess as what people are always saying, "my diet will start tomorrow".
The first picture is bought by Ponci, a flatmate of ours. It was on promo so when you buy a dozen, there is a free dozen too. So everyone in the flat ate.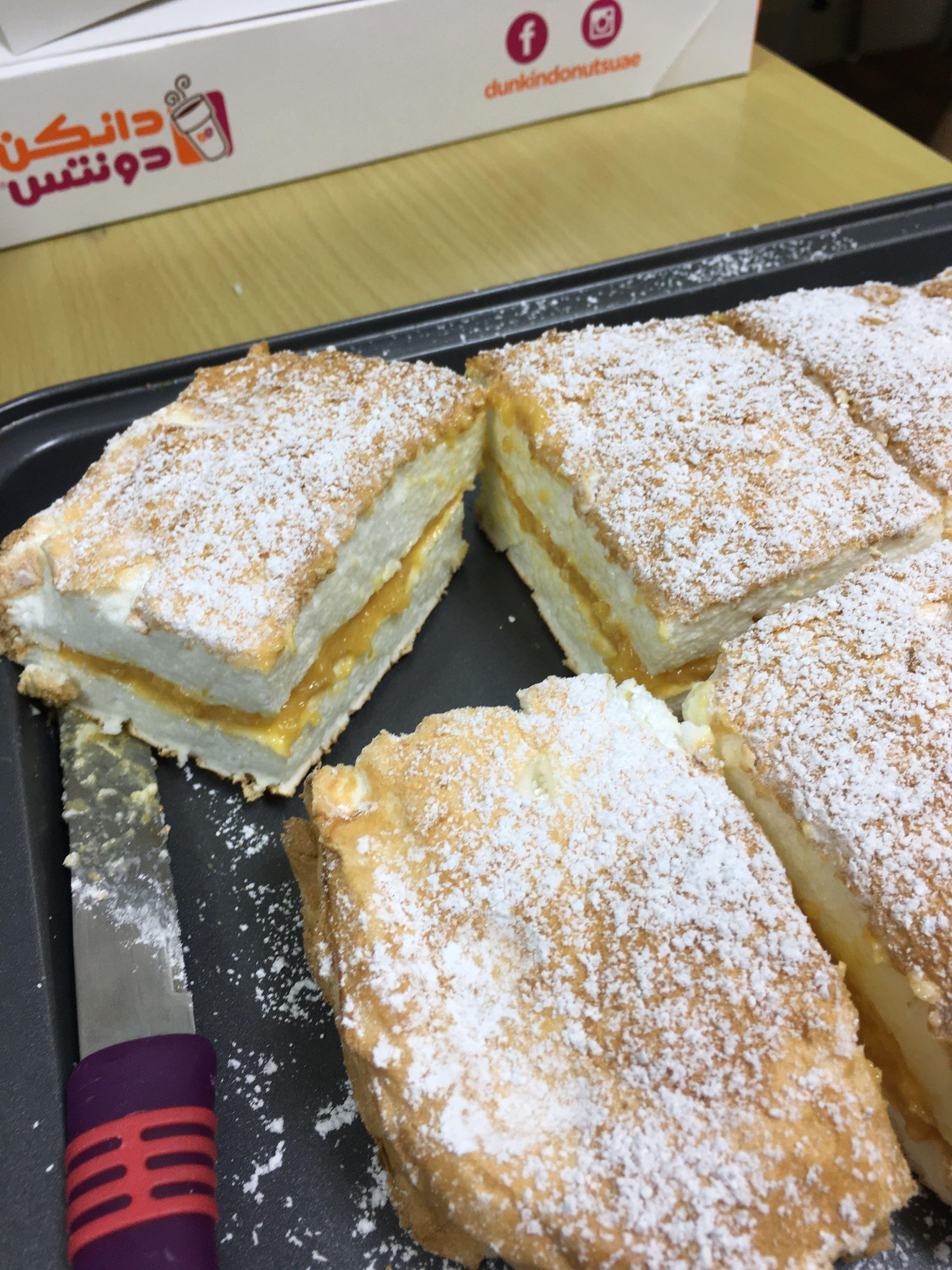 This one was baked by another flatmate Ate Lani. So in just a night, everyone in the flat had sweet treats.