Last Saturday we were celebrating my grandmother's sister's 90th birthday with a large family. At the same time it was our relative's get together and I met some of my distant family members for the first time.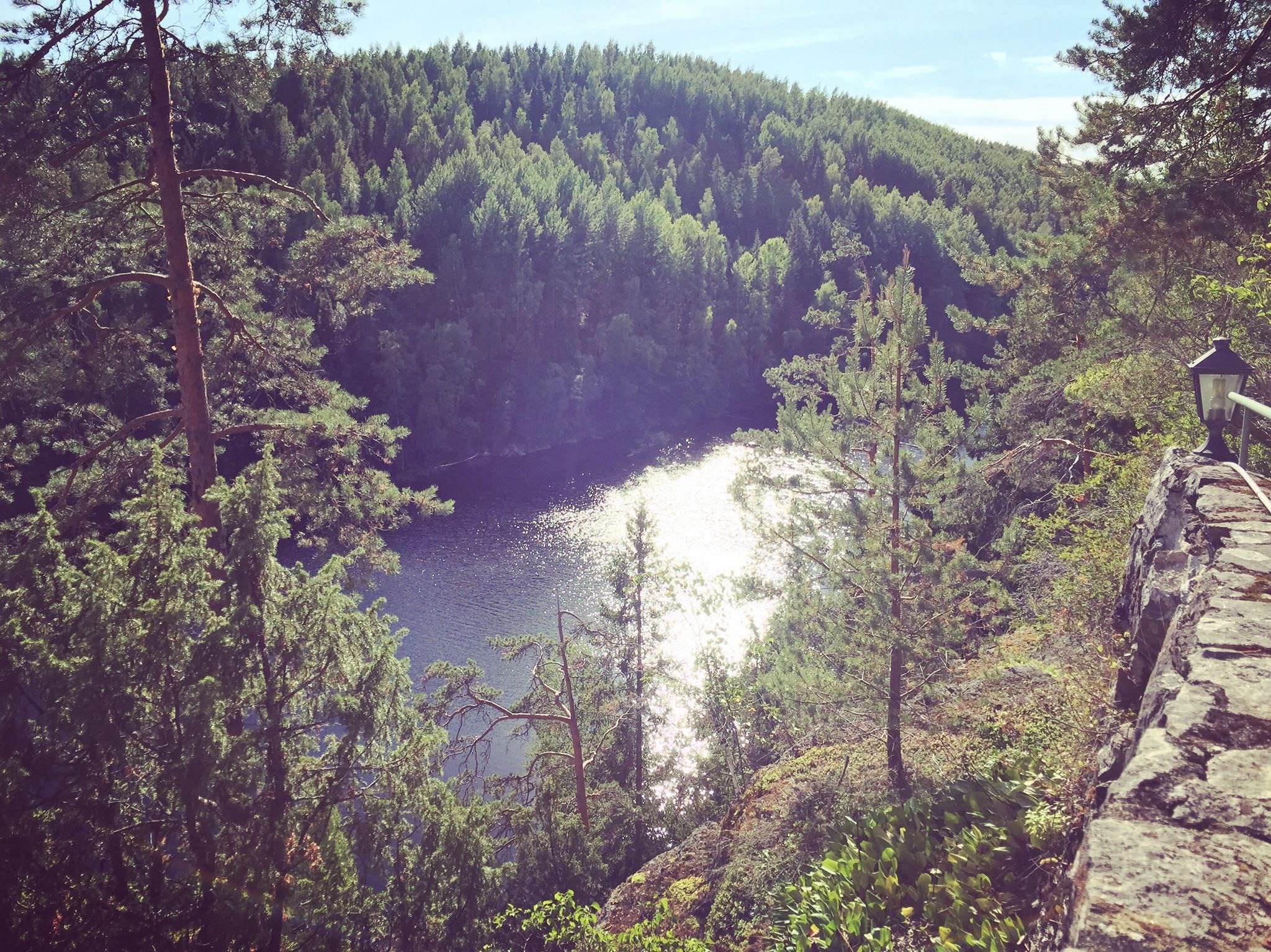 At the beginning of the event one of the organizers had put together a presentation of our family tree. She had done a huge amount of work, which took a year, finding our roots. I have always known we have family in Sweden and in US (some of them were even able to join the party!) but now the presentation showed that I could find my relatives from Livonia, Italy and Greece as well. Secretly, I enjoyed the looks on some of the people's faces when they found out that our family roots are very international. Oh really! Not all are Finns? Haha.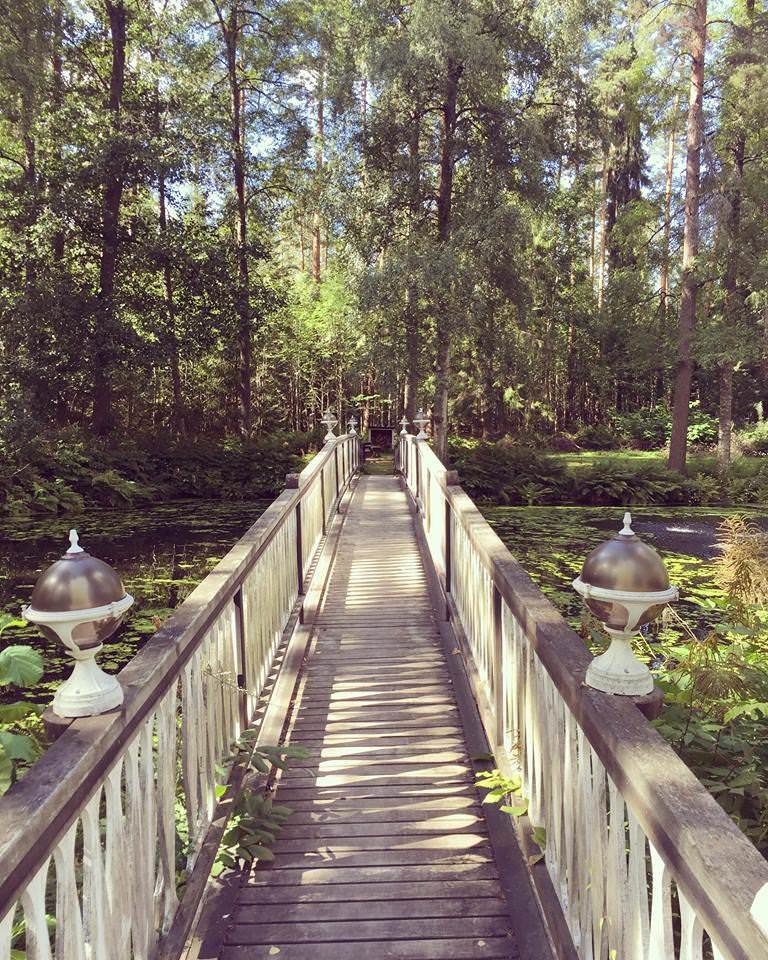 The weather was good, party was nice, and as you can see from the pictures, the place was amazing.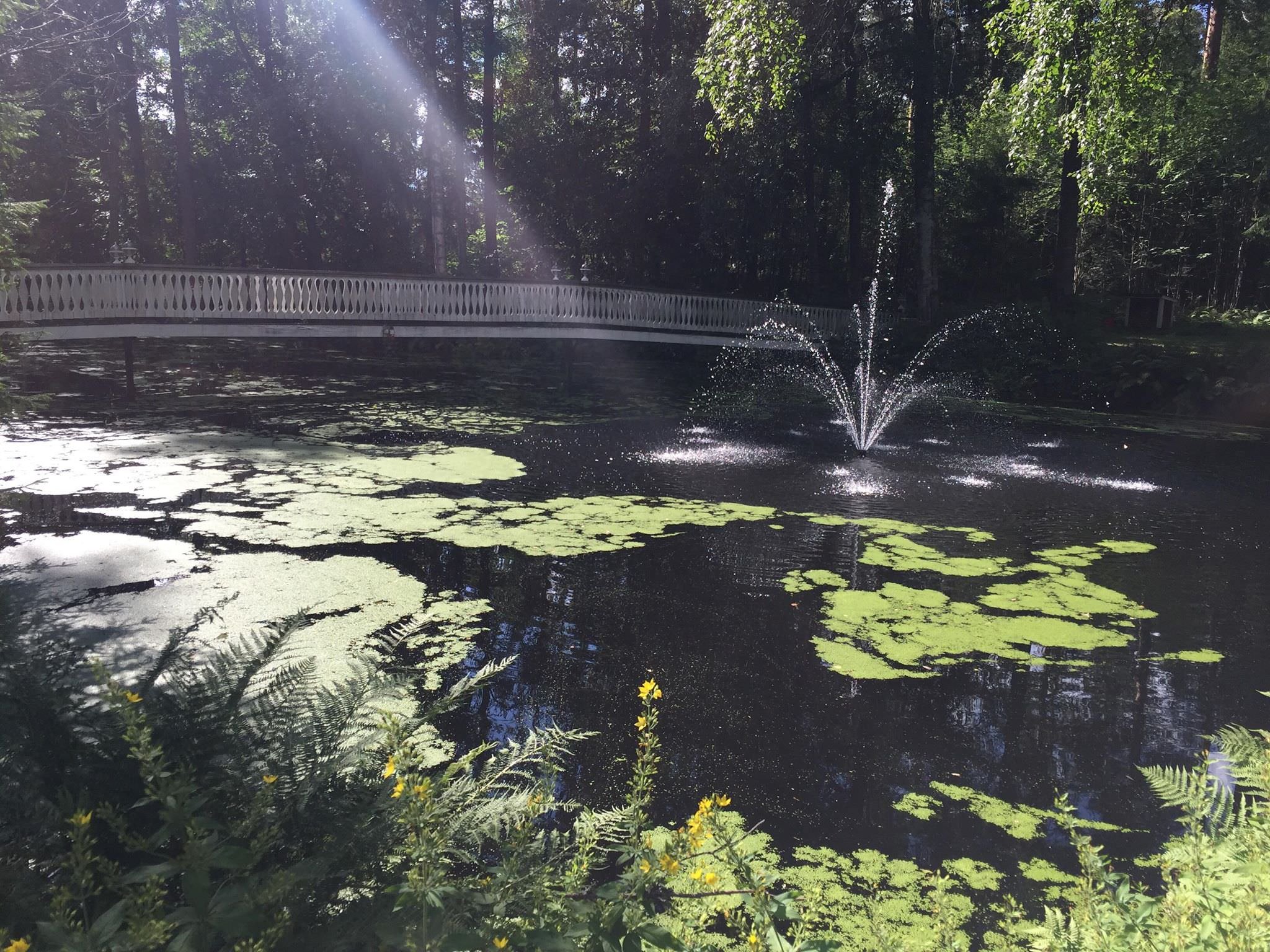 It was great to see all these people but at the same time I realized how little time we spend together even with the closer relatives. Basically, only in weddings and funerals. I was talking with my cousins and asking how often they come to the city we live in to visit their parents (thinking maybe we could catch up). They said maybe once a month because it takes time to travel (two hours by car) and they are so tired after a work week. Then they pointed out how easy it is for me to see my family since my parents and my sister lives in a walking distance. How embarrassed was I, when I had to admit that I don't see them much more than once a month either. I think we should learn something from our relatives in Italy and Greece. 😉
Though after getting to know my husband's family from Australia and seeing (and feeling) how difficult it is when they live so far, I have started to appreciate the fact more that at least a part of my family lives close and we have a chance to spend time together.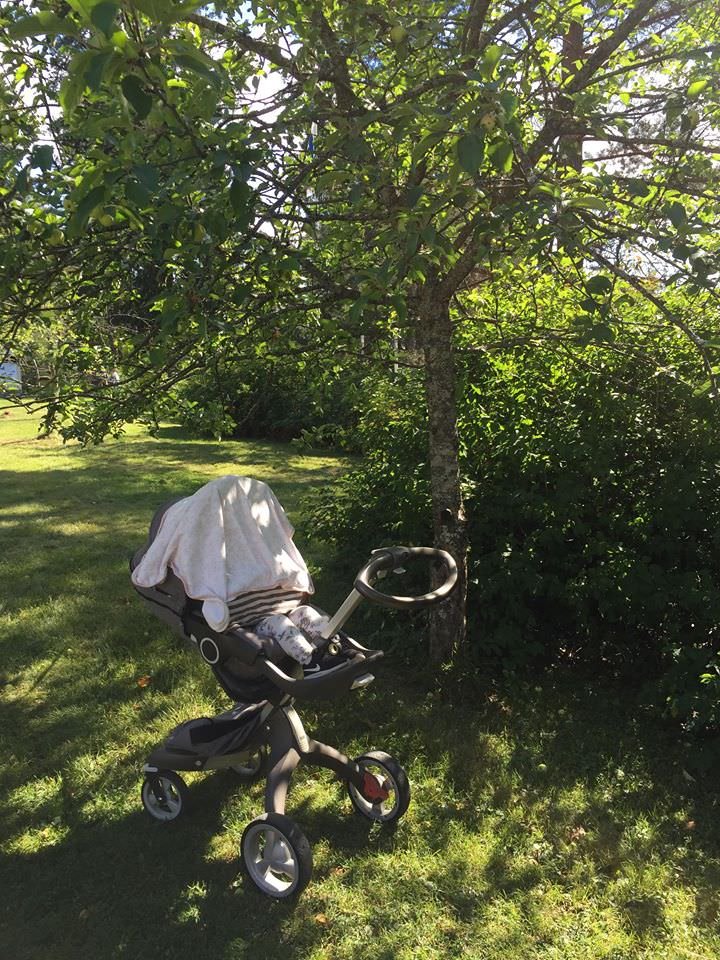 Hugs, Momone