The love of my life turned two on Monday and we had some celebrations during the previous weekend. Our place is relatively small so all the people wouldn't fit in at the same time so the party needed to be in two parts.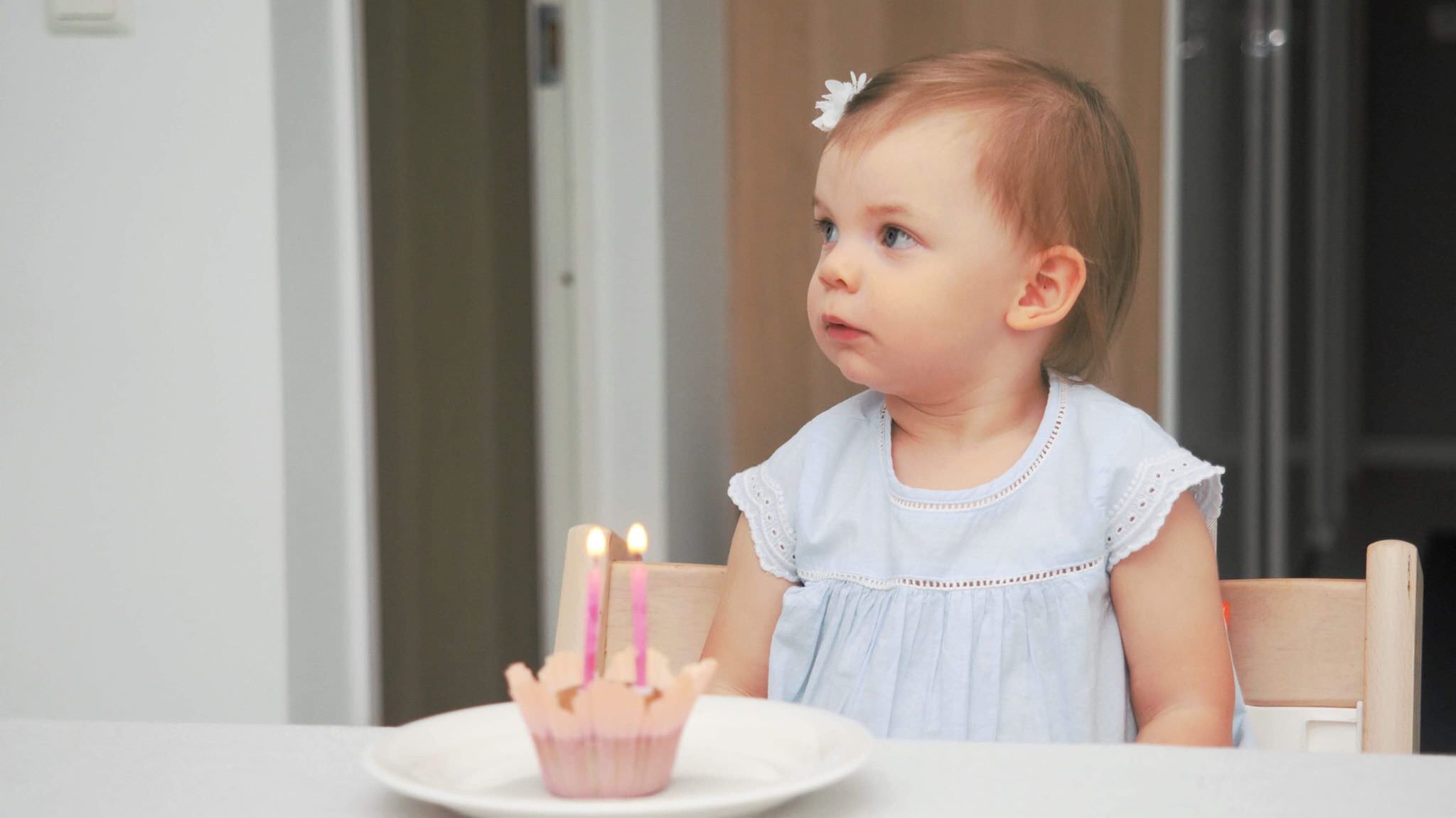 I had this amazing idea, that we would at first have a birthday picnic with our friends and the very next day a birthday party for the (big) family. The picnic idea came because the city we live in arranged a Muumin garden party in a big park with a lot of things to do, see and listen to. Our daughter loves the Muumin, so the event was perfect for her birthday weekend and the weather was very nice too.
What I didn't consider was all the preparations we needed to do for both occasions. Oh dear. Luckily the birthday is only once a year. I spent so many hours baking and cooking that my whole body was sore. But what wouldn't you do for your tiny bunny, right?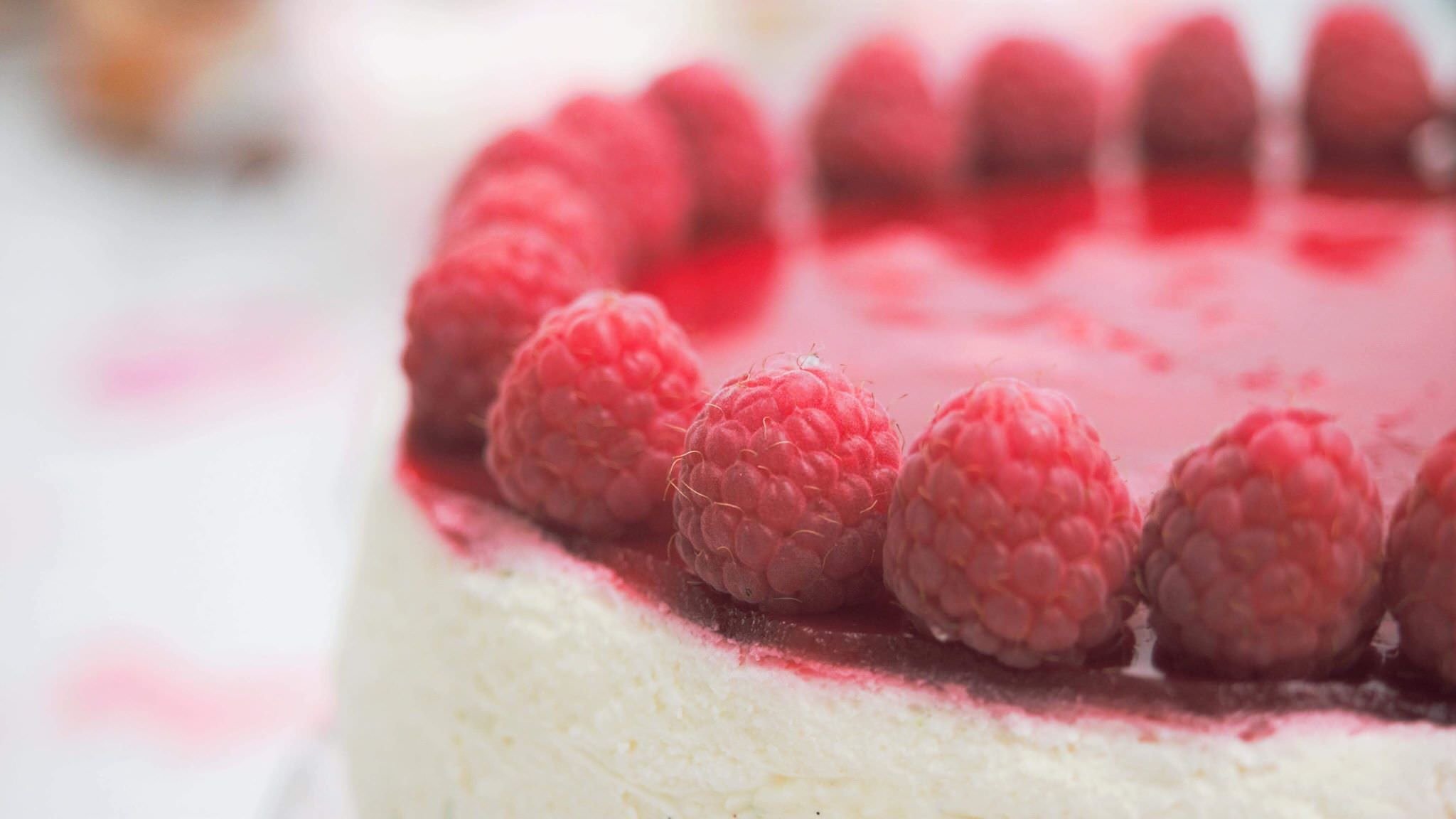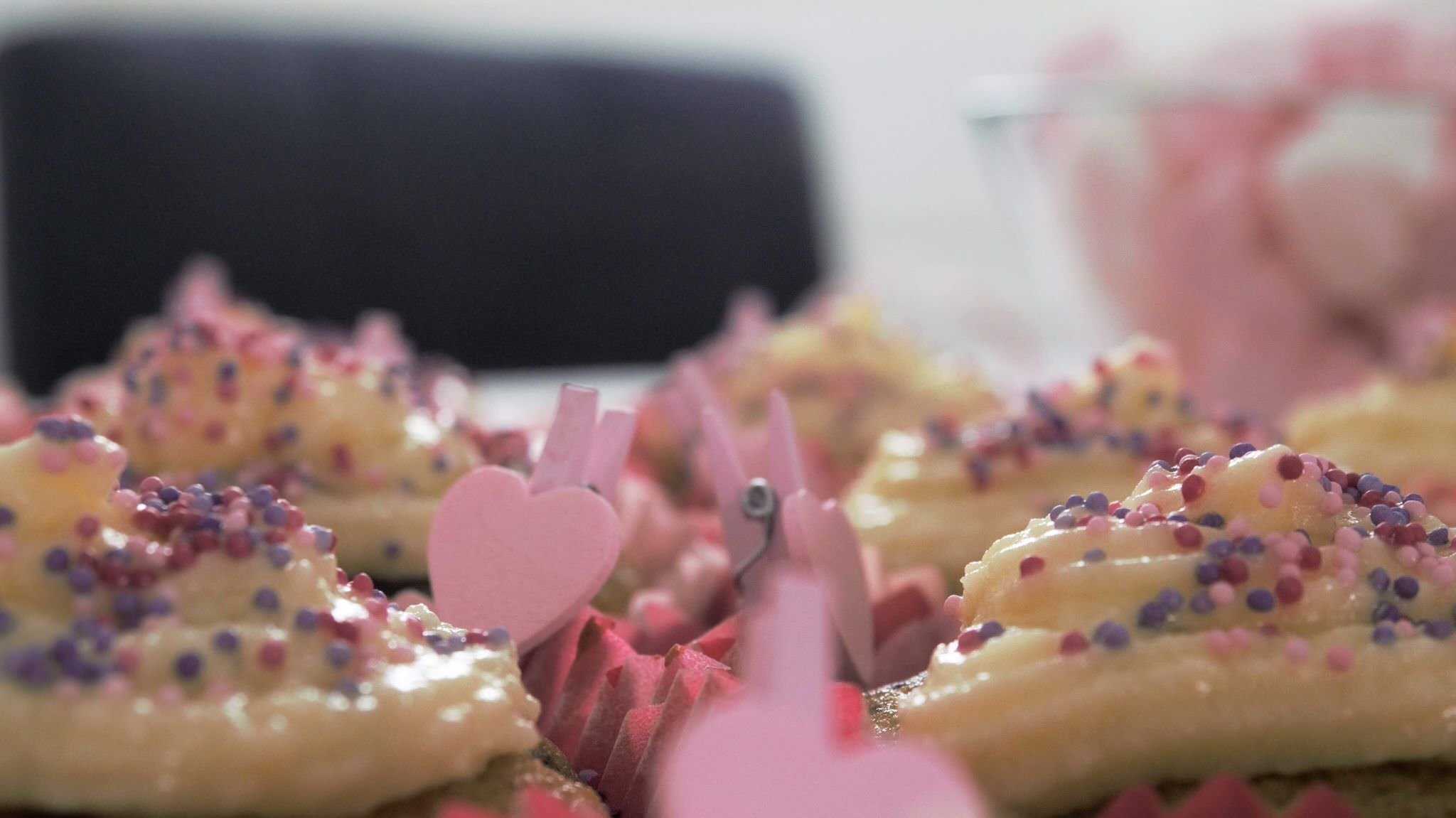 When our daughter turned one, I tried to make her a muffin, since she is super allergic to everything. She ate it, but it tasted terrible and was very dry. I couldn't figure out how to make it happen without any milk, eggs, butter or grain. So this year I asked help in one facebook group. What I was hoping to get, was some kind of suggestion how to for example replace eggs and so on. But what happened was that one person (who I have never met) went through a lot of trouble and tried different kind of mixes at home to create a decent recipe for me. I was so amazed that I didn't even know what to say. There are still some good people out there but on Facebook, I couldn't even upvote her.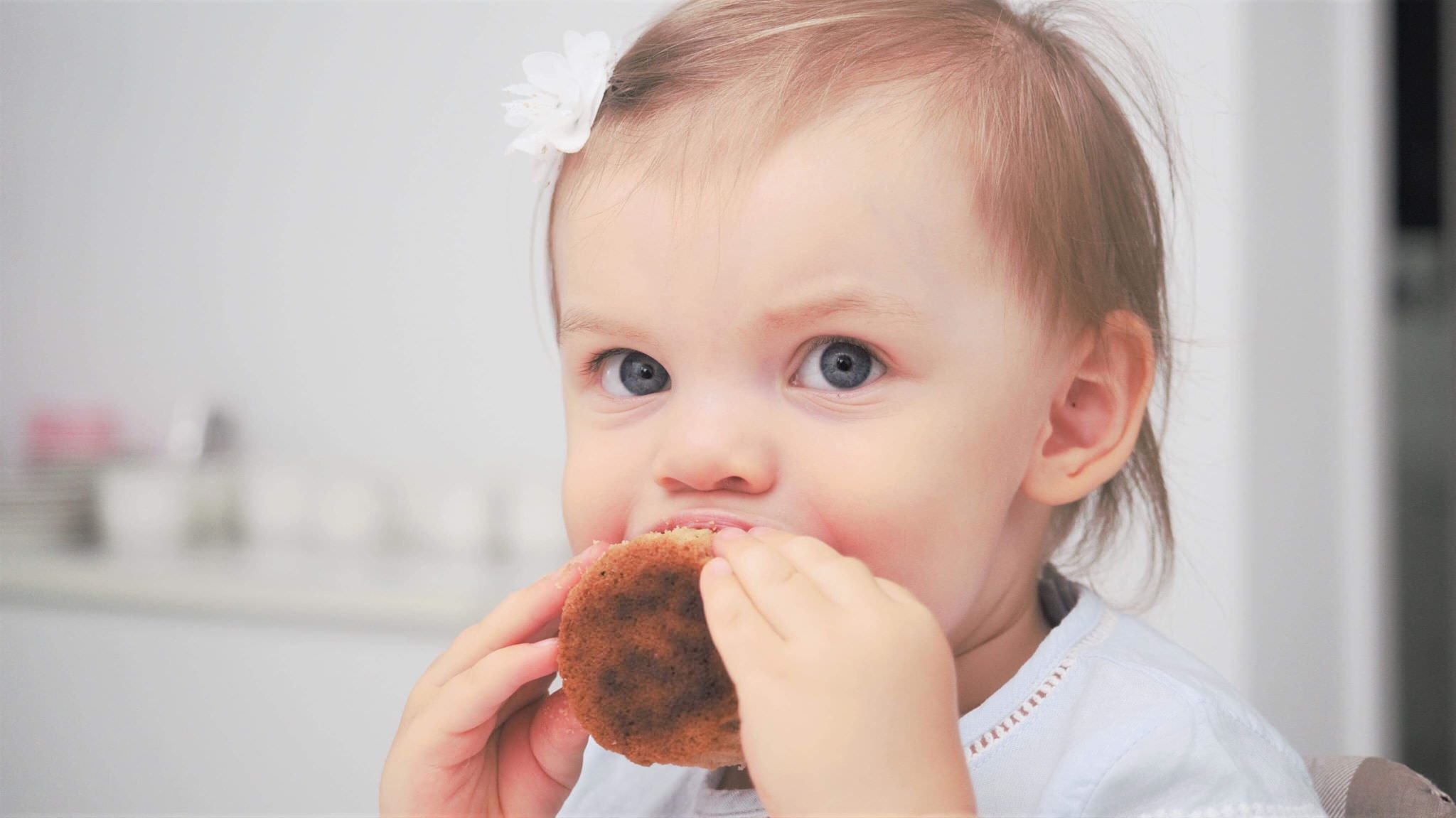 Both of the parties went well and our daughter enjoyed a soft muffin of her very own. But next year I will be a bit wiser and will have at least one week in between the two parties or perhaps, just have one party instead. Or maybe I will be a millionaire and have a giant mansion and someone else will bake amazing cakes for everyone.
Yeah. A week in between.
Hugs, Momone