The United Arab Emirates is a hot place, but it does mean that the winter temperatures are nice. It is getting cooler every week
Weekends are Friday and Saturday, so this morning we will go to the park and enjoy family time with my boys, Robbie and Michael.
We are in Sharjah, close to the north border of Dubai. The most conservative of the seven emirates.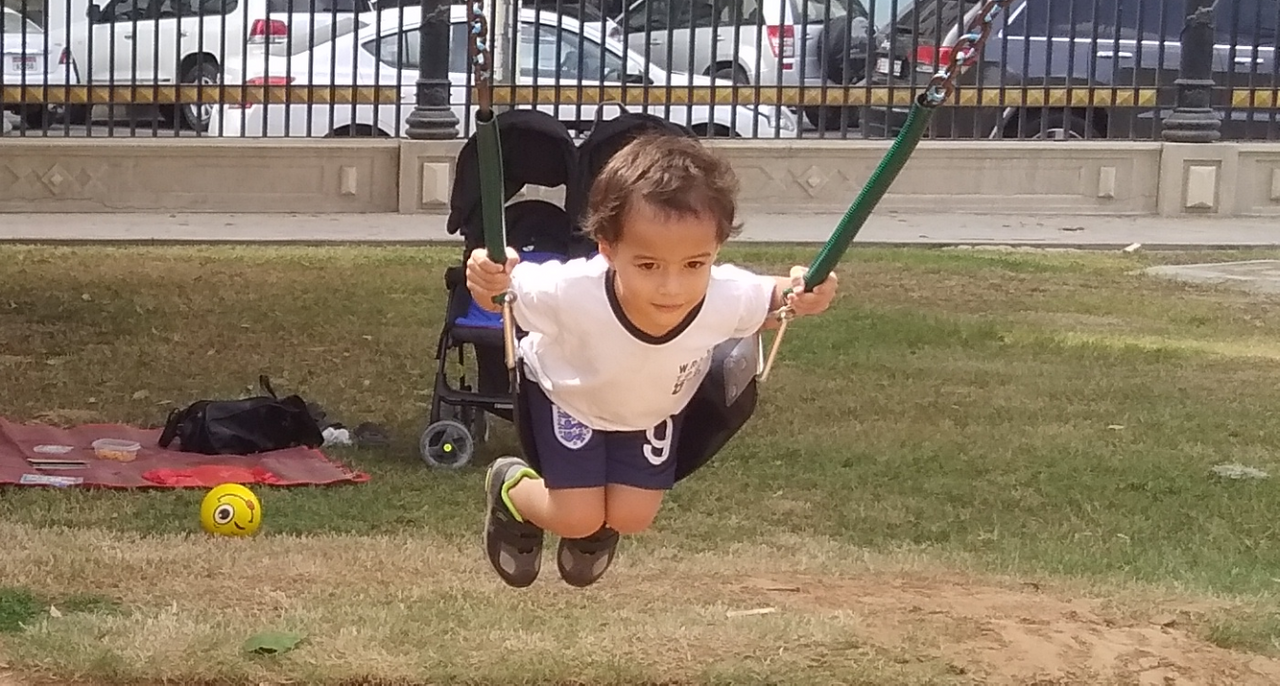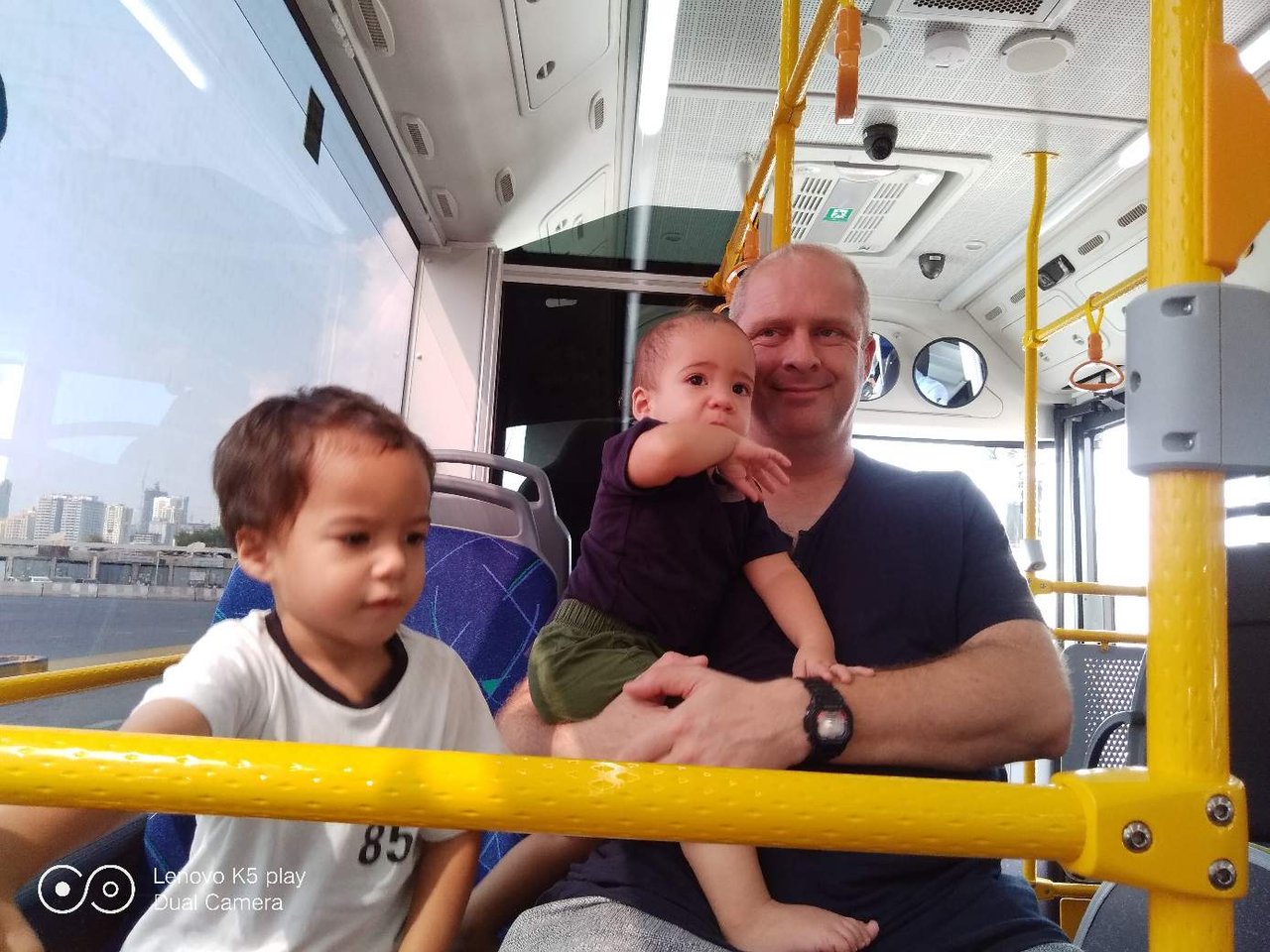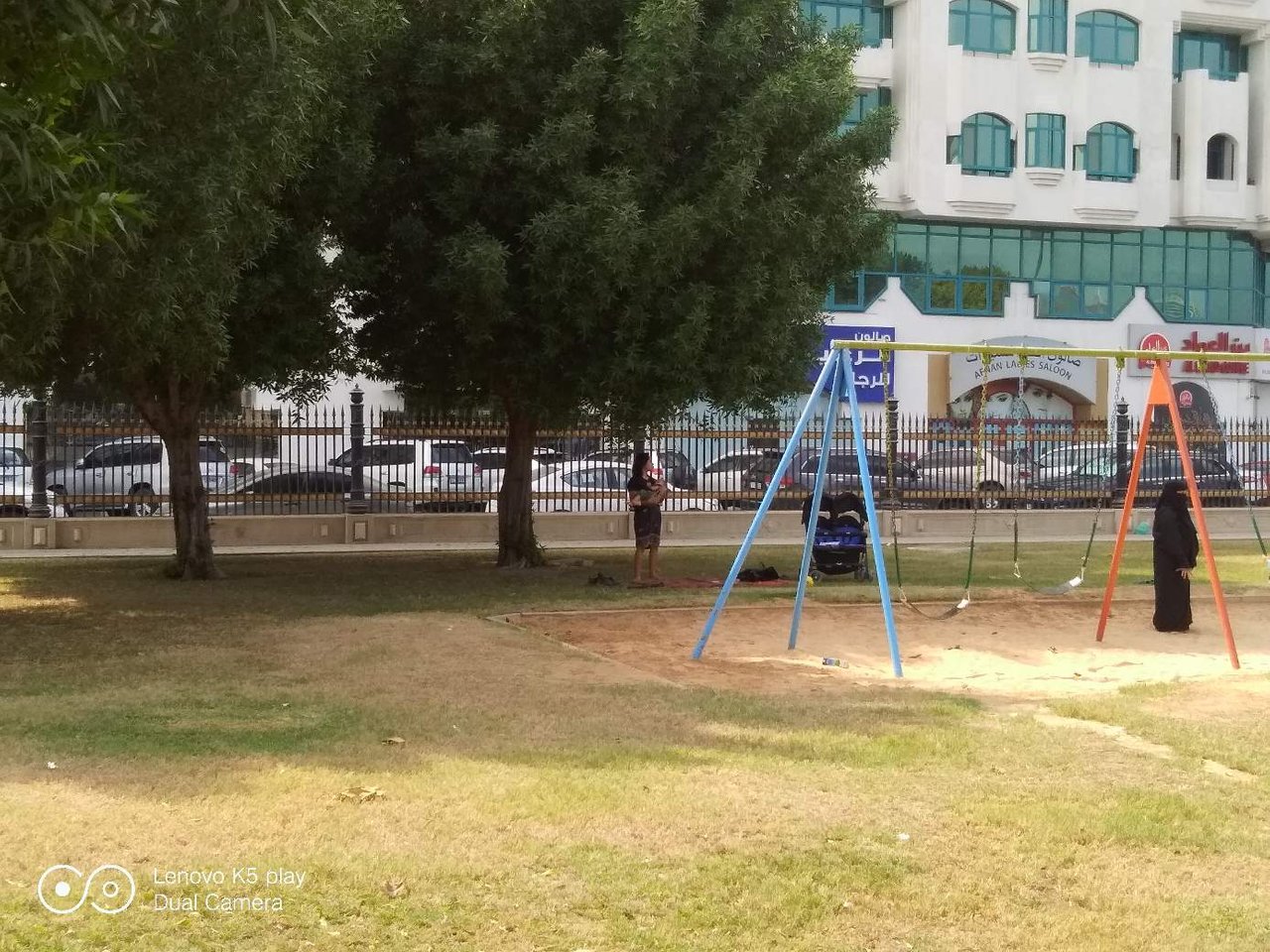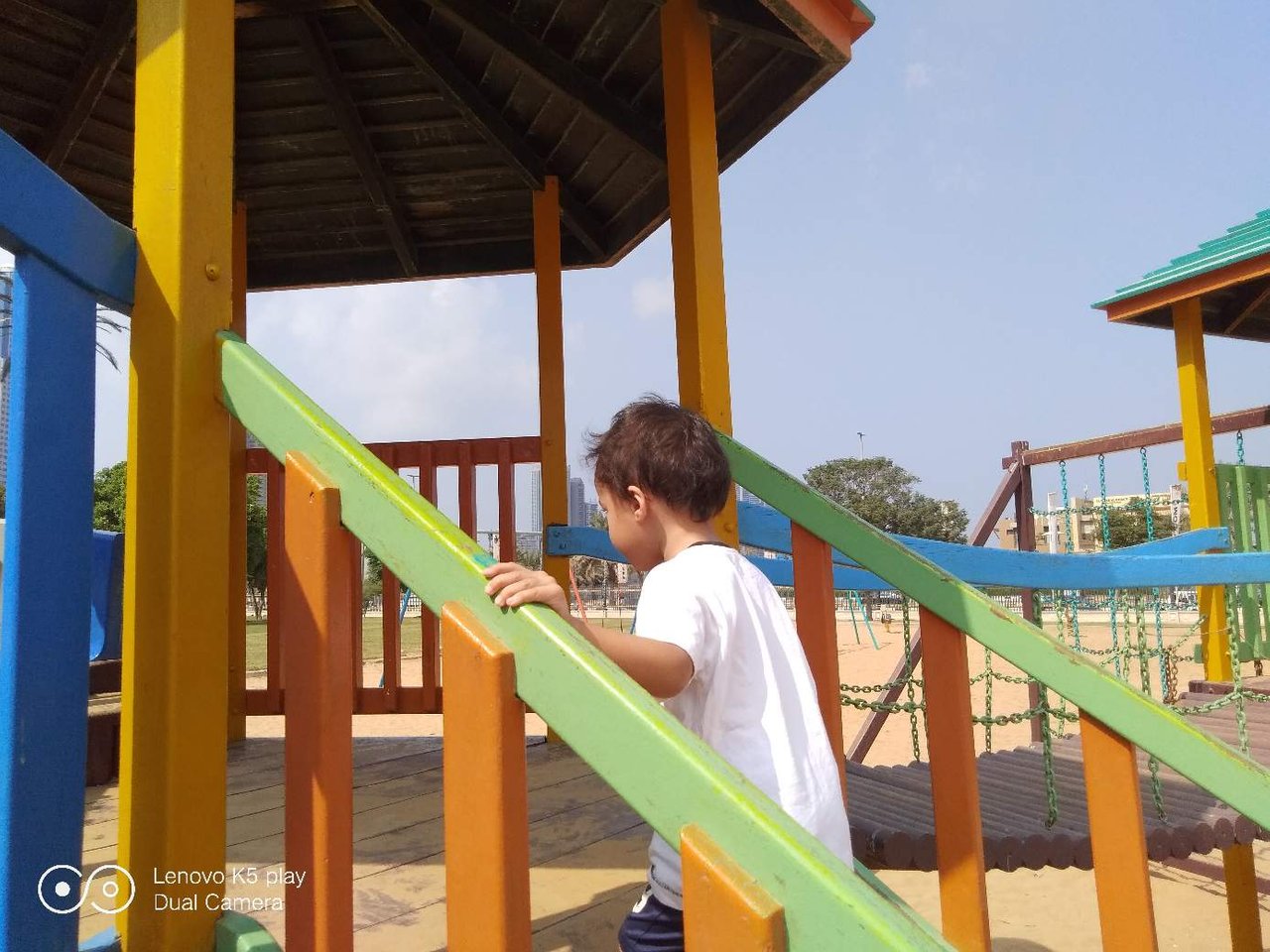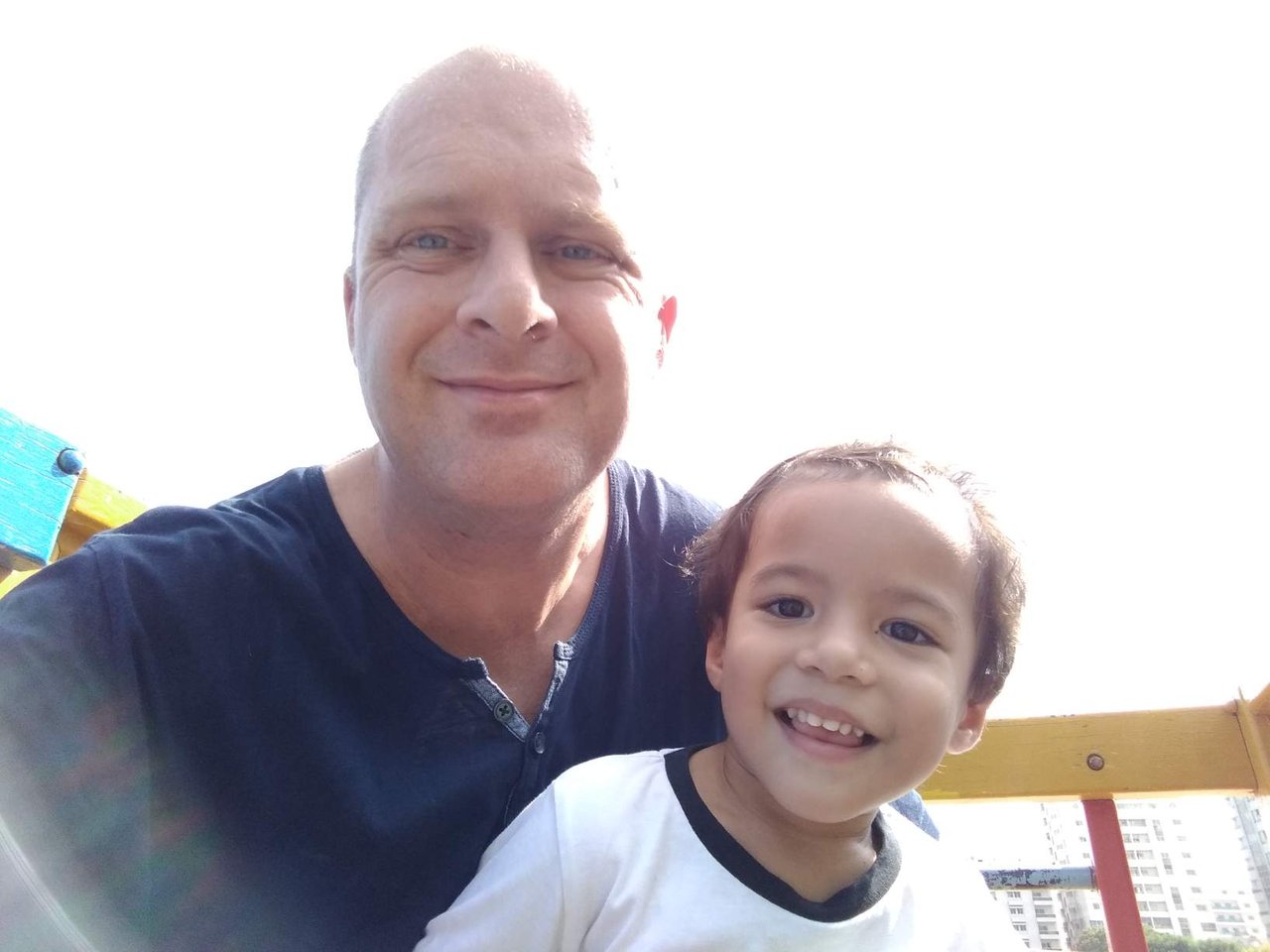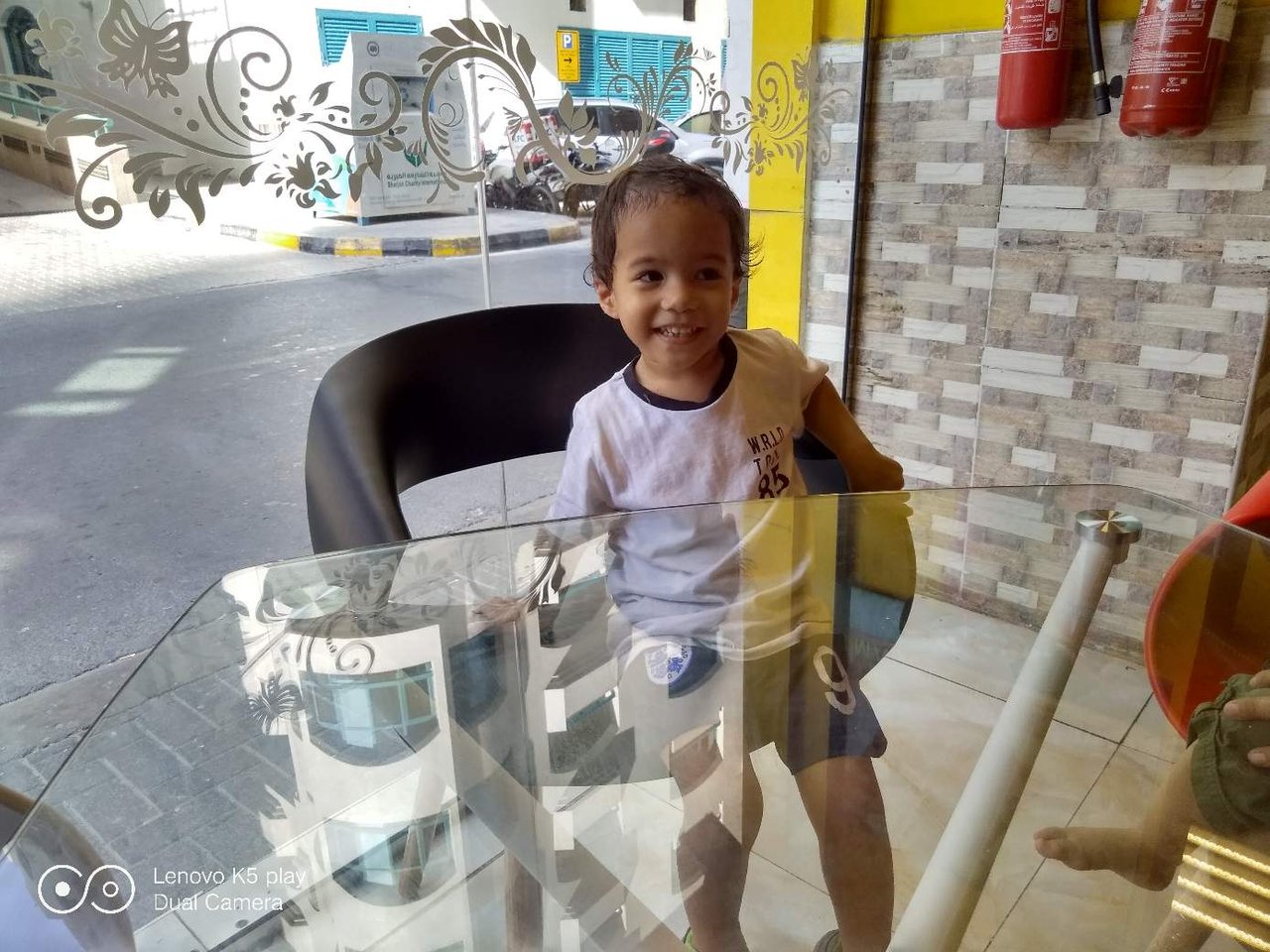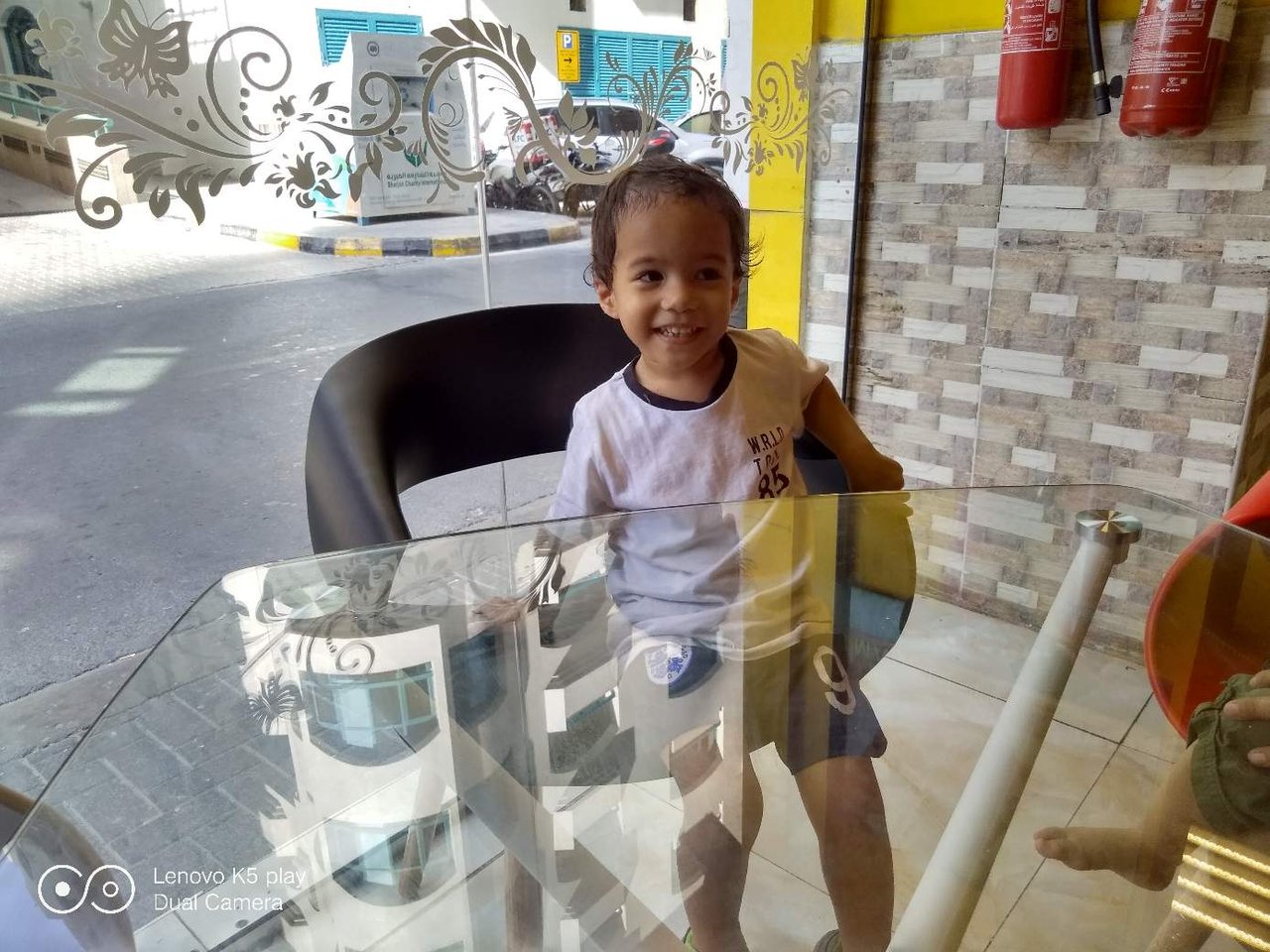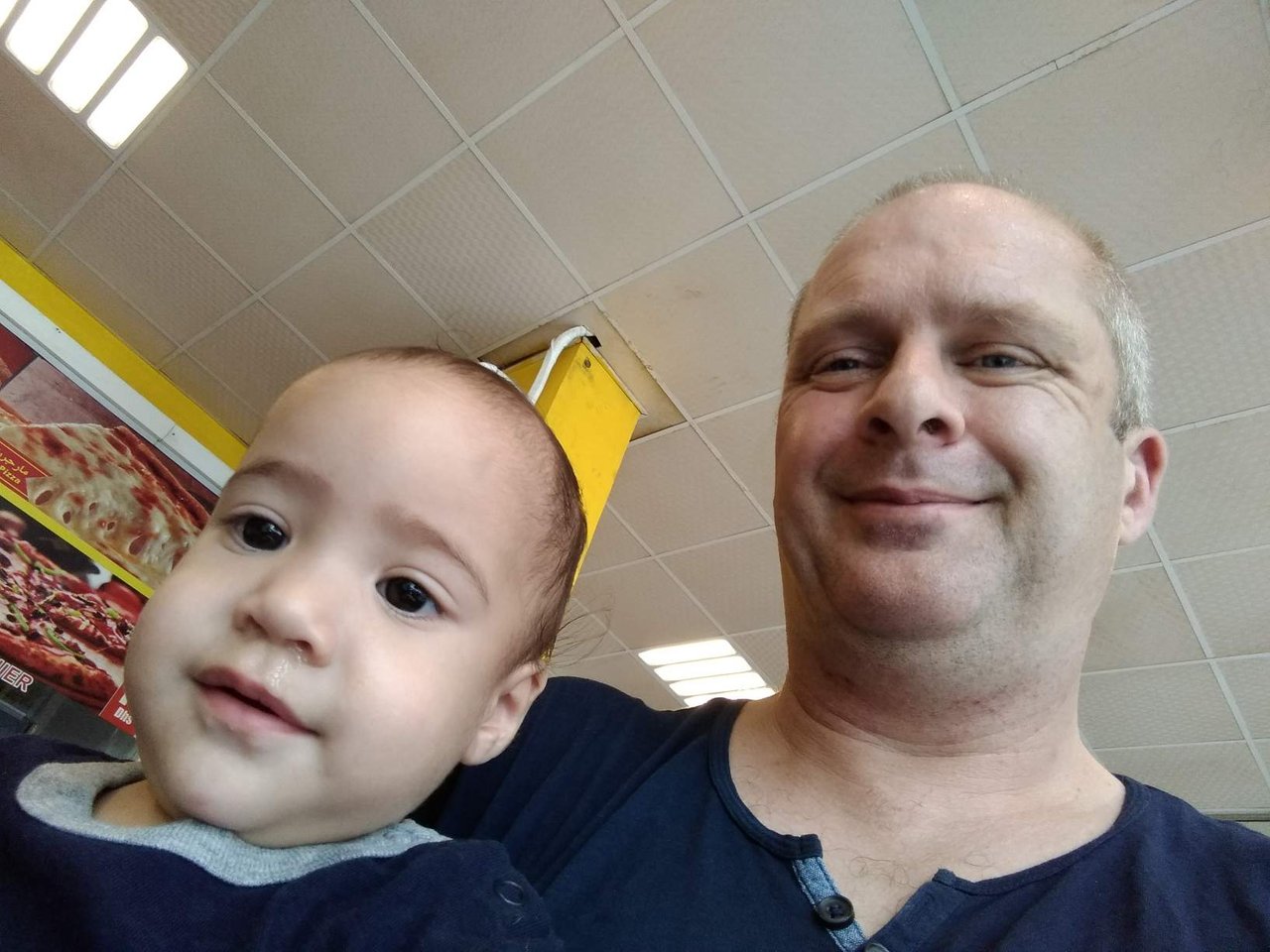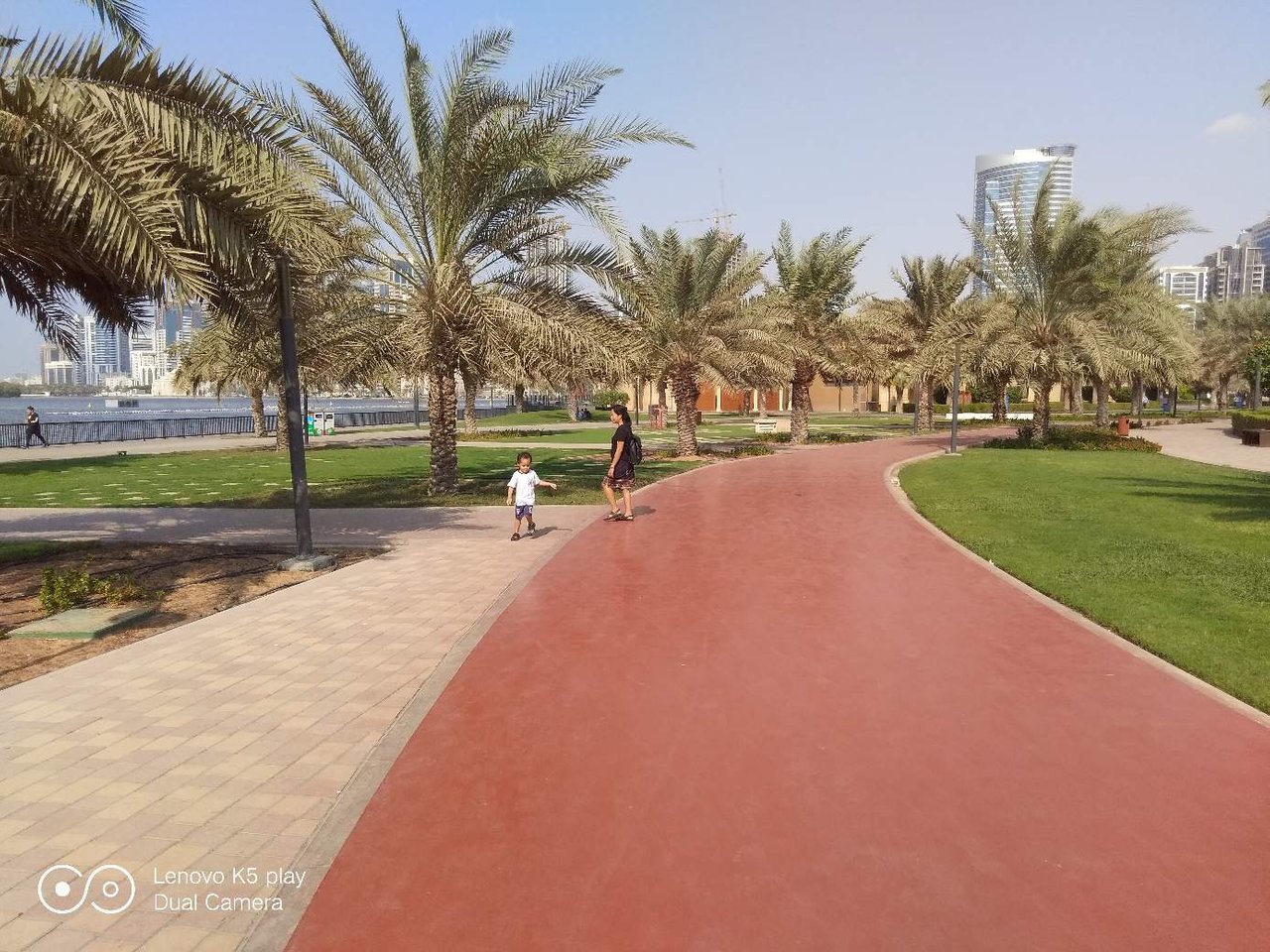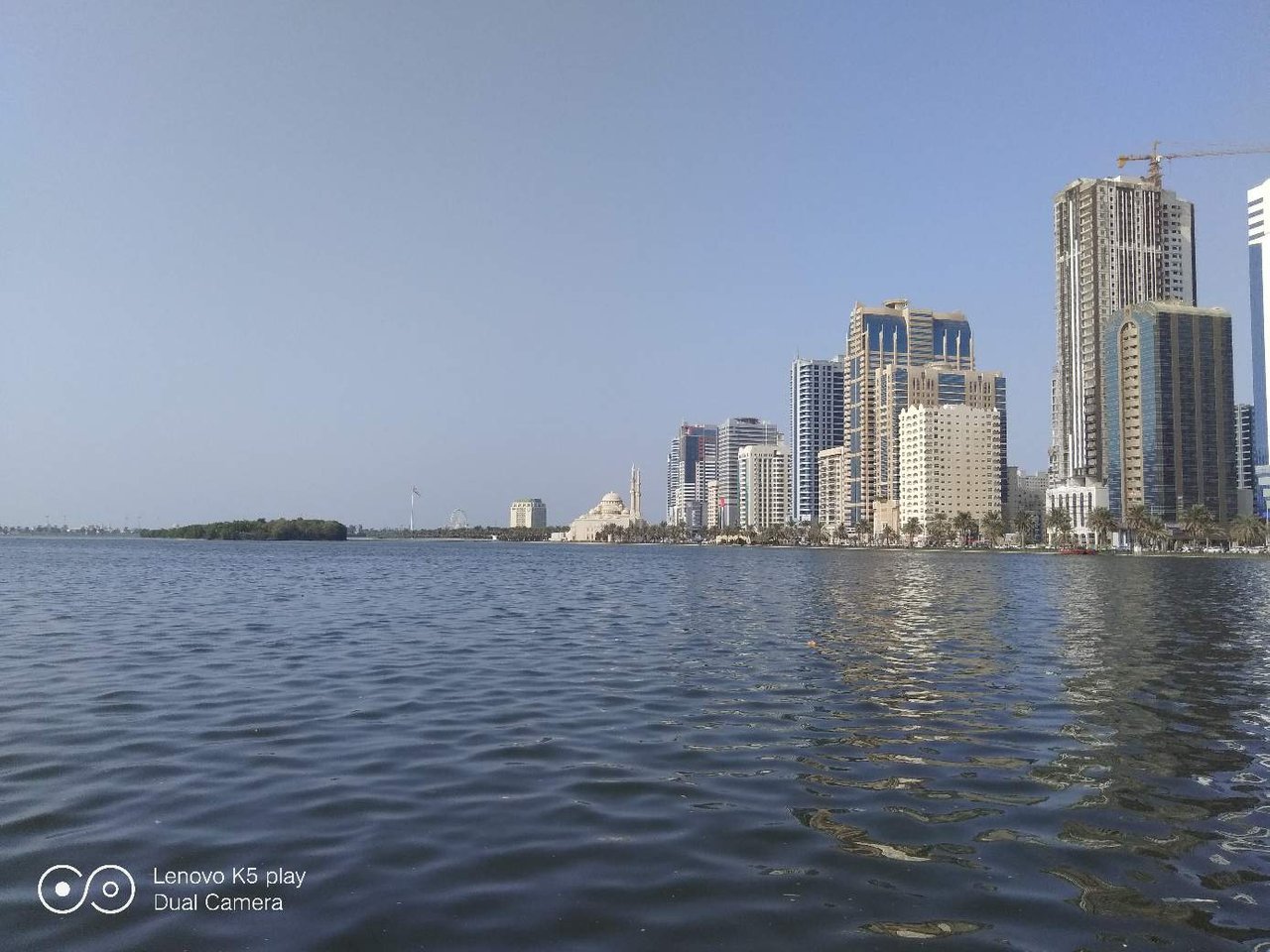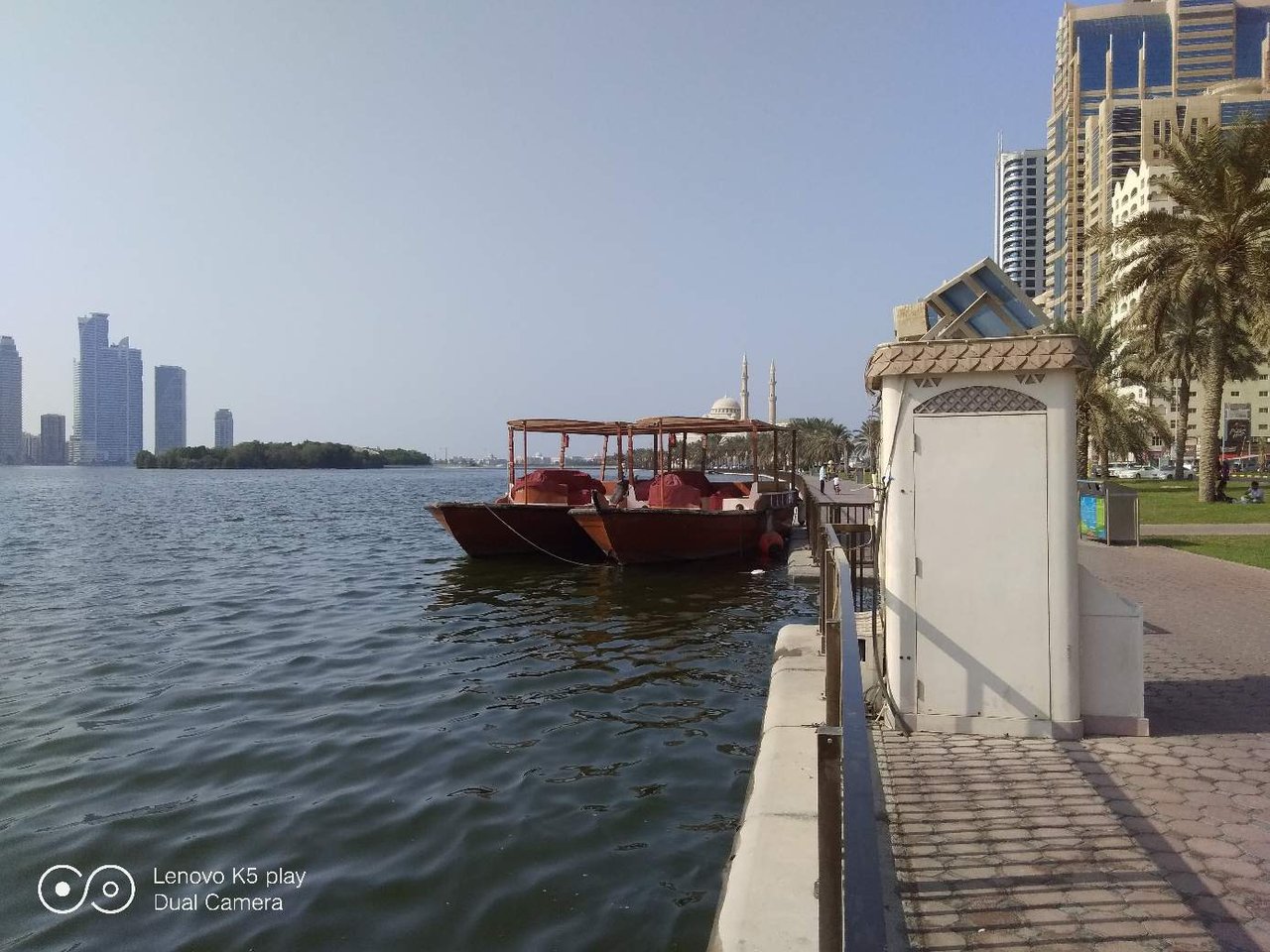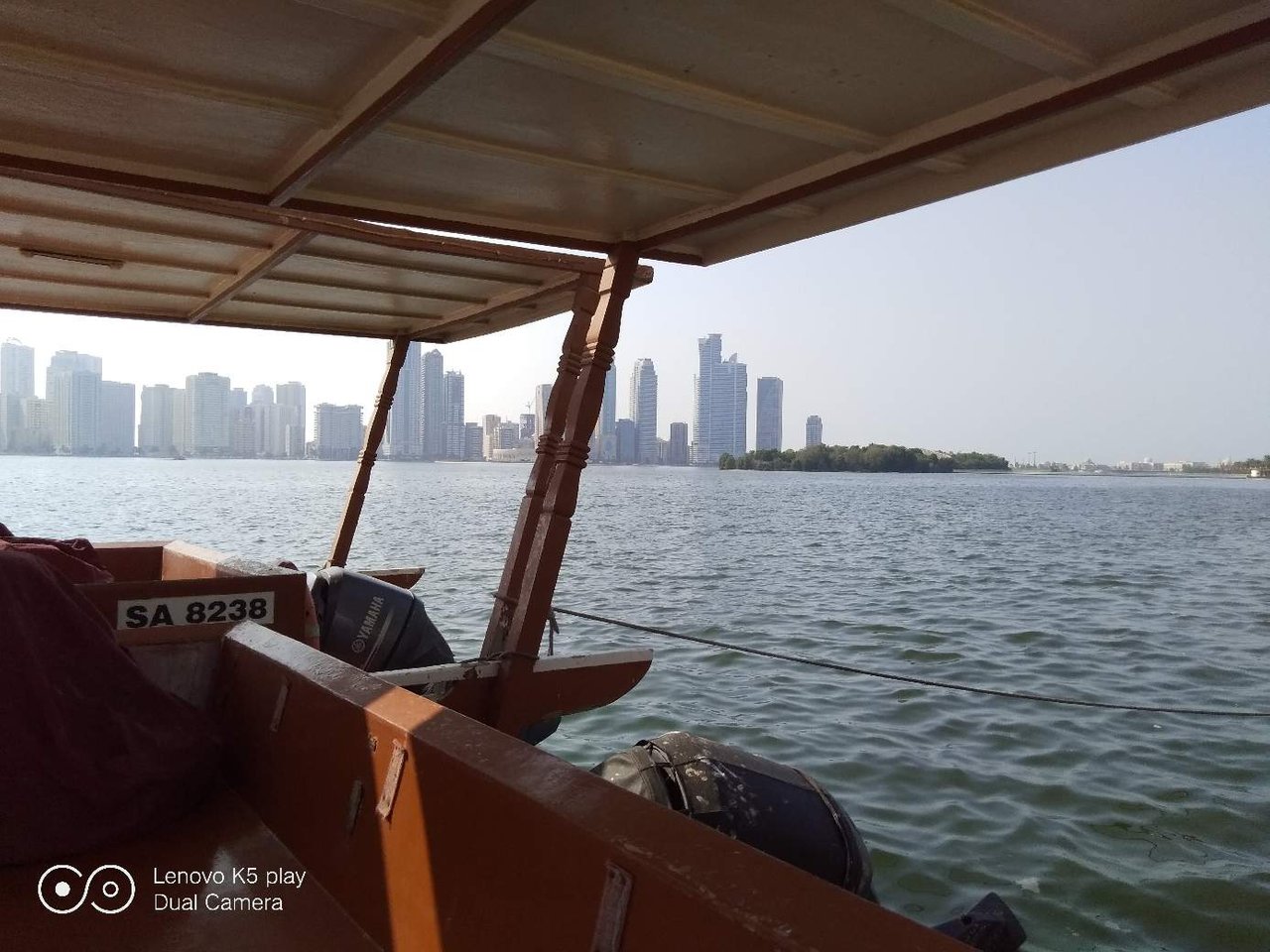 Posted using Partiko Android