We have arrived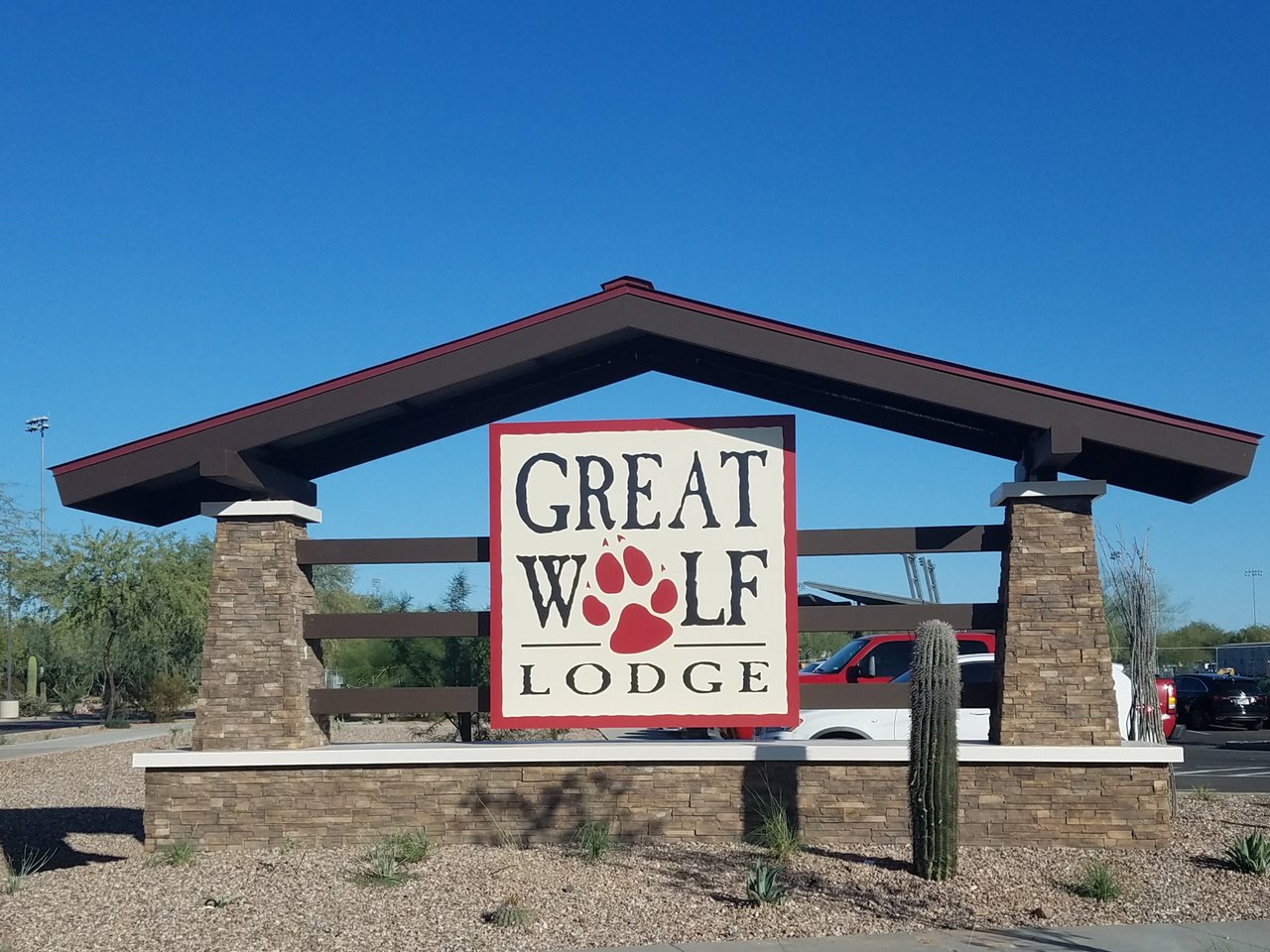 For those of you keeping score we have arrived at our next greater Phoenix area destination; Great Wolf Lodge.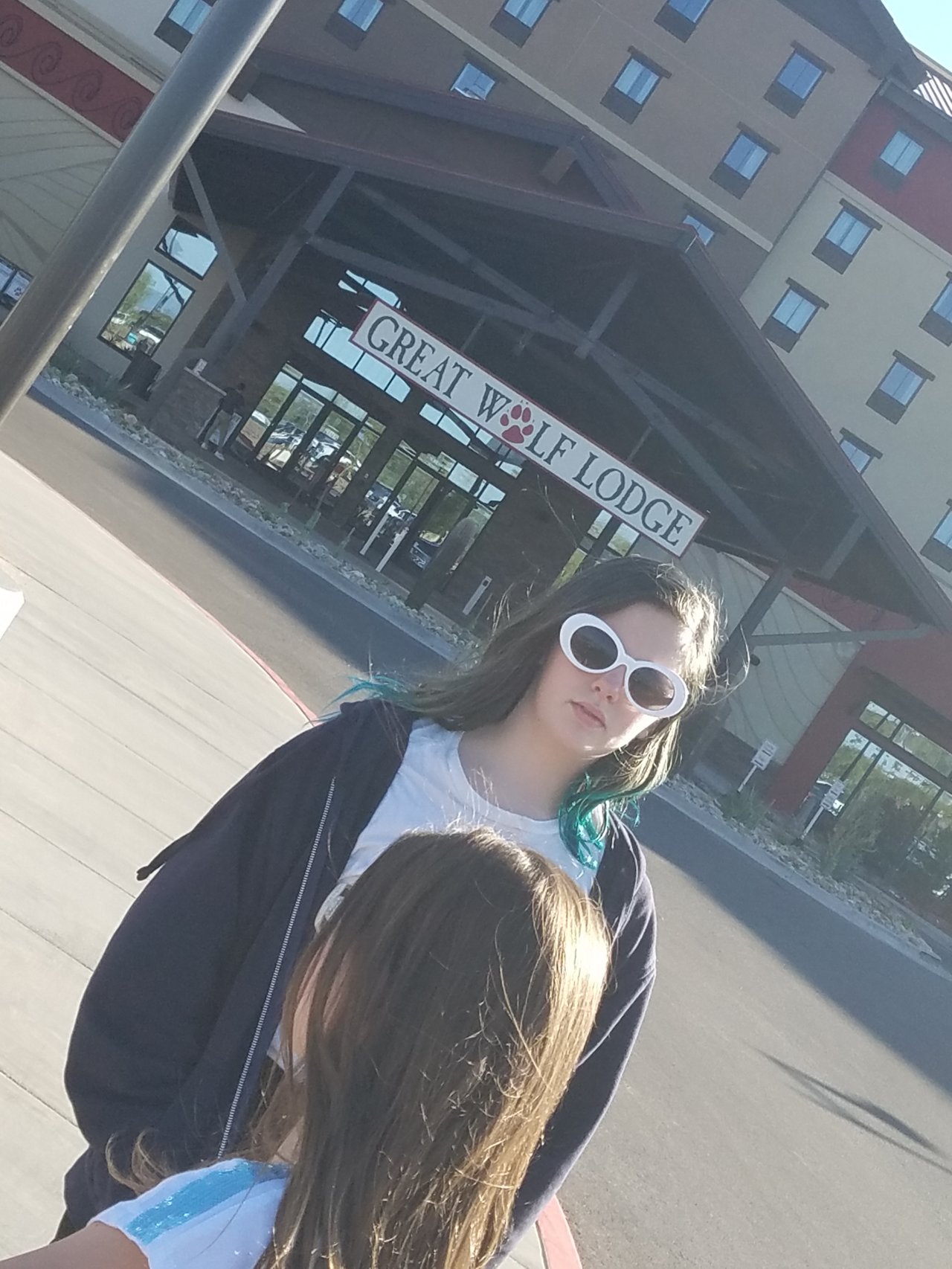 Hmm, for someone on the swim team that nearly ran me over to get in the door she sure looks unimpressed in that picture taken about 20 minutes ago. We are now inside the slide-park and I doubt I will see her until she needs food.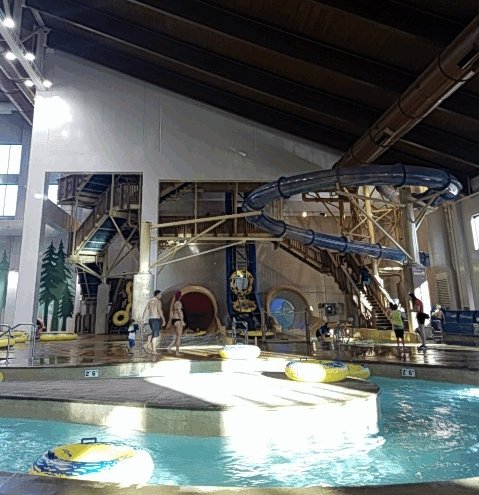 This place is nuts, I don't know if you can tell from that picture but 4 or 5 slides empty into this area. The weird thing is most of the actual slides are outside so it actually feels kind of empty in this big warehouse.
Well, it's time for me to find the bar oh look, there's one right in the middle of the room!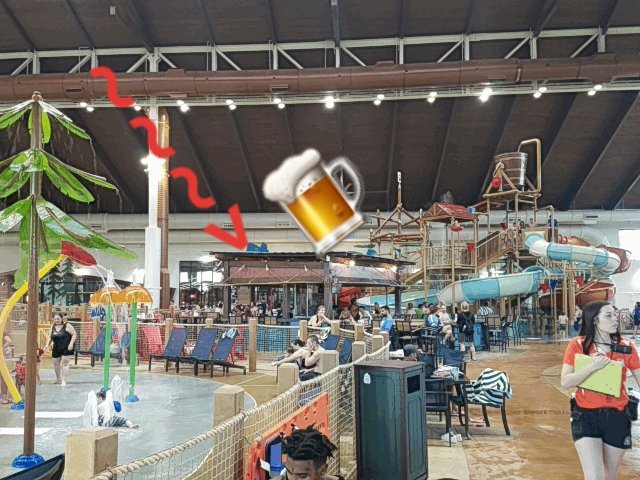 Cheers friends!
🍻