On February 7th Nelliel Knox was born. I am sorry I haven't been posting a lot. I had an appointment on Monday February 5th my doctor said I had already started dilating and was at 2cm that day. I started having contractions that night. By Tuesday evening I was in full blown labor. Unfortunately it had started to snow really bad that day and continued to snow the whole night. It was a two hour drive into the cities from where I lived to get to my hospital. So after I got to the point of pushing my daughter out; it took 35 min to have her into this world.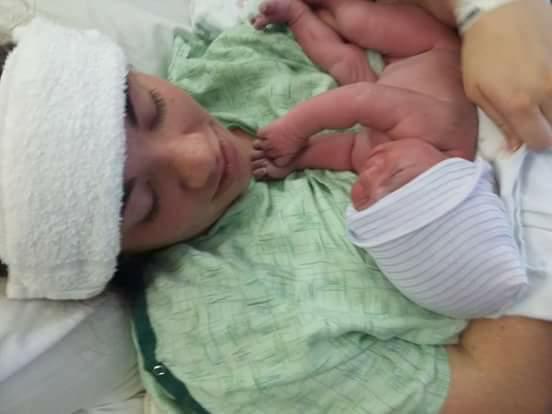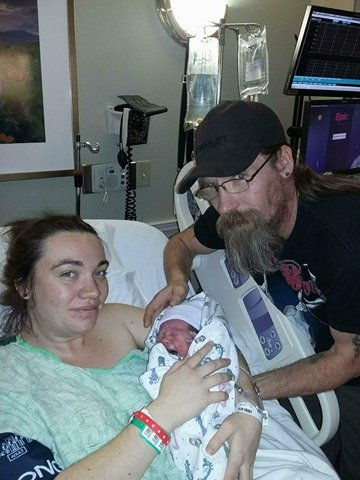 We spent the rest of the week in recovery. It was definitely easier to sleep without having a big belly. However trying to breast feed was a learning experience. We have been home for two days now and slowly getting adjusted to being home with her.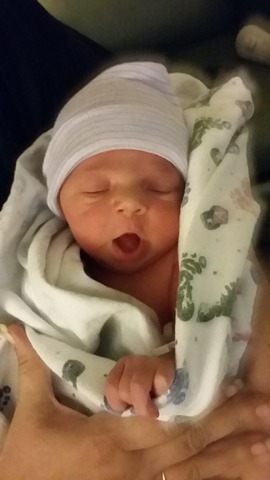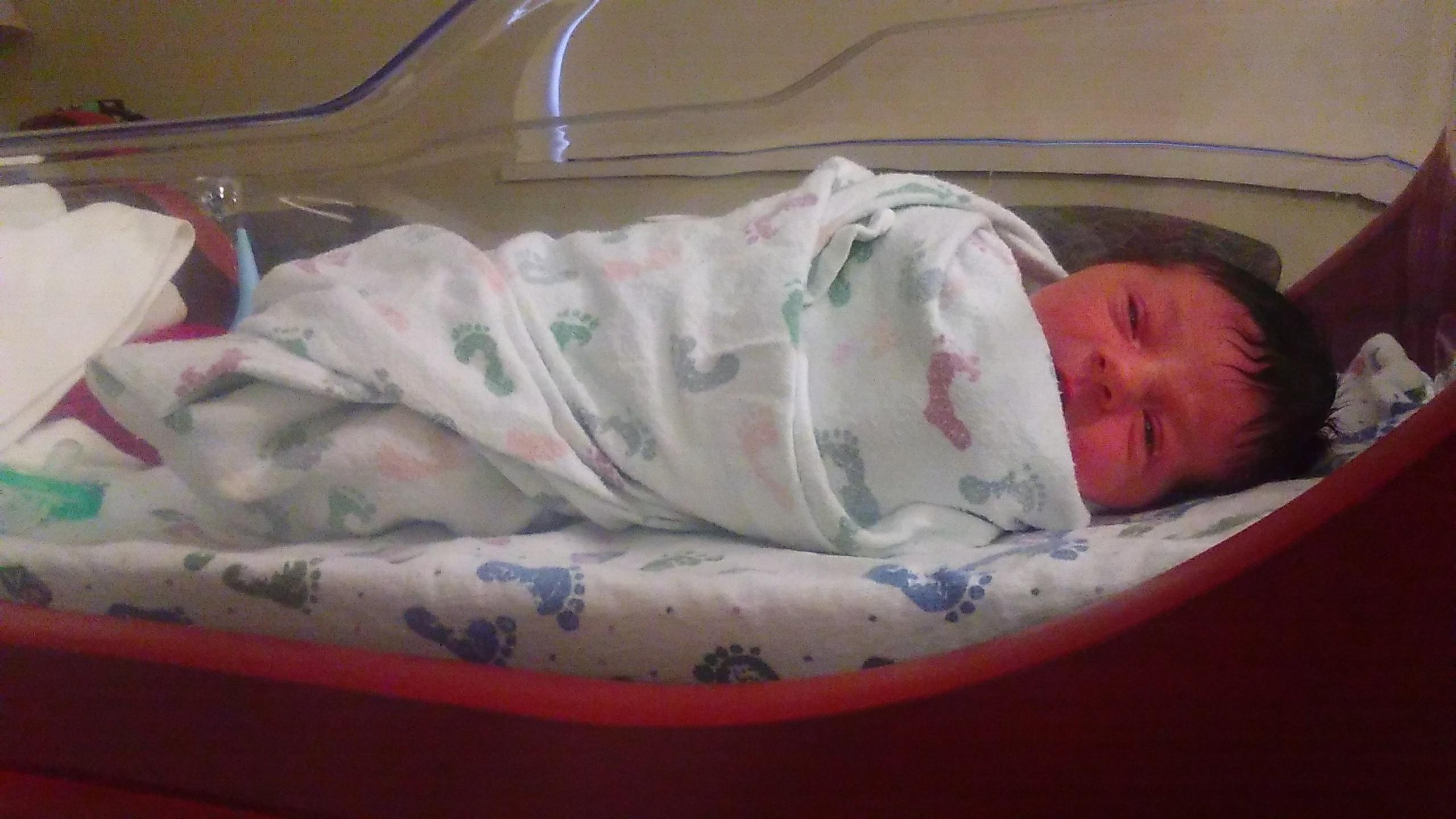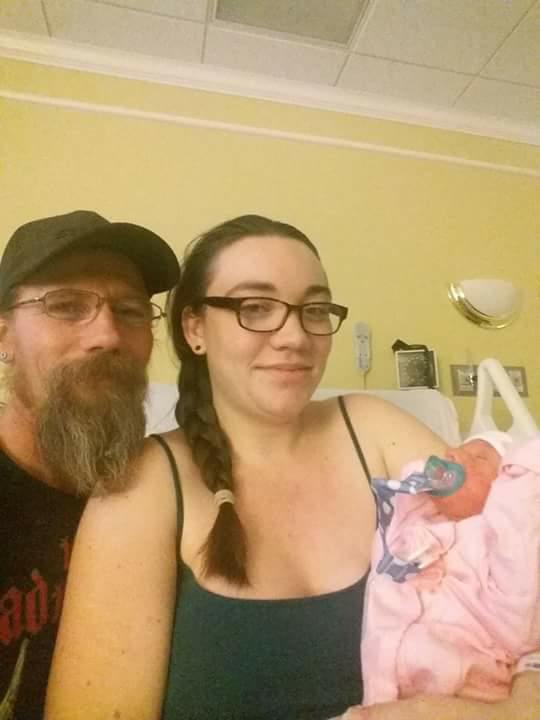 Enjoy and keep on steeming along.