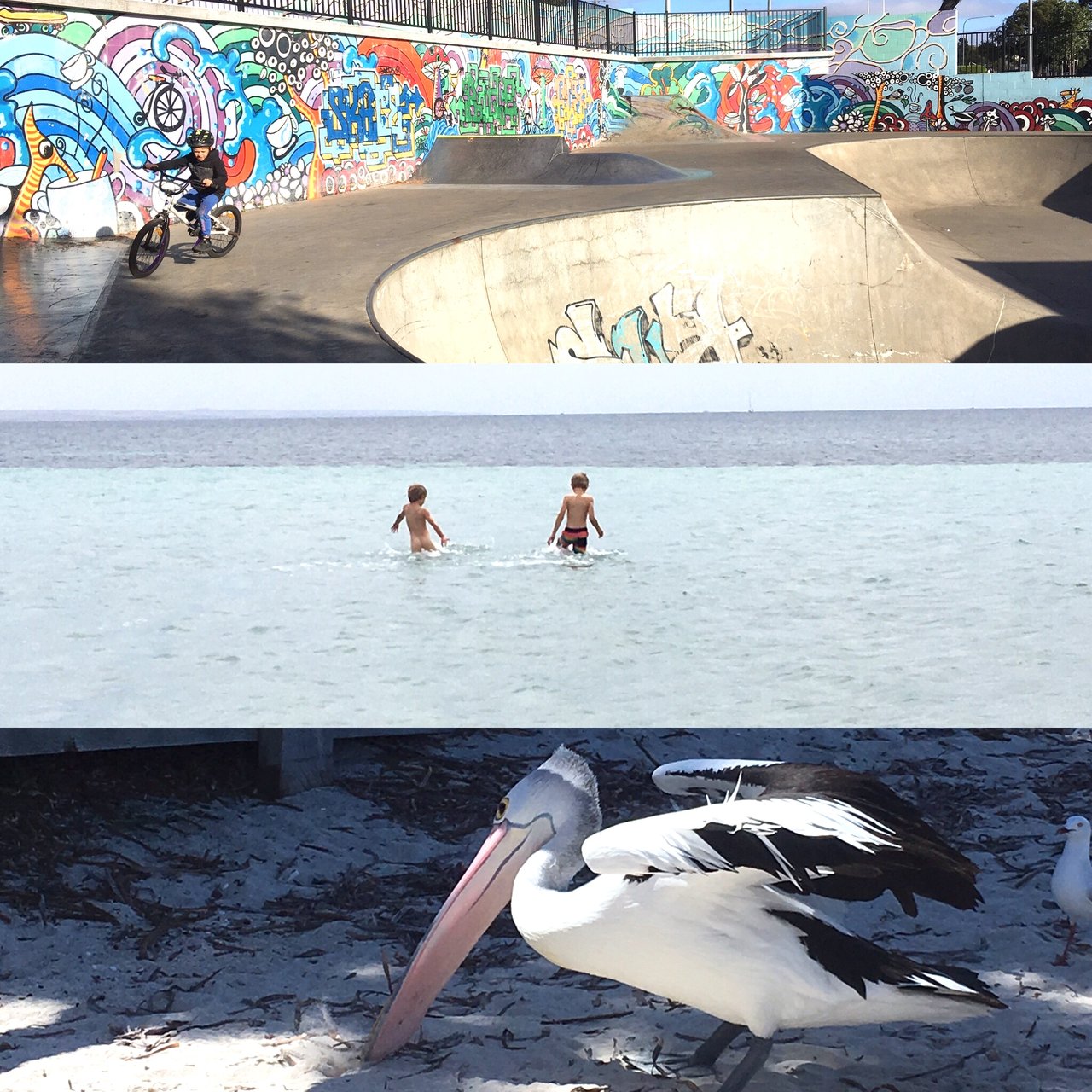 Hey Friends! We've been away enjoying some family time this past week or two! Above is a snapshot of what the boys have been up to....
We also stayed on the farm with family and the boys got to do some reaping as it's harvest time. The golden fields of wheat were beautifully golden and I should have taken some photos! Ah well.
I hope you are enjoying relaxing and have time off work! Will you be spending some time tonight reflecting on your year?
Peace✌️
Jessi