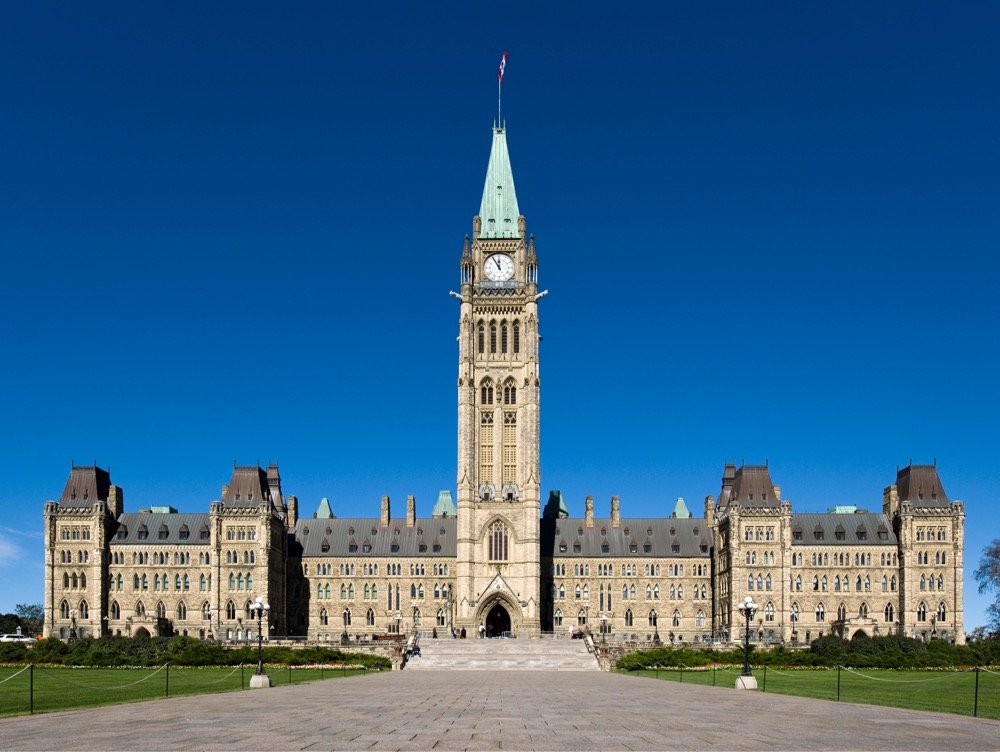 I've chatted about the child services in Canada going onto reserve and taking kids away for no valid reasons, then putting them into a system that just isnt up to any humane standards.
Well... someone went and took the system to the Canadian Human Rights Tribunal, and won a major victory for the kids.
That person was Cindy Blackstock of the Caring society, an organization that fights for the rights of First Nations kids.
What did she win?
Financially the government of Canada now has to compensate every kids that went through the onreserve system 40,000 dollars each since 2006. Totally more than two billion dollars.
But the even larger victory... Canada has to change the system, they have to put an end to just grabbing kids and putting them into places they don't know.
Safeties have to be put in place.
It's a huge change coming.
Posted using Partiko iOS