I suppose all parents remember the "mommy wars". Magazines and other mainstream media addressed the battle between parents who dare to make different parenting choices like:
breastfeeding vs formula feeding
stay-at-home vs working mothers
homeschool vs public school
epidural vs natural childbirth
Today we can add to
to vaccinate or not to vaccinate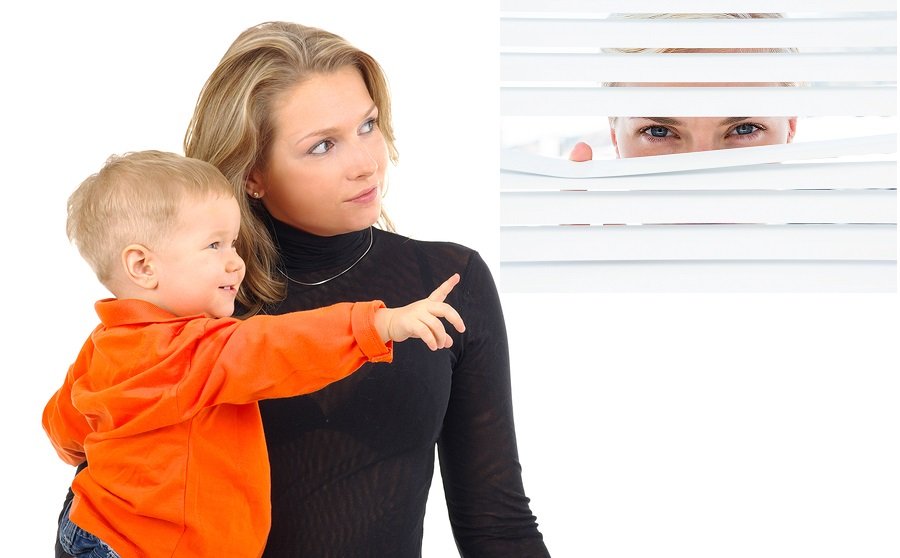 https://medicalkidnap.com/wp-content/uploads/sites/7/2018/08/Mother-playing-with-her-son-someone-watching
Lots of parents who thought only their way is the right way took to Facebook and blogs to promote their right way. These actions pale in comparison to what parents face today. These same issues today can lead to the CPS (Child Protection Services) come knocking on your door when someone may it be a neighbour, family member or even doctors can call CPS and report you for your refusal to conform of what others advocate as the "right and only way".
Today if you refuse to agree with the opinions of other parents it can have a devastating effect on your family, you may lose your children permanently because someone else doesn't like the way you are raising your children and decide to report you to CPS.
Opinions and fears, even if they are irrational or statistically unlike fears are becoming part of the social and moral beliefs of modern society. In the past, these persons would have been called harmless busybodies. Today these busybodies have become the enemy and have been given real ammunition to shoot at you and your children. By involving CPS and in most cases, they don't realise that their actions subject children to far worse conditions than the ones they supposedly wanted to rescue them from like,
Separation of parent and child is devastating emotionally and psychologically to children.
Children are at least 6 times more likely to be actually abused, raped, molested, or killed in foster care than they are in their own homes, even if that home is a "troubled" home.
Children who are wards of the state may legally be used for medical research or pharmaceutical drug testing – essentially becoming lab rats – without their parents' knowledge or consent.
Children in the foster care system are at much greater risk for being victims of child sex trafficking.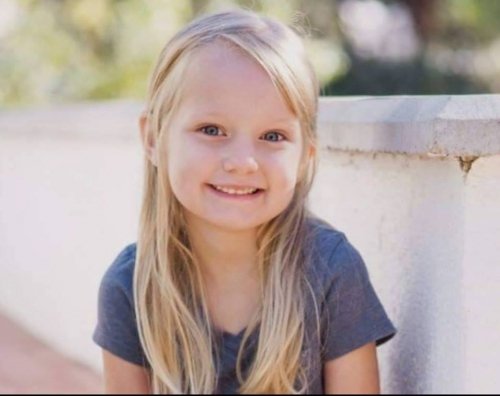 A neighbor called CPS when she heard Devani's parents arguing. Social workers placed her with a man who is now serving a 17 year sentence for running a pornographic pedophile ring out of his home with foster children. (See her story.)
http://medicalkidnap.com/2017/07/31/arizona-child-removed-from-loving-family-and-placed-into-foster-care-where-she-was-repeatedly-raped-then-80-of-body-burned/
What can you do about this? We need to raise awareness!!!
Make people aware that CPS is not your friend! Speak up!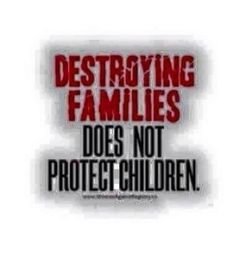 Tell your children
There are parents whose first visit by CPS was initiated by a child that maybe complained to a teacher about a minor incident. Your children must understand that a small action or lie from their side can result in being taken away from home. We have the example here on steemit of cfs.leaks whose boy want to come home now but he can't.
https://steemit.com/familyprotection/@cfs.leaks/went-for-a-visit-with-my-son-today
Tell your family and friends.
Another example of CPS involvement is the story of @snowpea https://steemit.com/ulog/@snowpea/when-we-dodge-one-bullet-it-s-luck-when-we-dodge-many-it-s-a-miracle-ulog-10 In her case, for now, there is a happy ending. She suspects her own mother sent CPS to her door. Your family and friends need to be aware of what will happen to your kids if CPS comes to your door. Talk about this and rather have an open door policy with family and friends to discuss differences or problems. Heck, why do we have family and friends?
Tell it in your Church.
The church should be the one safe place for the family. Speak about CPS in small groups at church. Raise awareness, and start family support groups where families in need can come to with their problems and know that they will be protected and helped. That they can receive Godly counsel and real physical help when in need.
Tell it to your neighbour.
In the old days, the neighbours were your friends. We need to go back to social values and stop to live so independently. Befriend your neighbours and speak about CPS. Every person should be aware that CPS is an enemy and that they should only be called when there is a real deadly threat to a child's life. They should know this:
Children are at least 6 times more likely to be actually abused, raped, molested, or killed in foster care than they are in their own homes, even if that home is a "troubled" home.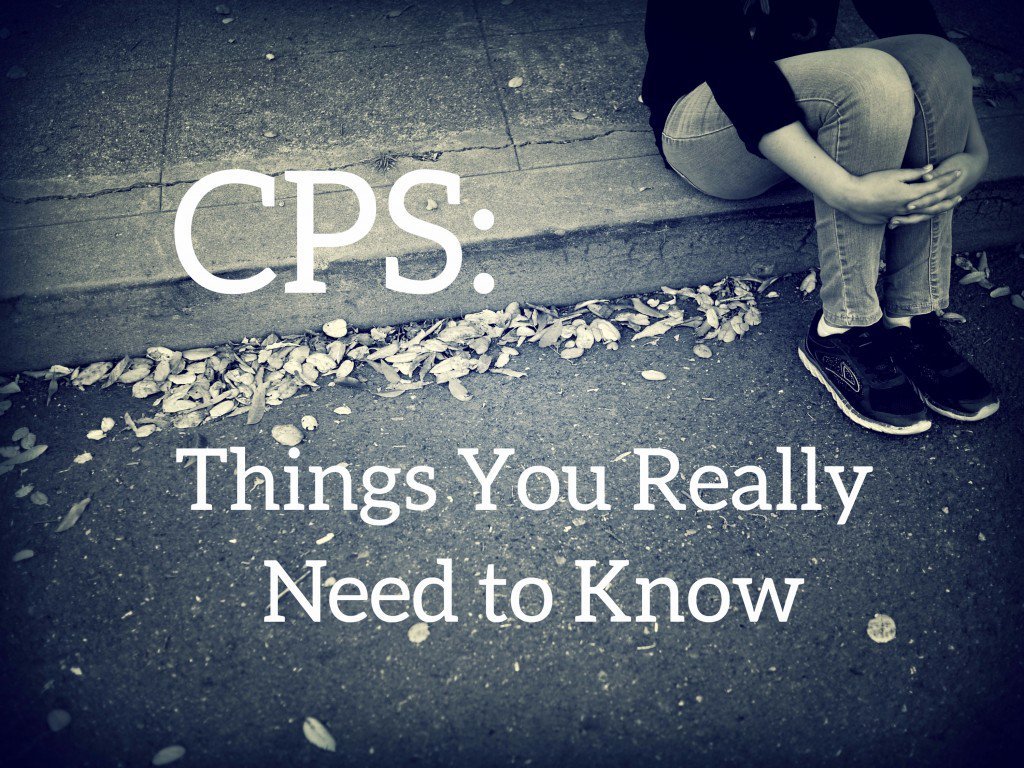 https://usercontent1.hubstatic.com/13775014_f1024
This is what @familyprotection is all about here on steemit. Support them!
To share the stories, to raise awareness and to support people that are fighting CPS at this current moment. If you are not familiar with @familyprotection, you can read about them here:
https://steemit.com/introducemyself/@familyprotection/we-are-family-protection-keeping-families-safe-together.
Donations can be made directly to the wallet of @familyprotection.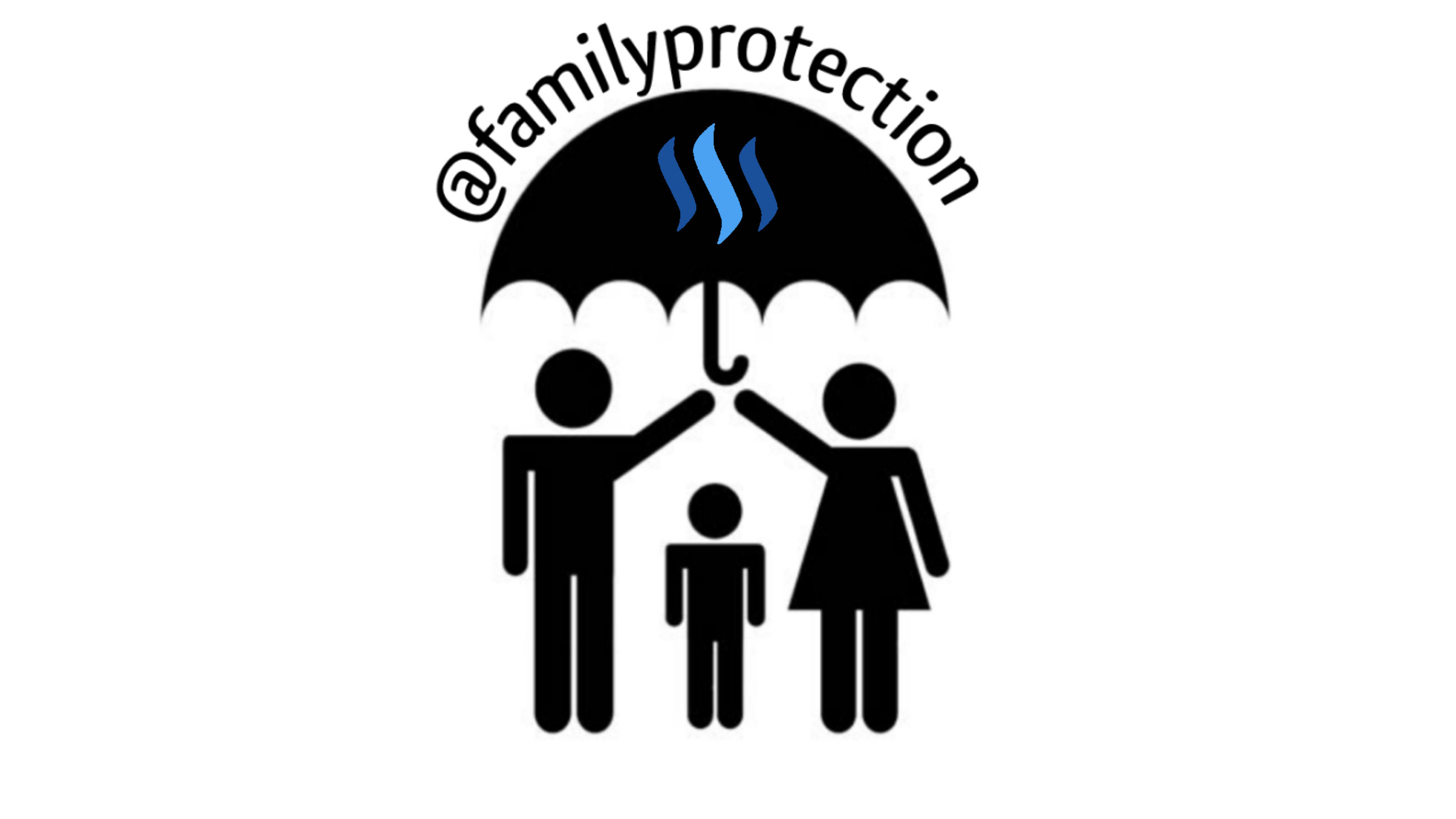 Source: https://medicalkidnap.com/2018/08/02/parenting-in-the-21st-century-big-government-and-your-neighbor-is-watching-you-and-your-children/
I really appreciate you reading this, but please don't be a silent bystander, let your voice be heard for families all over the world!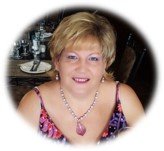 @hope777