I made previous posts whereby I told you that parental rights.org is fighting for parental rights in the USA.
https://steemit.com/familyprotection/@hope777/fight-cps-parental-rights-update-and-more-good-news-h-r-6233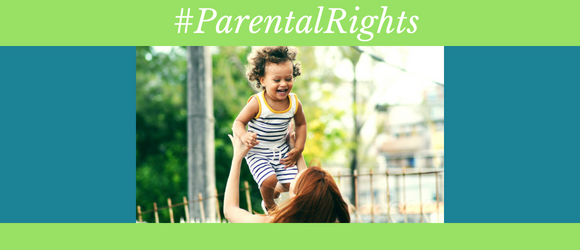 There are two laws that they are fighting for:
Firstly: The Parental Rights Amendment
"The liberty of parents to direct the upbringing, education, and care of their children is a fundamental right."
(full details in my previous post)
Secondly: H.R.6233
H.R.6233 is a new bill that is newly introduced in the U.S. House by the representative, Gwen Moore (D-WI). This legislation would "amend the Child Abuse Prevention and Treatment Act (CAPTA)" to ensure that Child Protective Services would no longer be allowed to separate children from their parents on the basis of poverty.
(full details in my previous post)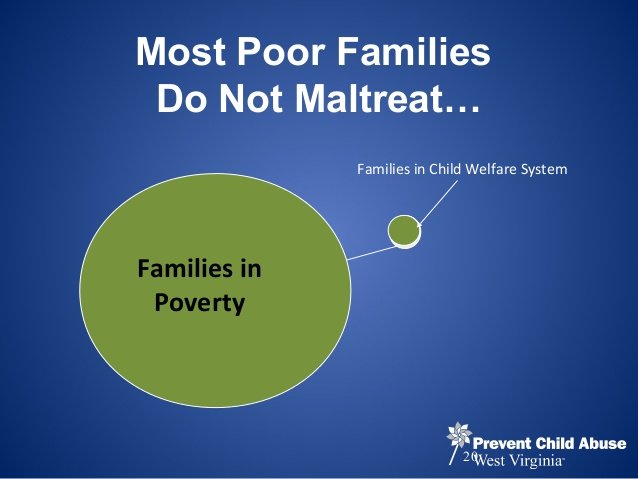 Create a social buzz by using the Parentalrights badge
This coming Sunday, July 22, is Parents' Day! We at ParentalRights.org designed a Facebook badge to create awareness and a social buzz. We are asking you to please put this badge on your facebook profile and show that you support parental rights. How do you do it?
Here are the few easy steps.
Here's how to use the badge:
Click to update your profile picture.
Select "Add Frame."
Search for "#ParentalRights."
Select the badge and leave it on your profile through Parents' Day.
I already did mine and it was easy peasy!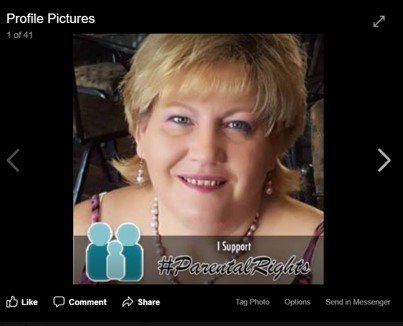 You can leave it on for 7 days. Share your profile pic and encourage others to also use the badge!

Please support the important work of ParentalRights.org Go look at their page how you can help.
https://parentalrights.org/get_involved/
Also, support this community of Family Protection here on steemit!

Donations can be made directly to the wallet of @familyprotection.
If you are not familiar with @familyprotection, you can read about them here:
https://steemit.com/introducemyself/@familyprotection/we-are-family-protection-keeping-families-safe-together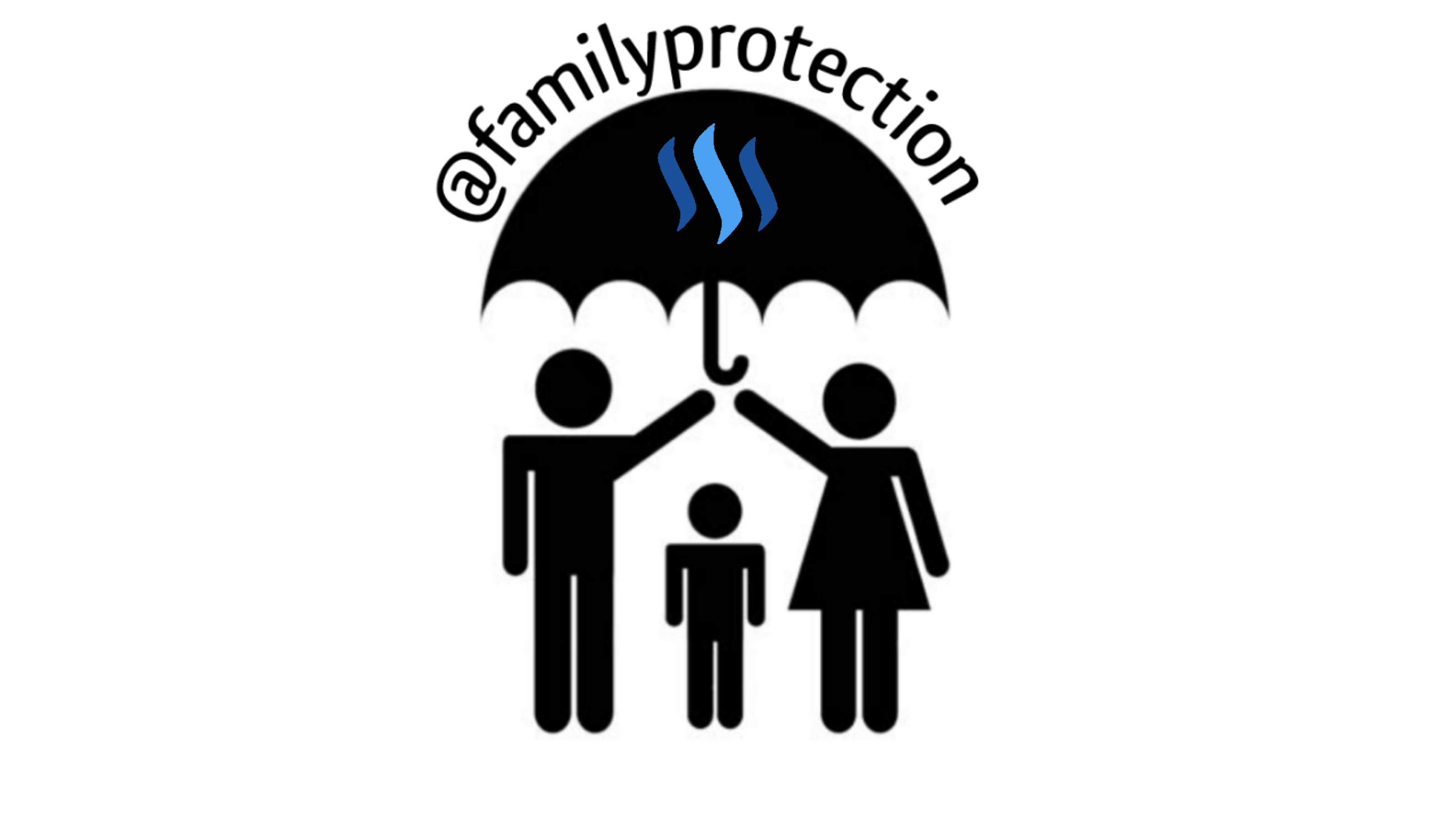 As children are part of a marriage I will also on my program on mspwaves.com, Romance on the Air, talk about the community of family protection, and share some of the posts that are written under the #familyprotection tag. The program airs on Sundays at 7 pm UTC.
.
Thank you for reading and doing your bit for our families!