Hello Steemians. Hope all are doing well! I have been offline for a while and now back to my regular blogging.
Today we will talk about real-life CPS abuse cases. Child Protective Services were instituted to ensure that the rights of children are not being violated and they are always in safe homes. Despite all good intentions, there are many cases of CPS misusing their powers and separating families. Such separations cause undue hardships and mental trauma to the families and to the very children that CPS are supposed to protect. Here are a few examples of such cases where the separation of families could have been easily avoided if the CPS had shown a little compassion and understanding.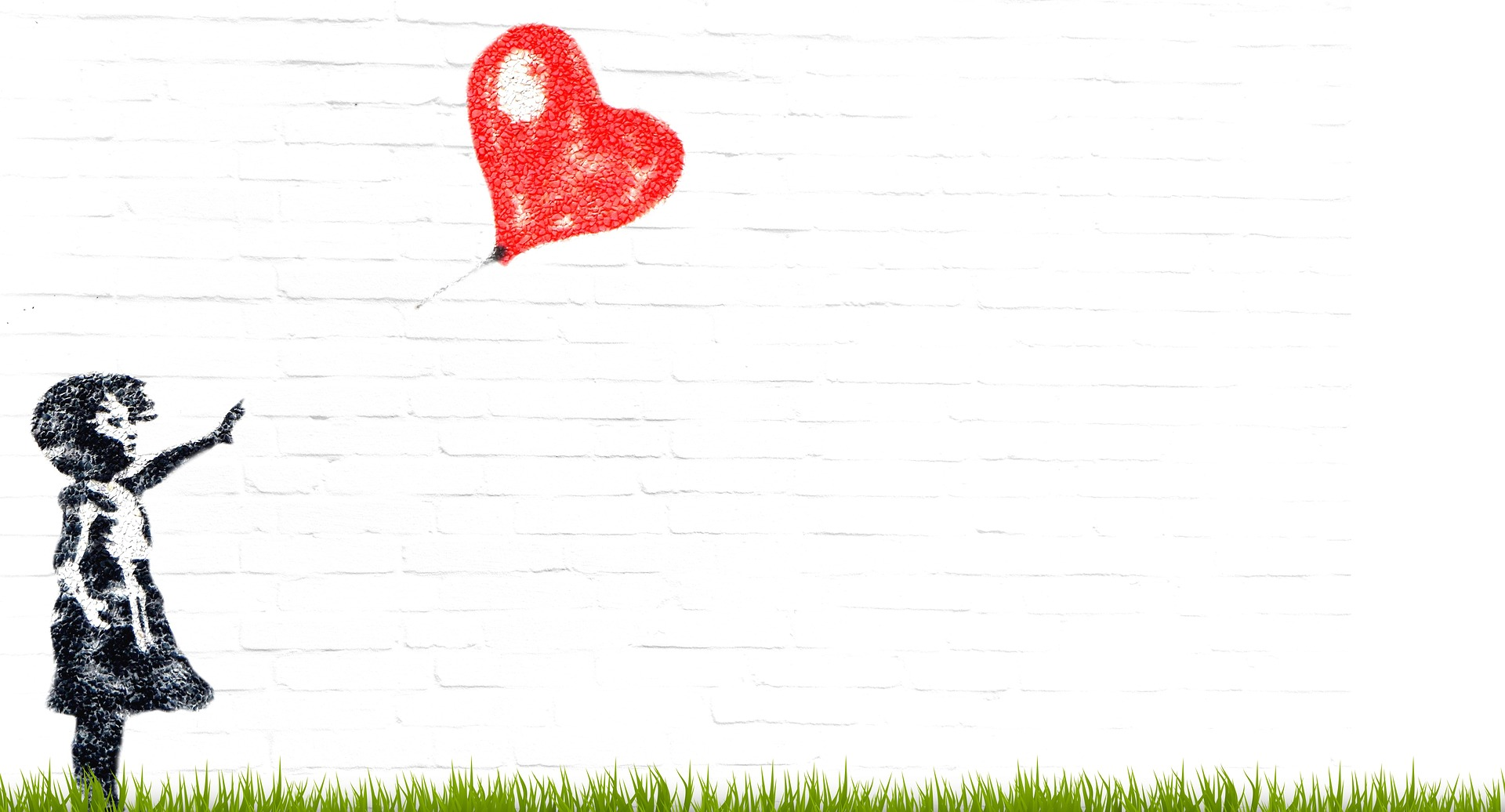 source
Case 1:
Take the case of Natasha Felix. She let her sons aged 11, 9 and 5 to play outside with their cousin in a fenced park just outside her apartment. The eldest son was tasked with taking care of his siblings. She kept an eye on them from her apartment through the window. While they were playing in the park a preschool teacher came to the park with her class. She witnessed the 9-year old child climbing a tree and the eldest son fighting with his cousin over a scooter. The preschool teacher called CPS and reported Natasha for negligence. The investigator noted that the eldest son was matured enough to take care of his siblings and it appeared that all the children were well-taken care of. However, since the two elder boys suffered from ADHD and were not on their medication (which was based on a doctor's recommendation) the investigator concluded that Natasha should be charged with "Inadequate Supervision" and her name was placed in the child-abuse registry. This lead to her losing her job and being so devastated that she was scared to even let her children out of the house to take out the garbage.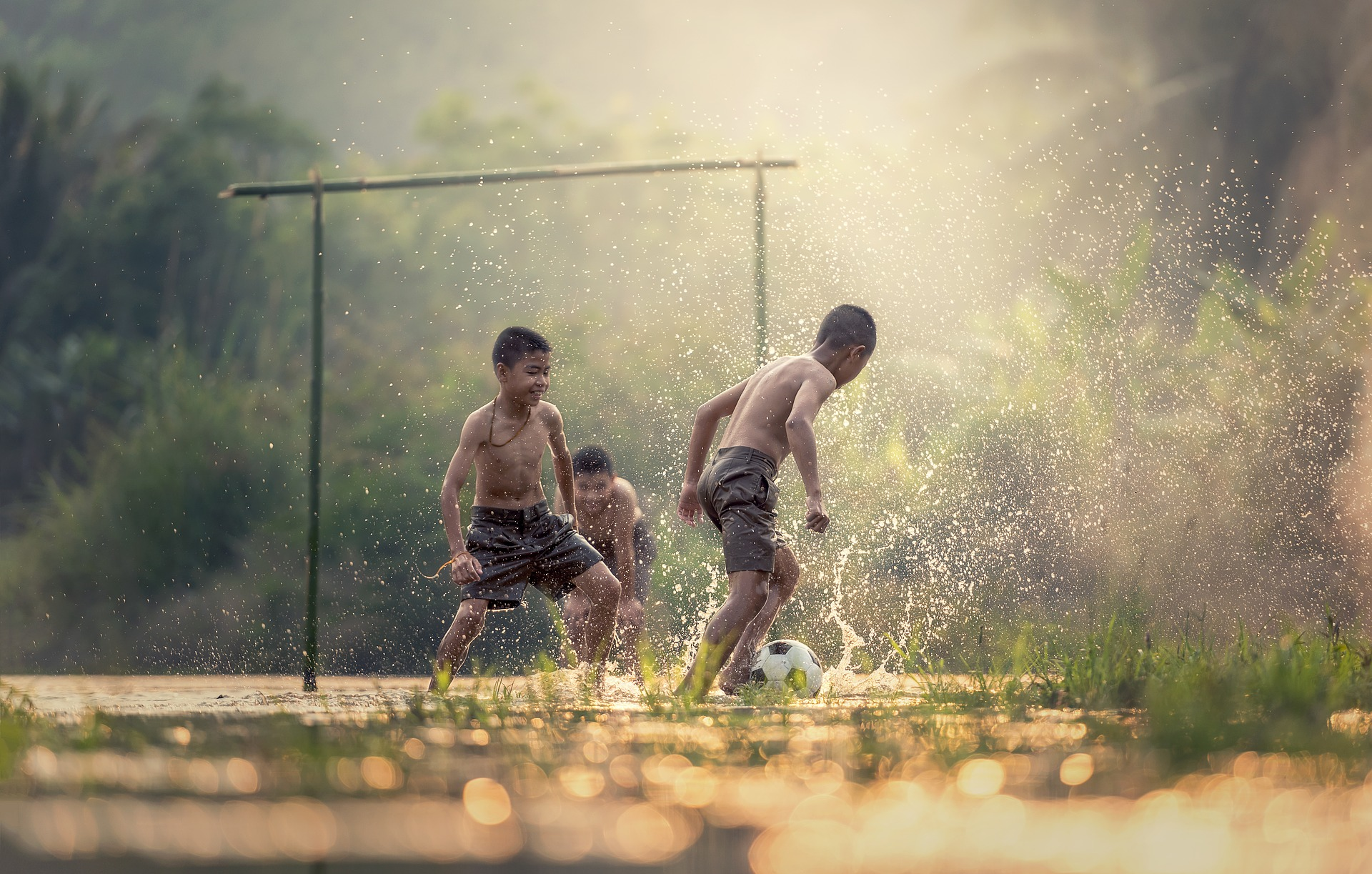 source
Had the teacher just talked to Natasha before reporting her, or even just talked to the kids, she would have realized that there was no need to call CPS. Quite a lot of times, it is better to be sure about calling CPS as you cannot be sure whether you get a just investigator or a biased one who can tear the family apart. A fair investigator would have realized that there was adequate supervision and Natasha was a good mother and wouldn't have placed her name in the child-abuse registry.
Case 2:
Now consider the case of Alexander and Danielle Mietiv. They follow a style of parenting known as free-range parenting and they generally let their kids, aged 6 and 10, walk alone to the nearby park. This was classified by CPS as negligence of the children.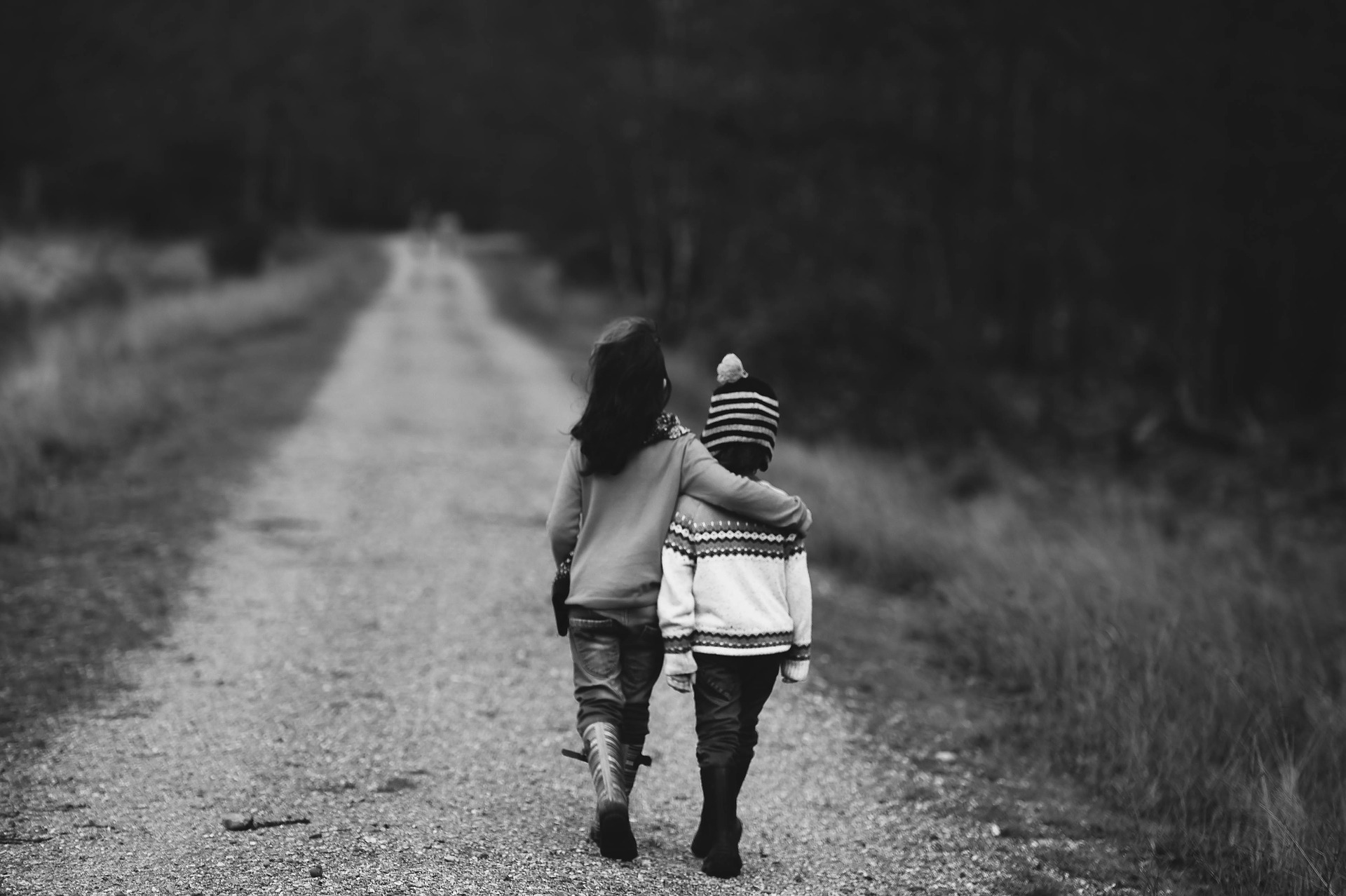 source
Every parent has a different style of parenting. It is unfair to charge parents with neglect just because their parenting style does not comply with your beliefs. Unless and until they are putting their kids in harm's way, and are absolutely neglecting them, there shouldn't be a charge of negligence. In the case of the Mietivs, their parenting style involves giving their children more freedom and not constantly supervising them. They believe that this makes the children more responsible and independent.
Making a family suffer just for this is really unfair and unjust. The CPS should at least try to understand the parents' point of view and sympathize with them instead of making everyone follow the same parenting style.
Case 3:
Now consider the case of Thierry E. He is a three-year-old who was separated from his mother and placed with a foster family. The reason for separation was that his father was abusive towards his mother. CPS believed that the father may cause harm to his son, even though there was no proof or indication of the same. It was also determined that his mother loved him and cared for him deeply. The CPS placed him in a foster home where the only language that was spoken was Spanish. Thierry did not know Spanish and had no means of proper communication with them. His mother has left the abusive husband and has been trying to get back custody of her son for 21 months and has been unsuccessful. The child misses his mother and is being put through unnecessary emotional trauma.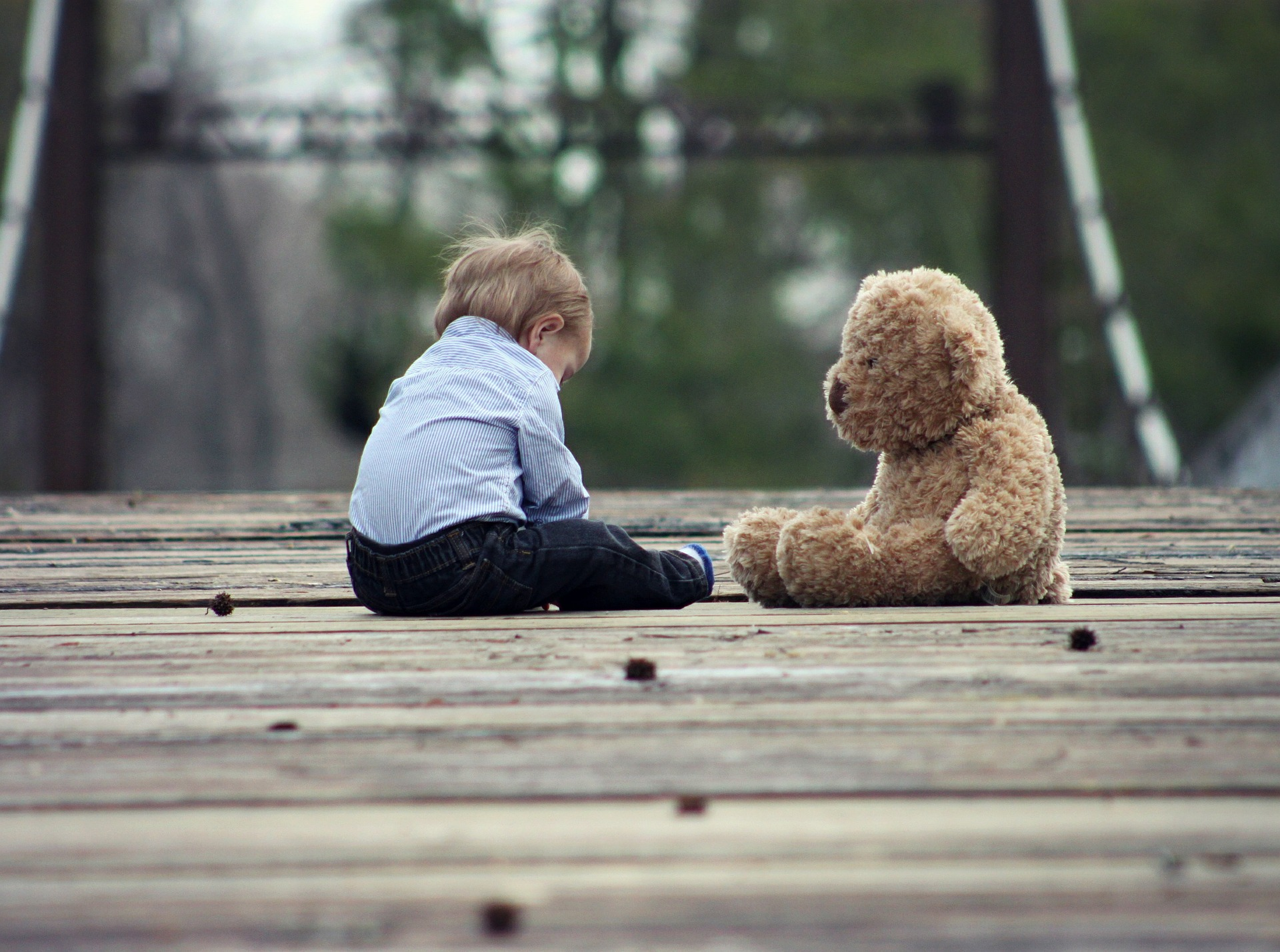 source
Even if the CPS suspected that the father may turn abusive towards the child, they did not need to separate him from the mother. That was uncalled for. Let us say for a second that maybe that was justified. But then there is no reason to keep the mother and son separated after the father is out of the picture.
Separating a family is the most heinous thing anyone can do. In some case, this is required for the well-being of the children. However, as seen from the above cases, quite a lot of times, it is totally uncalled for. All they need to do is show some compassion towards the families. A little compassion would have spared all of the above families from so much pain and suffering. Time has come for everyone to evaluate whether an institution like CPS, which has so many complaints against it, should still have the kind of power it has. I believe that it is time for a major overhaul of the system so that cases like the ones listed above can be avoided.