Hello friends, how are you all? As I informed you in an earlier post, I will occasionally give well-researched information in regards to family protection. Now, no one expects that their life will be completely turned upside down by a single court ruling, but it happens. It is therefore wise to familiarize yourself with your rights and responsibilities just in case you or a loved one ever find themselves in such a predicament.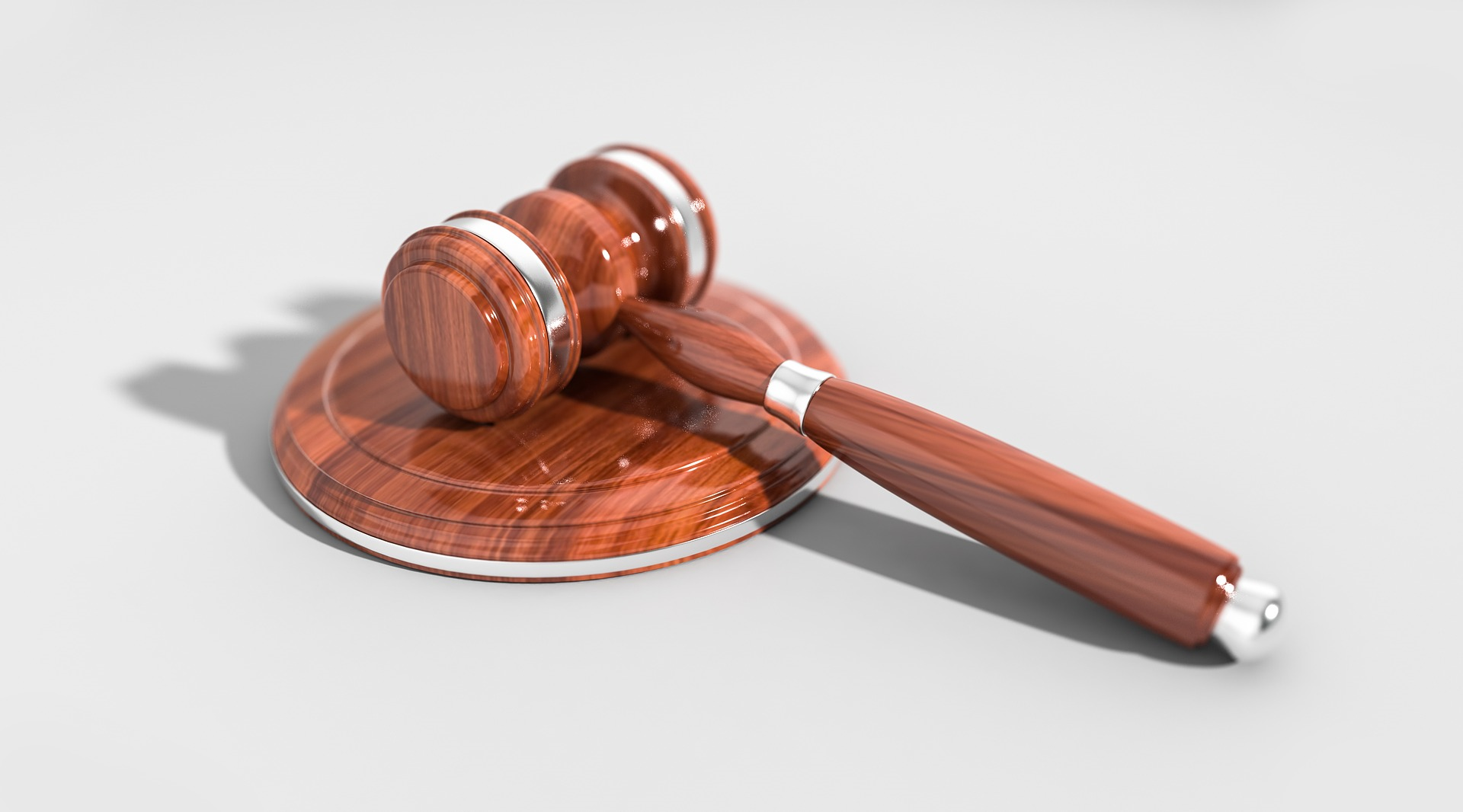 source
So, a child protection agency feels they have probable cause to cry unfit parent after visiting your home and just like that, you risk losing your child or children for good. What next? In general, child welfare court proceedings move fast. And during the initial court dates, important decisions like where your child will live in the meantime are made.
What are your rights in such a legal proceeding?
For starters, both mother and father have equal rights to:
Receive notices before ALL court hearings.
Challenge/contest allegations by getting an opportunity to either accept or deny the charges made against you.
Full court participation including court attendance and being heard in each court hearing. The court should provide any assistance needed in ensuring your feedback is meaningful. For instance, the need for a translator or an interpreter.
Legal representation to fight for your interests and protect your rights. Depending on where you are, the government may provide a free lawyer especially if you cannot afford one and if they are looking to terminate your parental rights.
A fair trial this means that your case should be listened to by an unbiased judge.
And most importantly, you have a right to continued contact with your child throughout the court proceedings.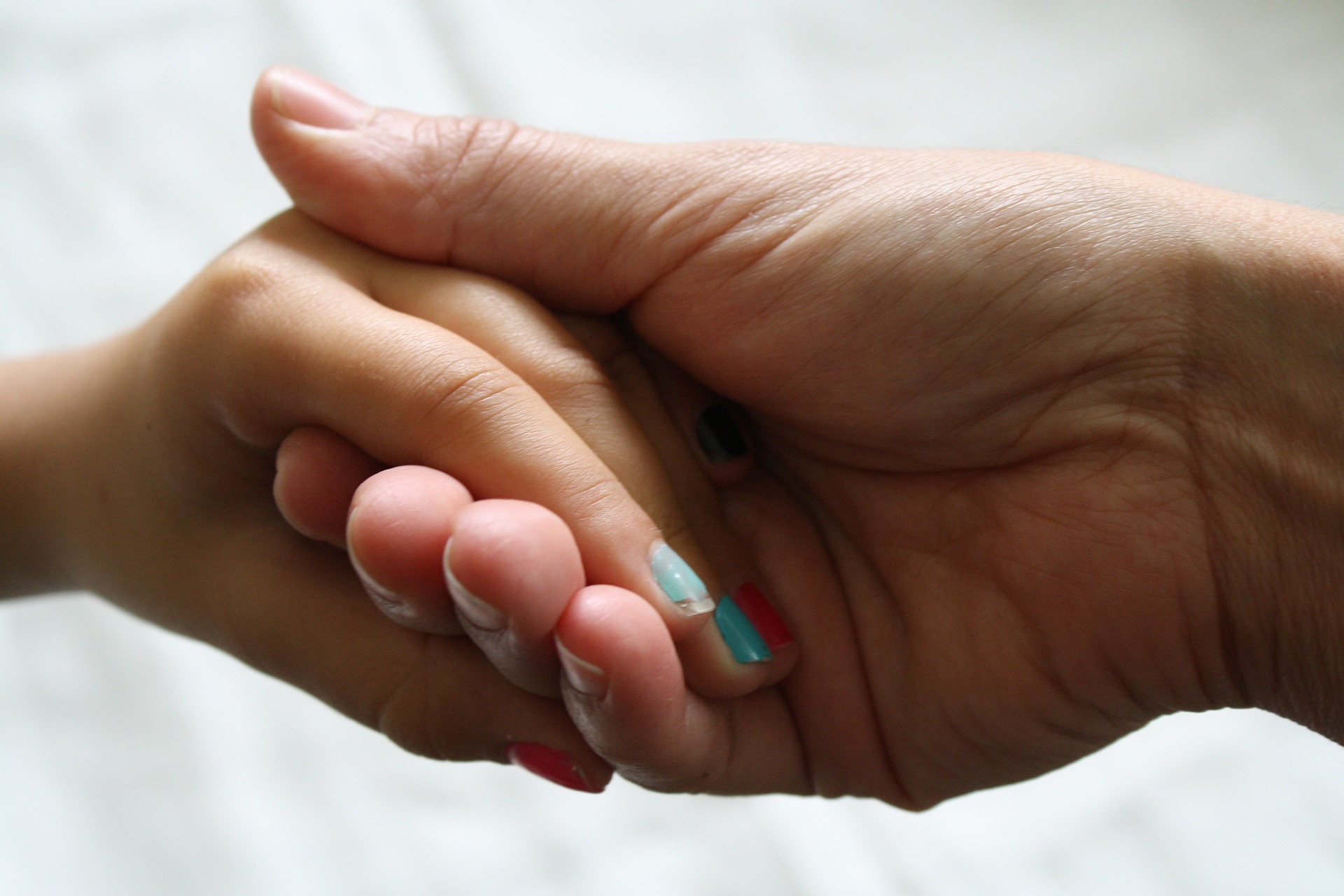 source
What do I do if my rights are not respected?
In such scenarios, notify the judge during the next hearing and request an order requiring the Child Protection agency and any other guilty parties to uphold your rights. Additionally, if you feel the judge is biased maybe because of a previous running you had with him/her, let the court's administrative officers know. They will inform you on how, if the judge can be substituted.


source
You also have a responsibility to ensure the case runs smoothly from your end. Here are some of your roles:
If the court permits, visit and, or call your child as often as possible and ask if your loved ones could tag along. Such regular contact with you will help your kids through this trying process. Ensure your visits are consistent, on time and let your child and the caseworker know in advance if you can't make it for a visit. However, try not to miss any visits/calls as they can be used to build the case against you.

Similarly, don't miss out on case hearings and in case you can't attend any, let the lawyer know beforehand. Also, find out whether the court can reschedule or if you can participate via phone or other communication means.

Follow all the court orders but ensure you speak out if you cannot meet an order given maybe due to financial strains. Sharing your concerns may change the judge's mind.

Ensure you're in constant communication with both your lawyer and caseworker as you will understand the legal proceedings better.

If any, complete the case plan tasks assigned to you by a caseworker. You and your lawyer should be present during the creation of such a plan. Read and ensure you understand, if there's a task you cannot do, ensure it's changed. The agency should pay for any services you need in the completion of the plan or at least help you find free/cheap services.
In general, try not to break down amidst all the chaos, your child needs you to be strong now more than ever. You also need support so don't isolate yourself, confide in your family and friends it will help you remain sane. And guys, if you find a family protection article helpful, share it! Let's reach more people that need to know they are not alone and that we care!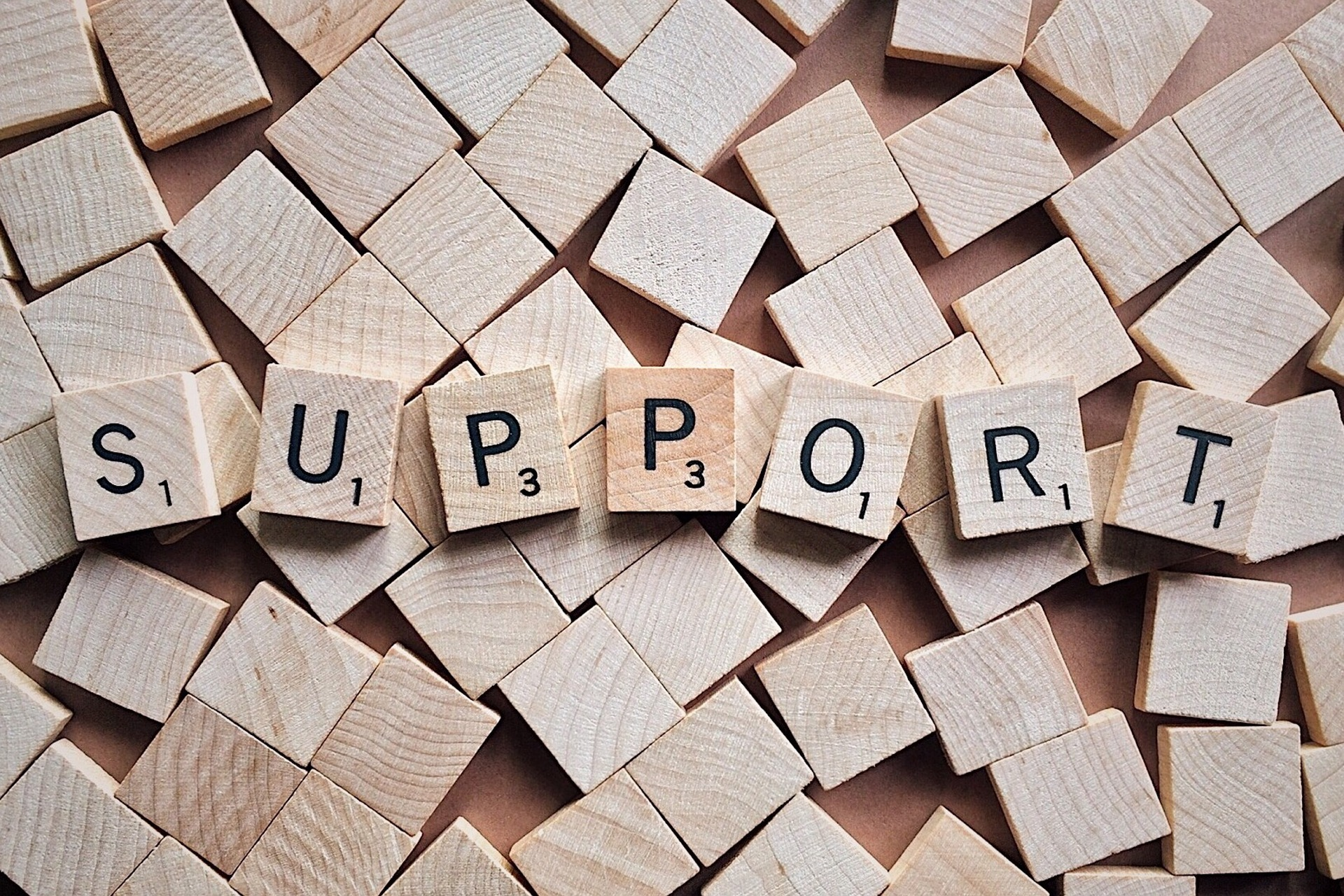 source