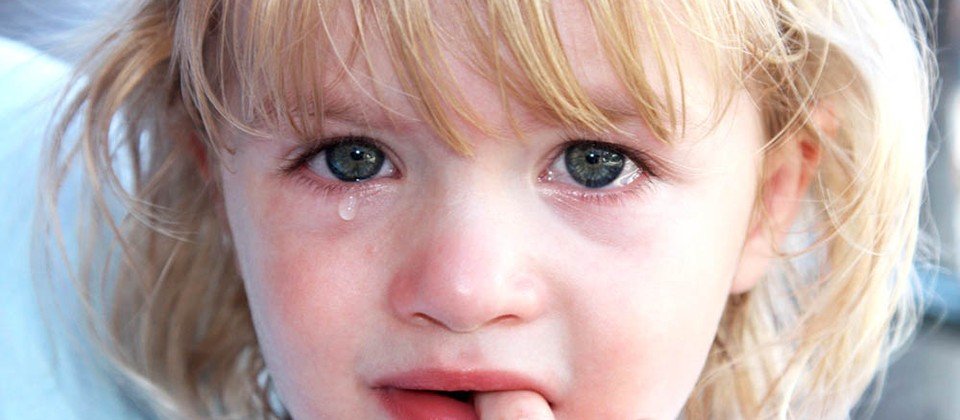 Hello dear Steemians!
In one of my posts I have already told that thanks to @familyprotection community I got interested in the topic related to juvenile justice in Latvia and other countries. I did a lot of research on the subject for what reasons CPS withdraw children from families and got a shock. I realized that all families that I know, including my own are at a big risk to lose our kids though we do nothing bad. It is sad but most parents do not even suspect about danger they face every day and I think it is my duty to warn them. That is why I make posts using @familyprotection tag and tell people about the crimes commited by CPS in my daily life. But what is most interesting - I have noticed that people underestimate the danger. They are too naive and think that this trouble will not affect them. Most parents are sure that children are taken away only from alcoholics and criminals. One of my friends Layma told that officials are people and it is natural for people to be wrong sometimes. It is how she explains the cases when CPS withdraw children from normal families. Most people say that "where there is smoke, there is fire." They can not believe that CPS can take away children without any reasons at all. I ask all parents not to be so naive but to learn from other people`s mistakes. In this case you will be ready when you see CPS on your doorstep.
Some parents argue that child protection system is necessary in our world. But dear parents, do you not see that the child protection system turned into a business on children? Money and only money rules all actions of CPS. I suggest you to remember the Bible and what the commandments teach us. The 5-th commandment says: "Honour your father and your mother." And what is Juvenile Justice? It is a system based on the principles that parents are the worst enemies of children. That is why the rights and will of children are placed above all rights of their parents. But in all of this, CPS confess that children are unable to make decisions because of their age. So what does it mean?- It means that CPS know better than children and their parents, what they really need. Do you not think that this situation absurd? How strangers can know what is better for our own kids? And now I will tell you what way CPS care about kids. They begin to interfere in the family affairs, control every move of parents and tell them what to do. In the worst case, all this leads to the disintegration of the family, and it is the main aim of CPS. Our children is a real business for social services. There are so many ways to earn money on them. They can be sold abroad to homosexual families or just rich people who can not have their own kids. And you will never know anything about their fate because all connections will be lost. Or as an option, your children can be given away to foster families. Foster parents get huge money for each adopted child who grows up in their family and this fact motivates more and more people to adopt kids. And as for CPS - they get a good award for every child they withdraw. But to get money foster parents and CPS need more and more kids. Nobody is interested in children whose parents are alcoholics or prisoners. Such kids usually have bad health and cranky nervous system and as a result can create a lot of problems to their new "parents." That is why everybody wants to adopt a child from a "normal" family. And children with fair hair and blue eyes are in special demand. This nuance applies to almost all children from Latvia as most Latvians are blonds with blue eyes.
This business is based on blood and tears. That is why you can imagine what kind of people сome to work in such system. Most of them do not have their own children. They are either deprived of all moral qualities or just mentally ill.
I have read that there are a few public organizations in big cities in my country that help parents to save their families and fight CPS. That is why CPS mostly take away kids in small towns and countries.People there are usually not very rich, parents do not have enough money to hire good lawyers and in most cases they are not so well informed as residents of big cities about the crimes, commited by CPS. It is very easy to take away their kids and officials use this opportunity. That is why people who live in small towns and countries should be especially careful and be always ready for a visit of CPS. If you do not open them your door - they can steal your child on his way to school or take him away from the kindergarten. There are no laws for such people.
I hope my post will be helpful for those parents who are very naive and think that child protection system really defends kids . Unfortunately, it is just business and our duty is to unite and spread information about the crimes that CPS commit. It is the only way to save our families.