The horror stories just continue to roll in about social workers abusing their positions. Like with every profession, there are going to be bad apples that spoil the whole barrel, and there is nothing I've seen to show that there are more bad actors, per capita, among social workers than in any other profession, but there also should be a higher standard in play here than there currently, apparently, is.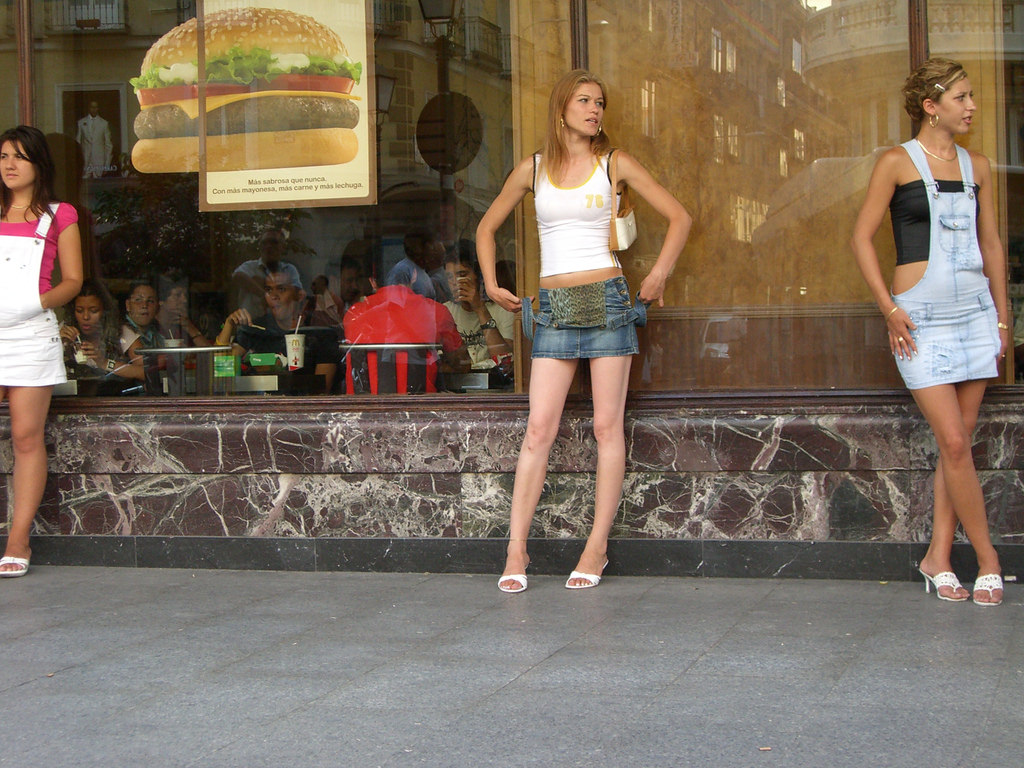 Social workers have such potential power over families and children that there needs to be a stronger vetting of the moral background for anyone beyond the level of file clerk in these offices. If a person has the power to seize children, than they should be doing so for good and moral reasons; and, as so many incidents recently cited in this blog show, they lack the basic comprehension and practice of good morals themselves, than they certainly should not be put in such positions of authority.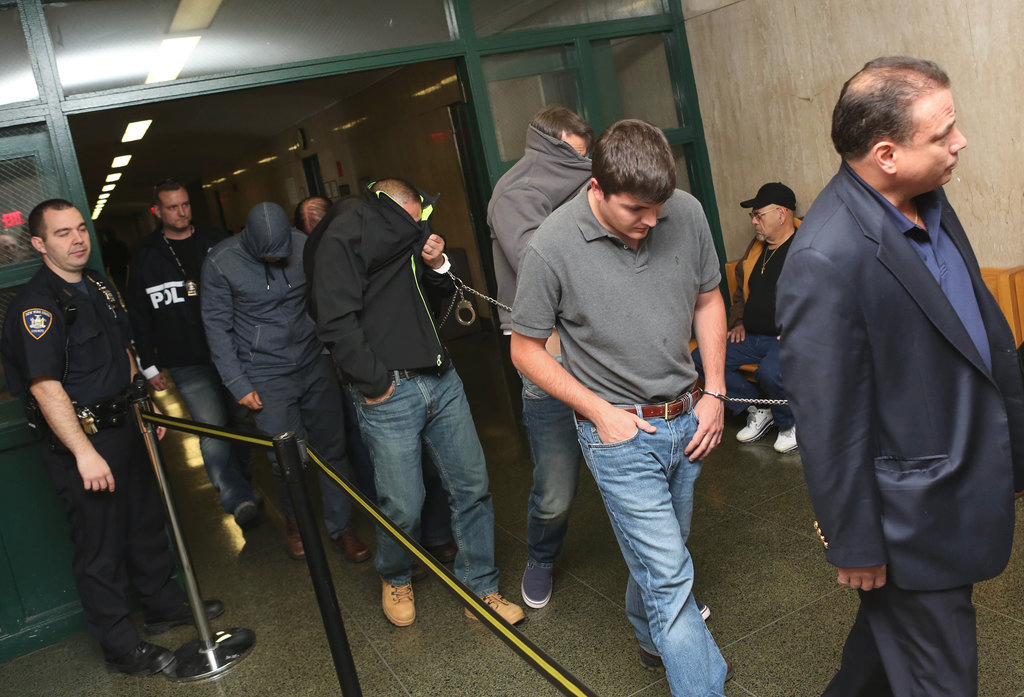 (Photo courtesy of NYTimes.com.)
Take for example this latest case, where the mother of two suspected pimps simply took over the business WHILE ACTING IN HER FULL-TIME CAPACITY as a social worker when one of her thug sons finally went to Riker's Island where he belonged:
https://nypost.com/2017/11/12/social-services-worker-allegedly-helped-sons-run-prostitution-ring/
If she lacked the commonsense and common morality to quit her day job at this juncture, then obviously the system failed all of us at some point. People with this astounding lack of moral fortitude should be easily weeded out in the hiring process. If it's not easy, then THE PROCESS NEEDS TO BE FIXED to become far more thorough and stringent.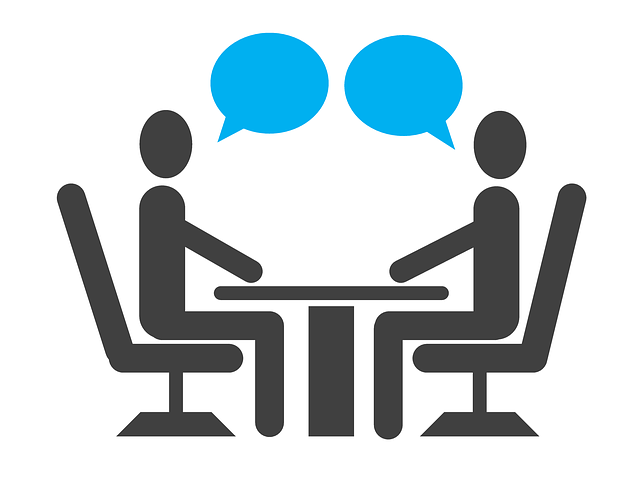 Here is an excerpt from the article cited above:
"Huggins, 55, also regularly called her son, Christopher, on Rikers Island, to keep him apprised of the venture's financial health, authorities said. In some of the calls, she reminded the 26-year-old, who also goes by 'Chris Cain,' to be careful about what he says over the phone, the prosecutor told Manhattan Supreme Court Justice Charles Solomon. 'She updates him that the girls are working, followed by calls where she tells these individuals I will violate you, I will expunge you,' Reid said at Huggins' arraignment on one count each of promoting prostitution and criminal facilitation."
Are you serious? How does such a person even get through the first phone call when looking for work with an agency that deals closely with families? WOW.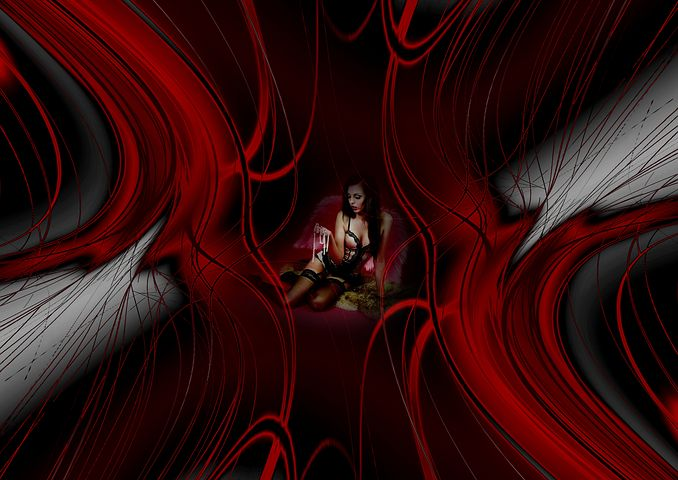 I have argued in these pages before that we can not go back, immediately, to the pre-social services milieu, as the overall societal moral framework (as we just saw) has fallen to the point where we need the current evil to prevent slipping into an even greater one. I.E. better to have a broken system than no system at all. Some children are helped. Some families are eventually benefited and restored. But, we MUST AND CAN do better.
Extreme vetting needs to become standard practice in so many walks of American life where people's lives are literally at stake. That is equally true for the people we allow to come here from abroad as it is for which people we allow to have the power over people's very lives.