Alla Kendenkova's story is over at last.
Do you remember this brave woman, friends?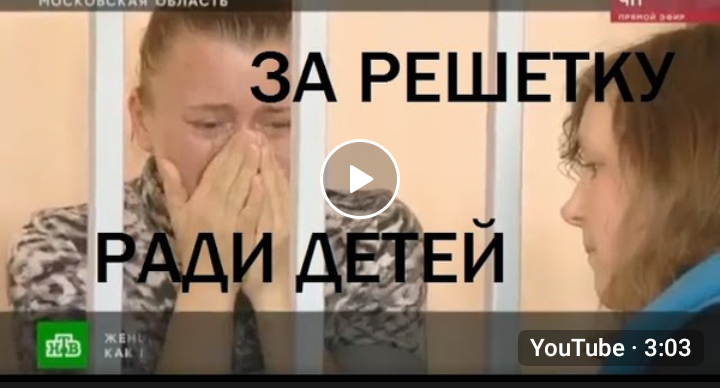 I have been telling about her during last 6 months since her CPS hell began.
So the woman was in pre-prison (a place just like a prison where people wait for the court decision) during last 4 months! Just for her try to get back kids who were illegally kept in the orphanage. She was Not deprived her parental rights (CPS didn't find reasons for it).
But her actions were characterized as a crime and officials and the head of the orphanage required a full prison term for the mother - about 5 years!!!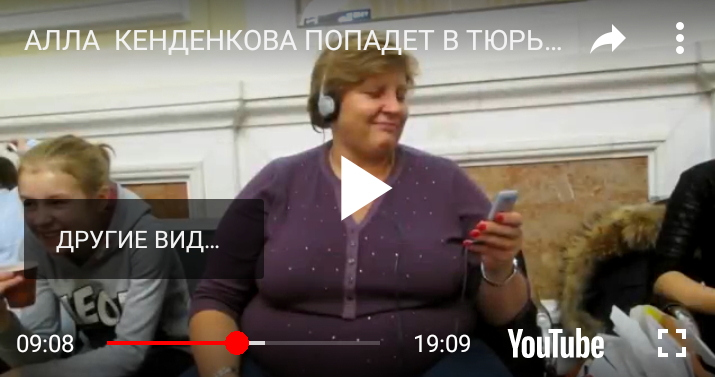 The head of the orphanage...
The court investigations were lasting during last 4 months. Kids are in the orphanage again, and poor Alla was waiting for a judge's decision...
On 12 of July it was announced at last!
8 months of prison for the mother!
But thanks God the judge was kind to Alla because in Russia the term spent in the pre-prison is a part of the full term, the proportion is 1:1,5, so
Alla will be free in 15 days!!
Now there are 2 questions:
if her kids will be given back to her or not,
And
If she must appeal the court decision - to fight for the truth and defend her honor (she is not a criminal, and she doesn't have to be a criminal in all officials papers).
Moreover, her silent agreement means she approves she was wrong, and state organ CAN illegally take our kids away.
Many parents advise her to fight. Others advise not to in order not to make the situation worse.
How do you think?