A new antifamily law is standing near our door...
What's this time?
Punishment for parents who fight for THEIR OWN NATIVE kids!
In Russia authorities plan to punish parents who do not give their children up by court order.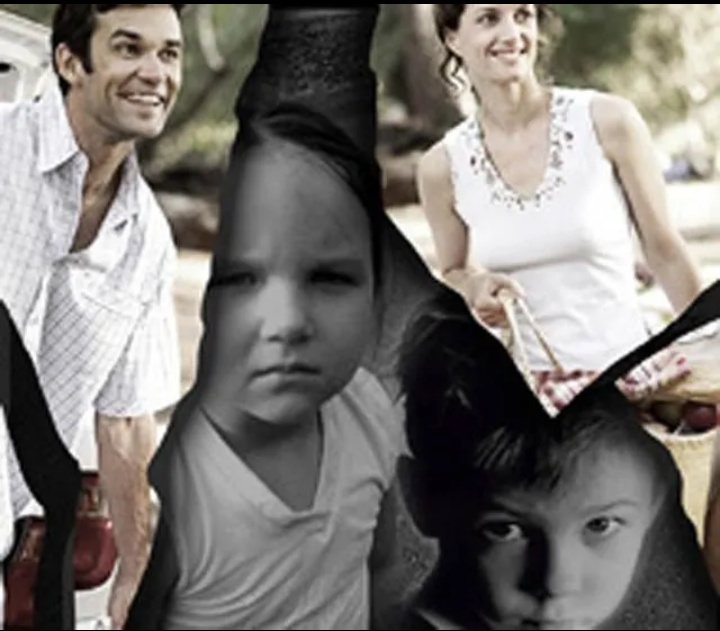 It is expected that citizens who refuse to enforce a court decision to transfer the child to another parent or CPS will face up to two years in prison.
You do not agree to refuse from your kid - you are a criminal, and you will be put to prison for 2 years??
But wait.. How a loving parent must behave? Just to agree and go home to watch a movie?
You hear an unfair decision that your hear, your sence of life, your kid will be taken away, and you must keep silence? How is it possible? So they just forbid parents to fight?
One more bill for creating modern slaves...
It seems to me if it is signed, they will have to build many new jails for loving parents...
It is expected that the Ministry of Justice of Russia will submit the bill to the government in December 2020, it can be submitted to the State Duma in March 2021.
The document was published on Saturday on the government website.