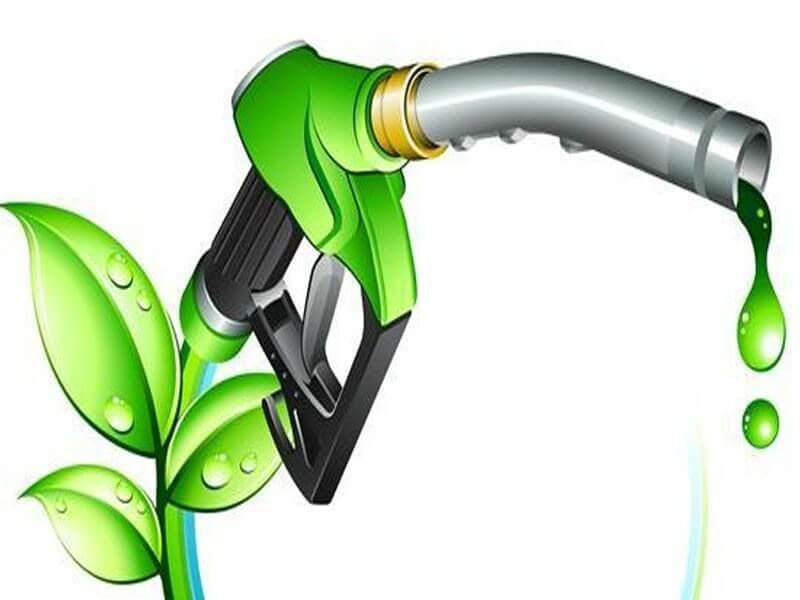 link
I always get suprised and shocked whenever i go deep into the learning about agriculture and all things concerning it. limitless uses of agro-products are discovered each day and many people still remain ignorant to it.
HERE I WILL BE SHARING MY FINDINGS.
NOTE: ALL FINDINGS WERE GOTTEN FROM DIFFERENT SOURCES AND BASED ON INTERNET RESEARCH.
BUT IT WOULD STILL BE HELPFUL TO MANY.
FEEL FREE TO DROP IN THE COMMENT SECTION WHAT YOU'VE ALSO FOUND OUT.
Croton nuts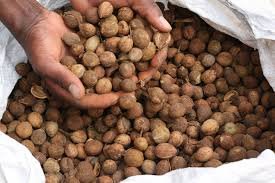 link
The Croton megalocarpus tree is common throughout much of East and Central Africa, and until now it has been used for little more than firewood.
The nuts of the tree have been shown to contain high concentrations of oil and protein, and they are now being used to produce a fuel that could serve as a clean alternative to diesel.
With an abundant supply of croton nuts available at minimal cost, a new industry is emerging with sky-high ambitions.
Production of croton nut oil is a low-tech, low-energy process compared with traditional fuel manufacturing.
"It is comparable to any other nut or oil pressing facility. walnuts or macadamia nuts machines are bought and then modified to be able to perform the job needed to be done on croton nuts.
the majority of the fuel is sold to local business men and women or other business that run generators, such as tourist camps.
POPLAR TREES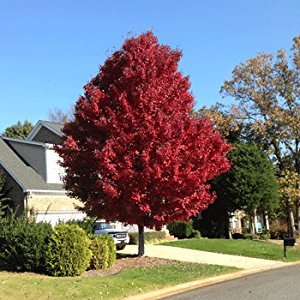 a long lived POPLAR tree
this is another bio-fuel producing tree. facts about poplar trees:
One acre of poplar trees can produce roughly 2,000 gallons of ethanol every three years

If poplar biofuel proves feasible, an industry could spring up and create jobs.
note: much research and experiments havent been done on poplar trees. the US government are still working on it. but you can read more on it.
JATROPHA PLANT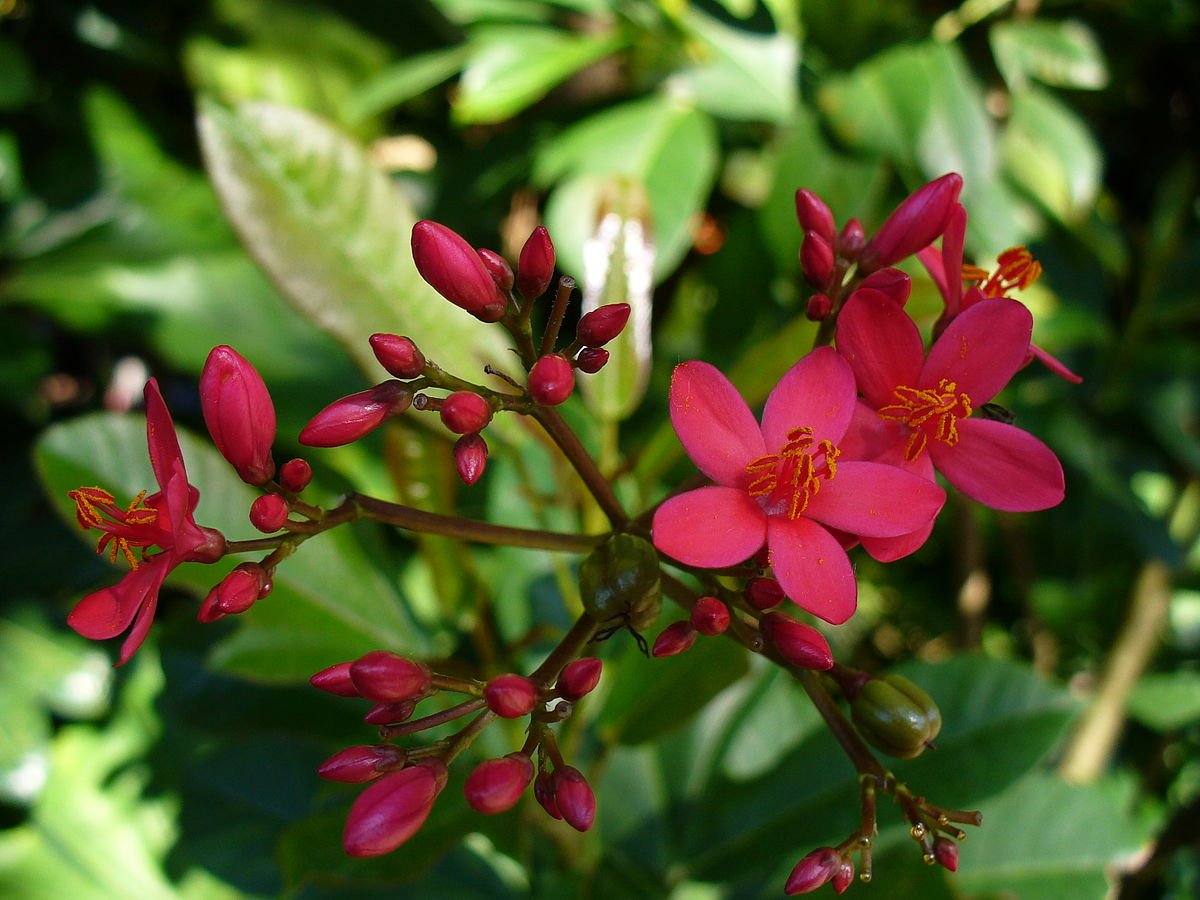 link
Jatropha does not, at first glance, seem all that enticing. It's a big bush that can grow into a small tree. Its leaves are poisonous. So are its little football-shaped fruit pods. But inside those pods are several black seeds, each one about twice the size of a coffee bean. Crush those seeds, and you get oil. The oil is good for making soap, burning in lamps — or converting into diesel fuel.
this is another oil producing plant and a lot of investors bought into the dream in 2008 but it was short lived when people found out that the plant needed water like other crops and they didnt want the plant to compete with other food crops. researchers say that the future for jatropha crop isnt closed yet. its merely on hold
i hope a lot have been learnt. feel free to comment and air your views on how agriculture has been helping the world.
steem will feed the world; one small farm at a time