I remain my Humble self @emmykeys01.
Greetings to all members and parishioners of the First Church ever of the blockchain @steemchurch.
A post was made by our Father & Leader, the most kind, generous, amazing, wise and noble knight that has ever existed in the blockchain @Sirknight concerning "SteemChurch Farm" and it's aim and purpose.
Here is my Contribution - my design of the logo for #SteemChurch Farm.
My First Logo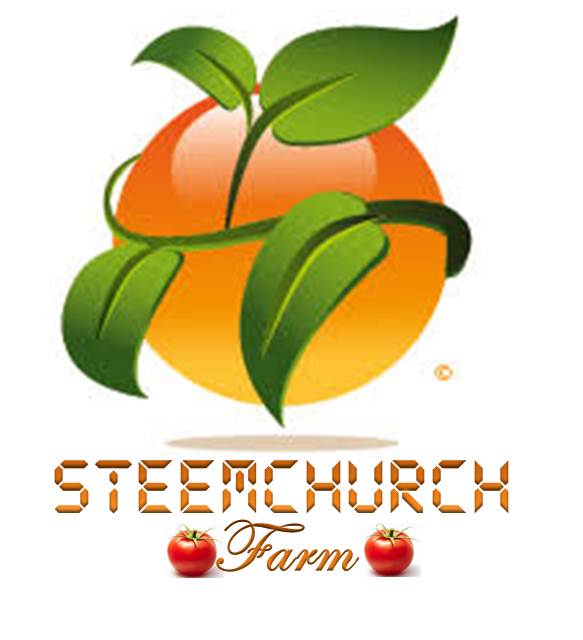 My Second Logo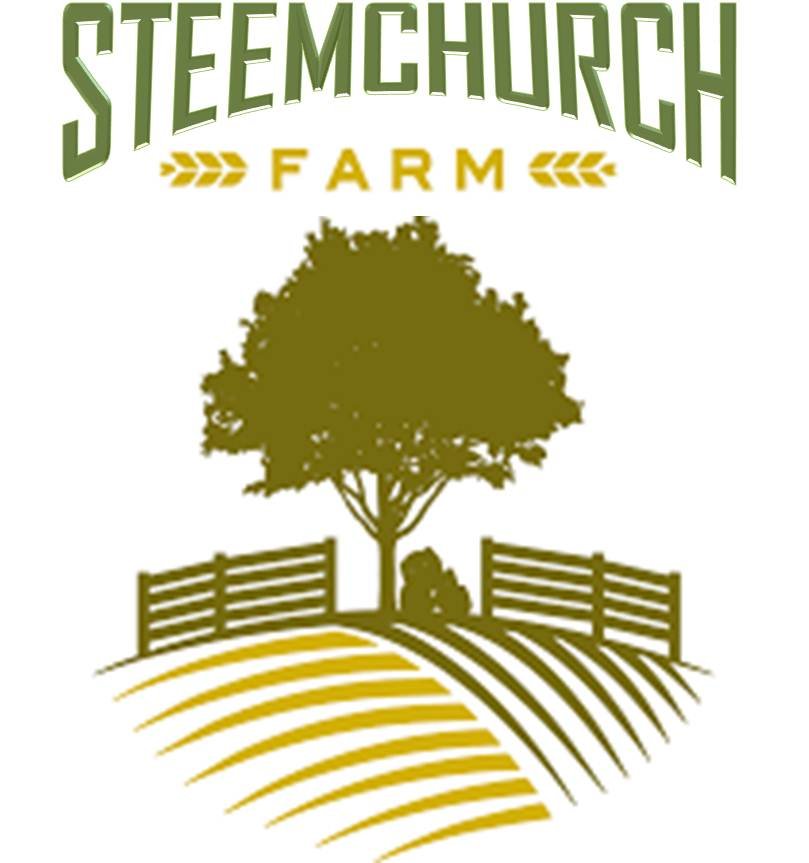 My Third Logo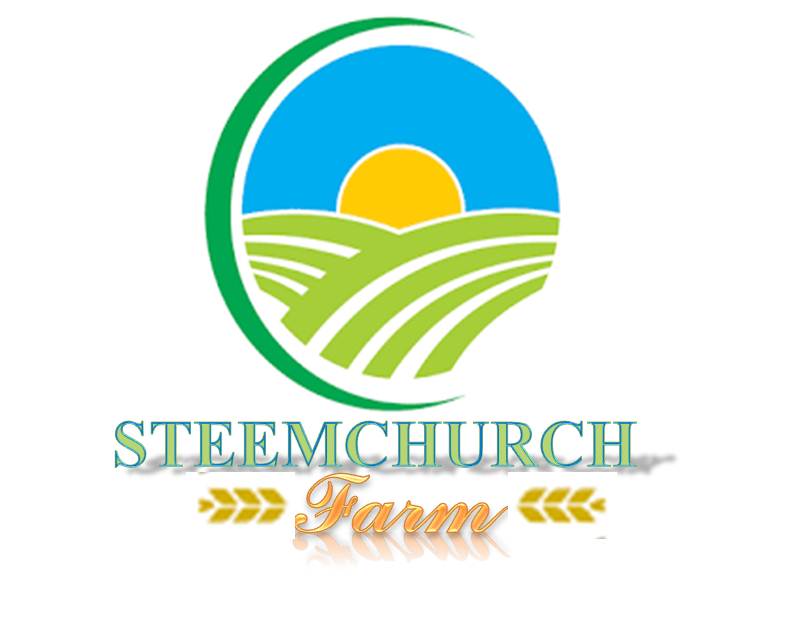 As regards Sir Knight's other request:
One(1) Steem is currently equivalent to N1,300 in Naira and can buy;
• Half Crate of eggs - N600,
• 10bulbs of Big Onions - N200,
• 1 Watermelon 🍉 - N300, and
• 2Tin of Paste Tomatoes 🍅 - N200.
Steemchurch Farms was also inspired by Steemchurch's very own witness, Jack Miller.
Mr Jack is one of the most amazing people we have on Steemit.
Please support and vote @jackmiller as witness.
I'll have to draw my curtain here!

My Special Acknowledgement:
A Special Thanks goes to the Great @ned for such a platform as #steemit which is a cosmos for creative minds.
A special thanks to the Most Ever Noble, kind, humble, wise and amazing @SirKnight for such a great platform as @steemchurch.
Also special thanks to the generous and amazing @sniffnscurry for their enormous contribution to @steemchurch.