Who is like unto thee, O LORD, among the gods? who is like thee, glorious in holiness, fearful in praises, doing wonders?-Exodus 15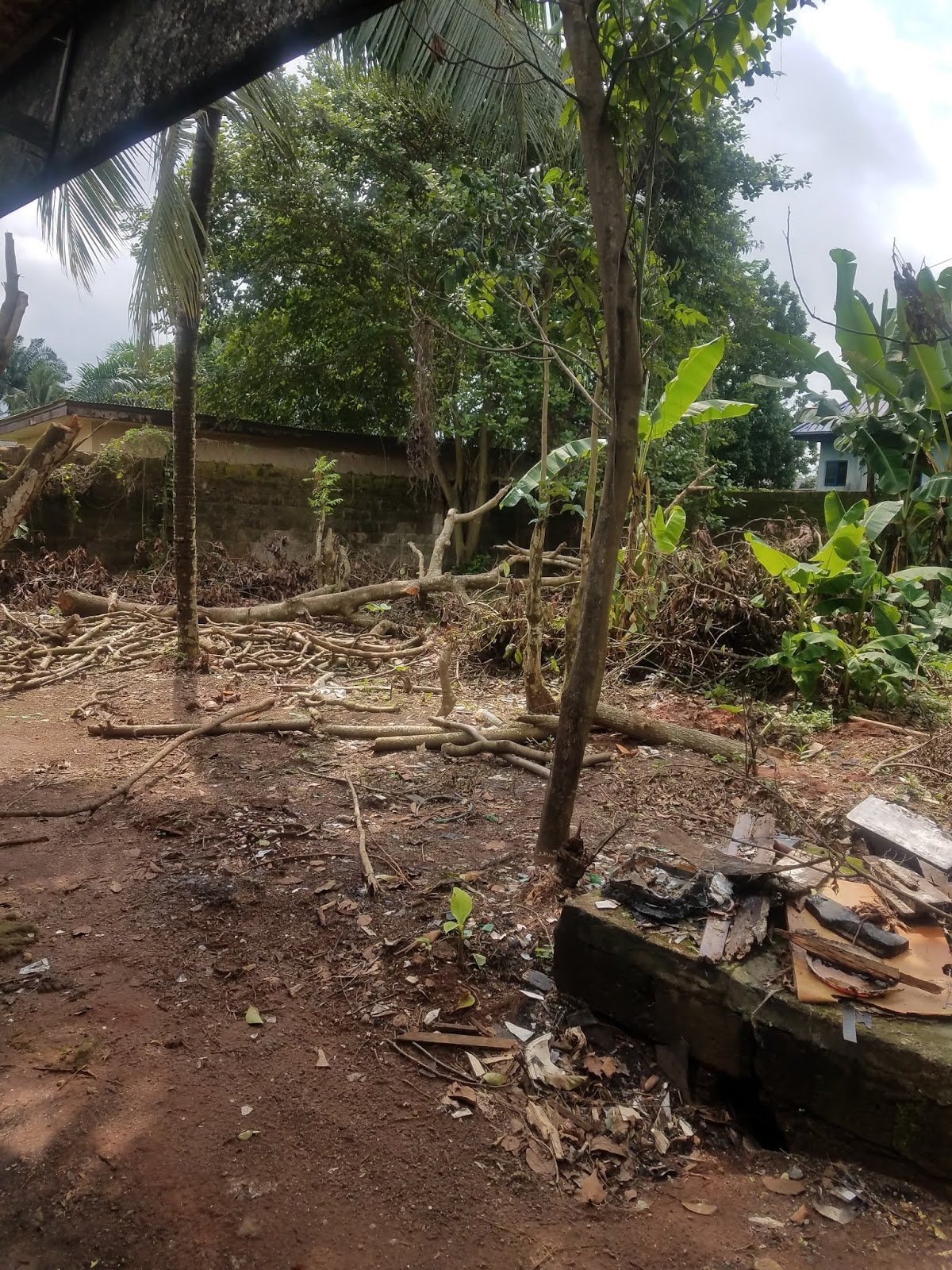 photo view of the land
Few weeks ago @farms set out a task to get a land for the primary aim of practicing agriculture, plans were set out to achieve this goal, we @farms made our research and finding on what part of agriculture we should venture into for the early stage and we came out with an awesome idea of rearing poultry birds which will be sold for the xmas festival and income generated from this sale would be used to support the #SCFES project (steemchurch farm empowerment scheme).


Payment Completed For The Rented Land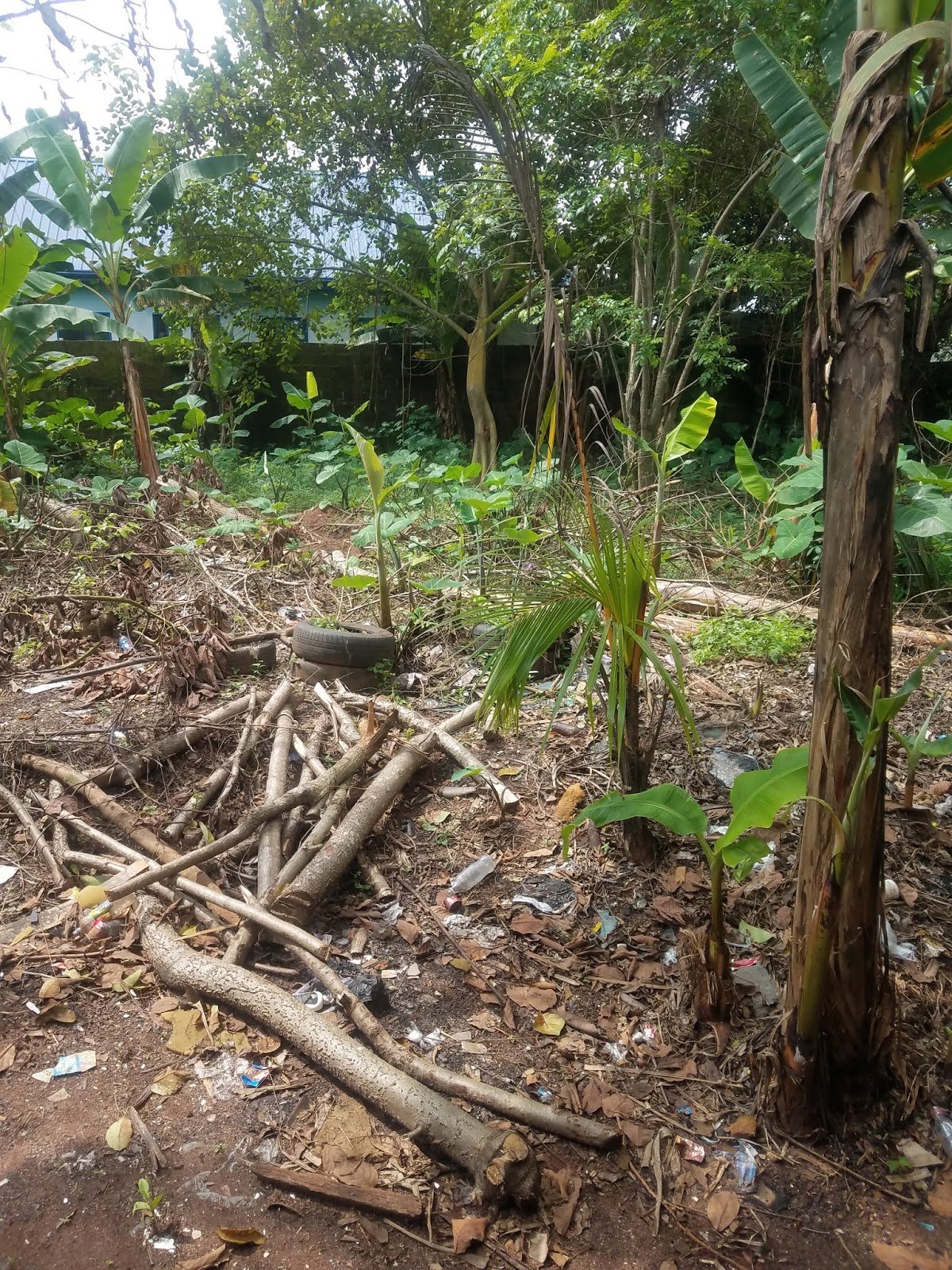 It gives us great joy to announce to all steemians and parishioners of the #steemchurch that our goal of setting up a farm land has been achieved, as our beloved @farms is now an owner of an 100*100 plot of land which is located at: 14th Street, BDPA, ugbowo, Benin City, Edo State.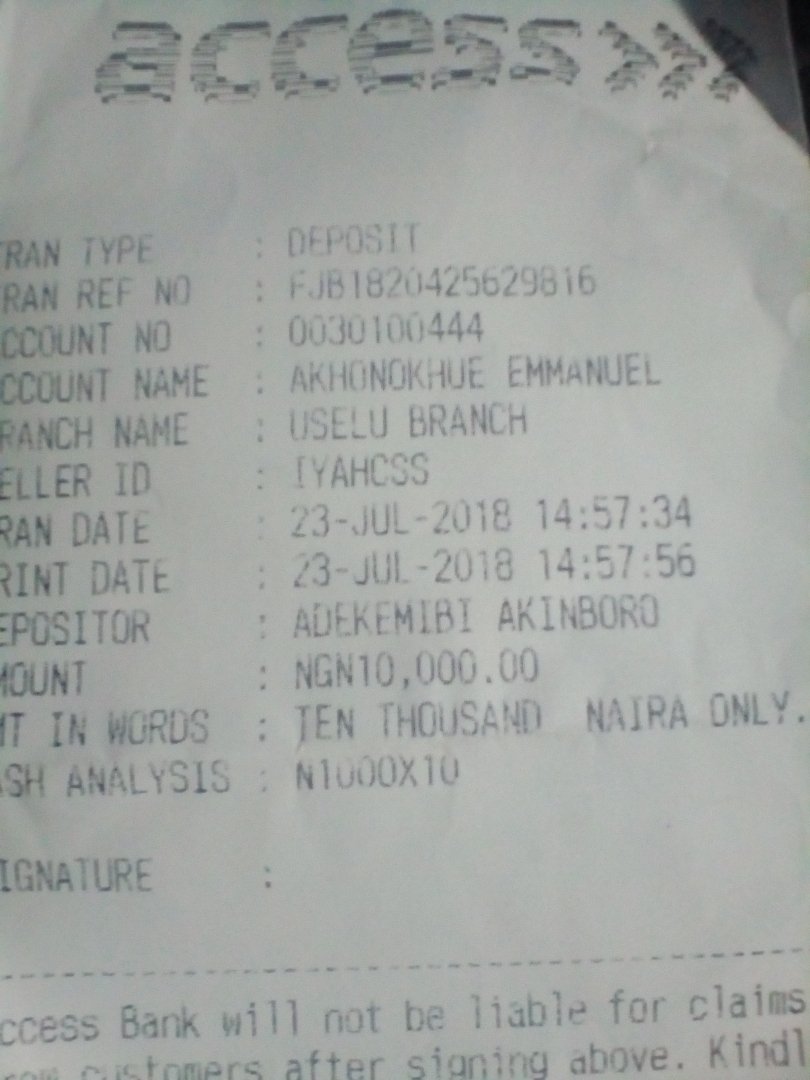 photo of payment receipt
We @farms has been able to complete transaction for the plot of land, which was achieved on Saturday 28-07-2018 when @farms team lead by @abiye payed a visit to the land owner and signed an agreement for a 1 year rented fee of 42steem (#20,000).
Legal documents where handled over to @abiye as prove of ownership.


Double package
The rented land comes with a double package which includes;
An empty farm land
An empty old apartment (although its in bad shape)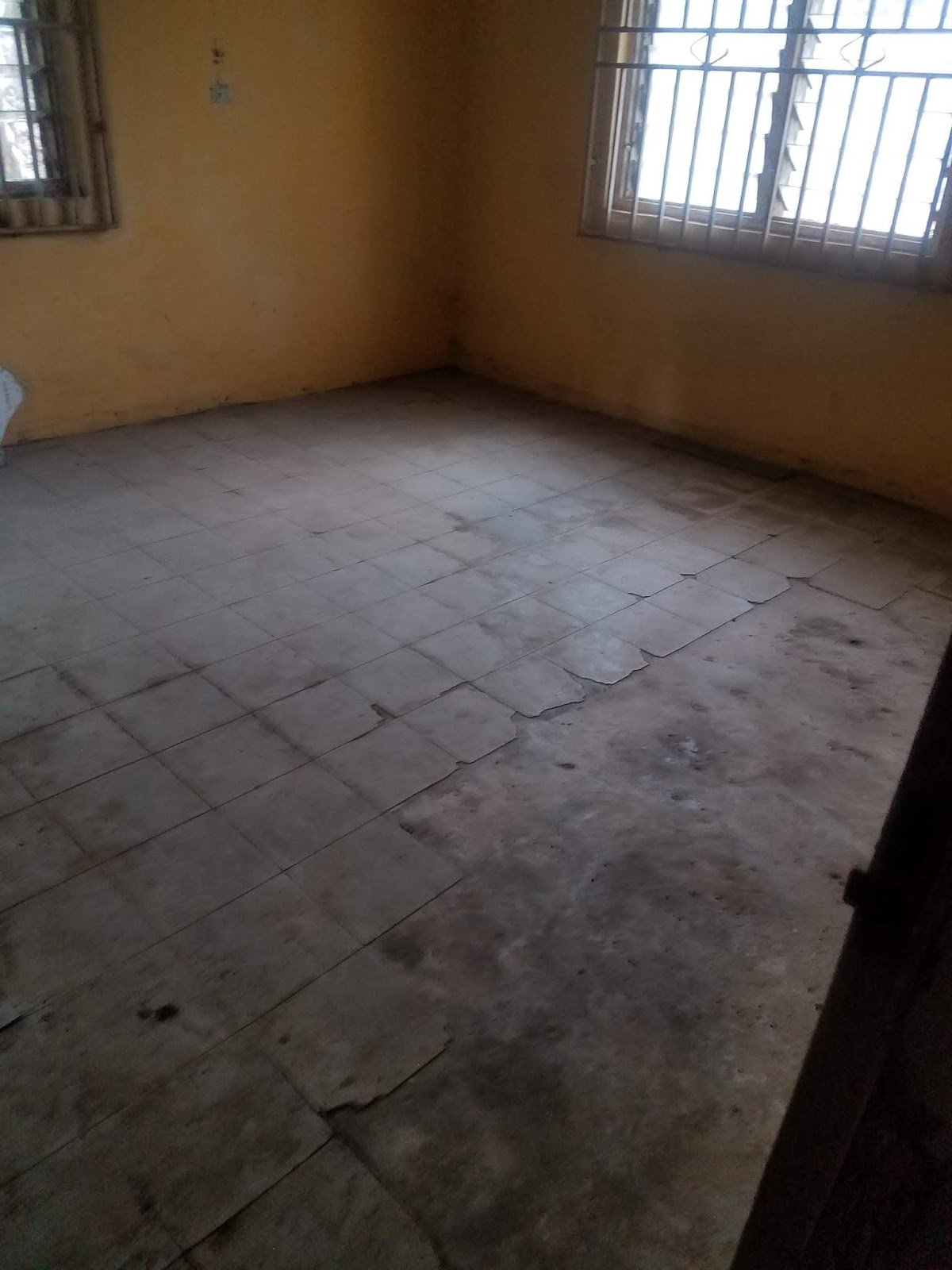 Also we @farms are pleased to say that we have hit the jackpot, the empty land would be used for the poultry and the remaining piece of land would be used to plant maize since we are in the raining season.
Also the old apartment would be used to store our equipment and other @farms product.


Update on the poultry birds
The poultry birds are set to arrive on friday this week and agricultural activities would begin immediately. For now, we @farms are maintaining the old building structure and putting it to good use.
Further update about the birds would be passed cross later on this blog.


Eradicate poverty and feed the world through steem, one small farm at a time.